Maharashtra Govt formally awards Dharavi Redevelopment Project to Adani Group
15 July, 2023 | Nikita Ojha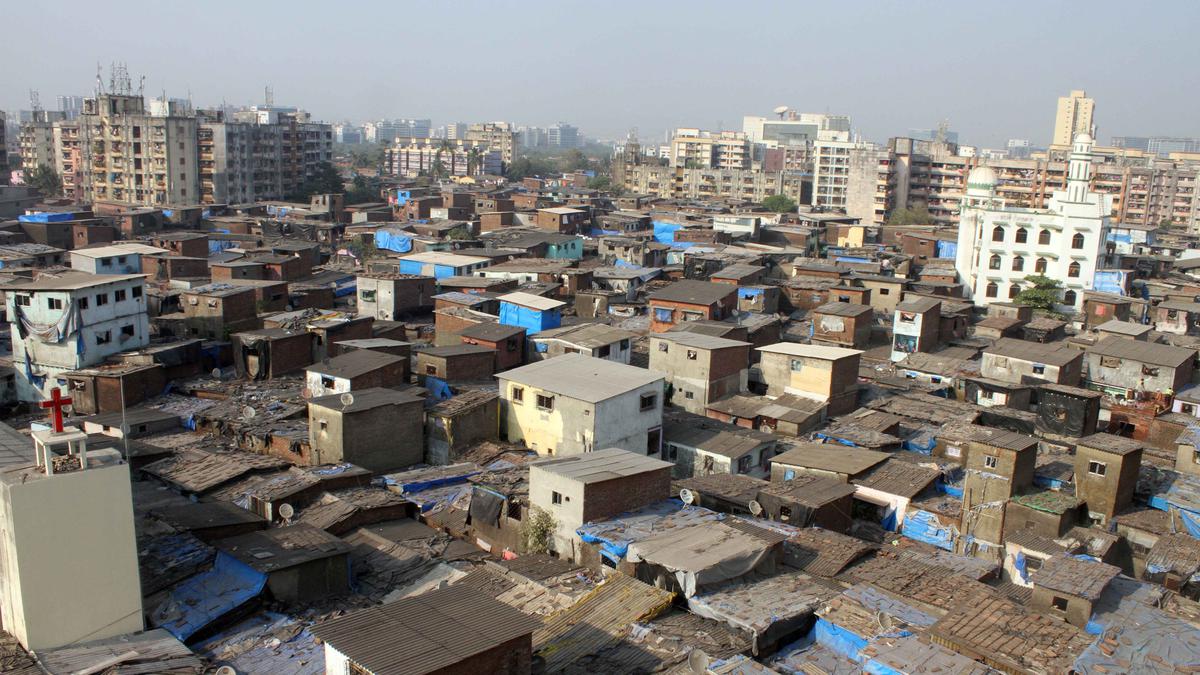 A Special Purpose Vehicle will be created by Adani Properties to complete the Dharavi project within a seven-year completion window for rehabilitating the 6.5 lakh slum dwellers.
The Maharashtra Govt has formally awarded the 259 hectares Dharavi Redevelopment Project having a revenue potential of Rs 20,000 crore to the Adani Group Firm. The project involves reconstructing the Dharavi slum sprawl in central Mumbai, located near the BKC business district.
The competitive bidding held last year in November which saw participation of DLF, Naman Developers and Adani Properties was won by Adani Properties. A government order released by the Housing Development department of the government of Maharashtra said the cabinet has approved the outcome of the bidding process on December 22, 2022, following which the rights are being awarded.
The project for which the special purpose vehicle will be created will be led by Adani Properties. The bid is for the complete project with a seven-year completion window for rehabilitating the 6.5 lakh slum dwellers residents who occupy an area larger than 2.5 sq. km.
The project will be of great help to the winning bidder in generating substantial money by facilitating the sale of lakhs of square feet of vacant residential and commercial space in Central Mumbai. A pre-bid meet held in October was attended by eight bidders, including entities from South Korea and three of them actually bid for the project.
For the purpose of selecting the winning bid, the government required a minimum combined net worth of Rs. 20,000 crores. The winning bidder is required to take care of rehabilitation, renewal, amenities and infrastructure.
Dharavi Redevelopment Project CEO SVR Srinivas said "We got three bids of which we opened two financial bids of Adani and DLF AS Naman Group did not qualify in the technical bidding. The bid by Adani Group was for Rs. 5,069 crore and DLF was 2,025 crore. We will now go further and also form a special purpose vehicle (SPV) for the development of Dharavi".