3 killed in demonstration against Iranian morality police following Mahsa Amini's death
21 September, 2022 | Riya Girdhar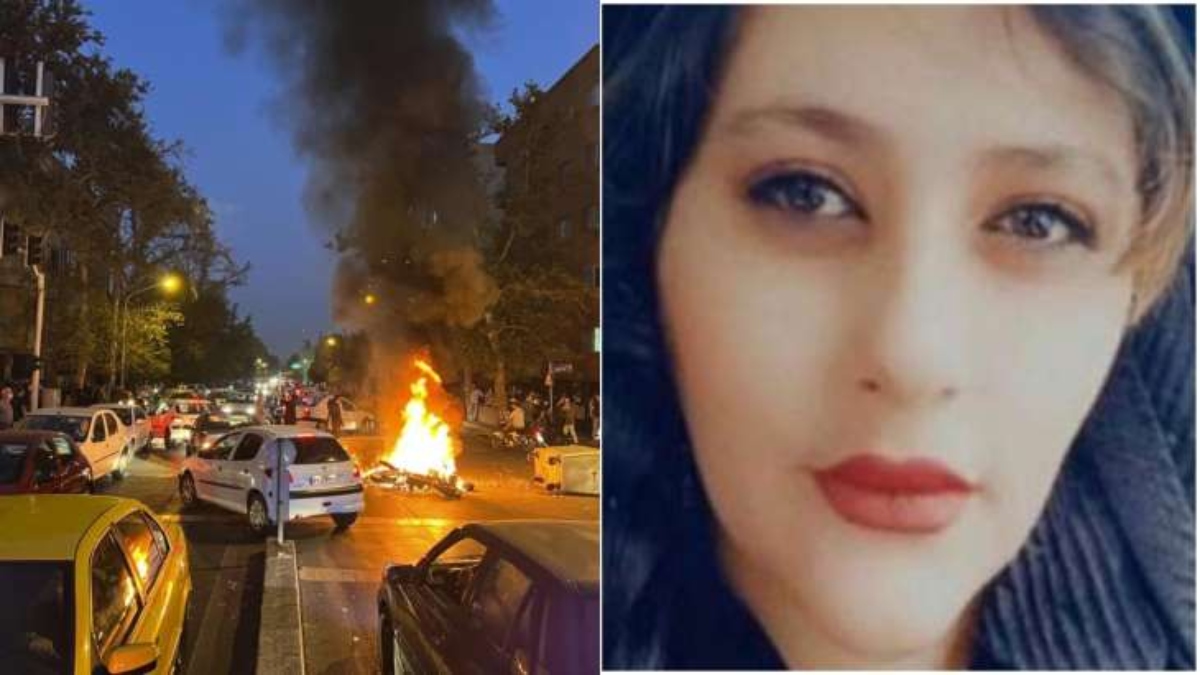 On Tuesday, protests broke out in Iran over the death of Mahsa Amini, a 22-year-old woman who had been detained by the nation's morality police. Three people were killed during the turmoil.
According to a media report, a number of protests over the death of Mahsa Amini, a 22-year-old woman, who was detained by the nation's morality police, resulted to three deaths in Iran on Tuesday.
Esmail Zarei Kousha, a governor in Iran, reportedly corroborated the news and claimed that three individuals recently died "suspiciously" during "illegal protests."
"Using weapons that were not used by any level of security or law enforcement in the province, those fighting against the system shot and killed these people, according to investigations," stated the governor of the northwest Kurdistan province, Kousha.
The governor reported that one individual passed away in Divandareh, another was found dead in a car near a hospital in Saqqez, and an investigation is ongoing into a third "strange" death.
He added that families should exercise caution since "anti-revolutionary" organisations want to use Mahsa Amini's name as a weapon to accomplish their own objectives.
According to sources, Amini was being held by the specialised police unit while she and her family were visiting Tehran. She eventually experienced a heart attack, and the emergency services helped transport her right away to the hospital.
State television said on Friday, according to sources, "Unfortunately, she died and her body was delivered to the medical examiner's office." The declaration was made a day after Tehran police revealed that Amini and other ladies had been arrested for "education" regarding the regulations.
Since Amini's passing, numerous protests have broken out across the nation.
They started in Saqqez, where she was born and raised, and eventually spread to other Kurdistan cities. Women were observed cutting off their hair and burning hijabs as a sign of anger over Amini's passing.