Karnataka: Arrest Made as Man Fatally Attacks Partner with Cooker
28 August, 2023 | Shubhi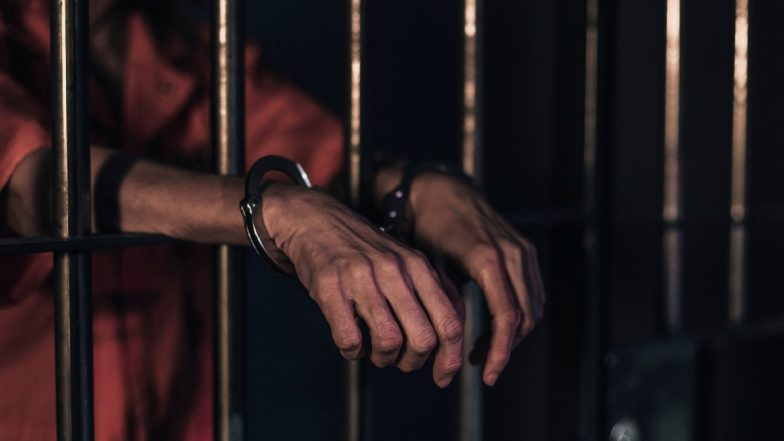 Man arrested for fatally hitting partner with pressure cooker in Begur.
A man has been arrested by Begur police in South Bengaluru (Karnataka) for allegedly using a pressure cooker to fatally hit his live-in partner in the Mico layout area of Begur. The victim, identified as Deva, 24, from Thiruvananthapuram, Kerala, was killed by Vaishnav, the accused, from Kollam, Kerala. Vaishnav is presently in custody and facing questioning from the Bengaluru Police.
For the past two years, the couple has been residing together in a rented apartment in Begur, South Bengaluru (Karnataka). They had been acquainted since college and had studied together. Vaishnav worked as a marketing executive locally, but he had been evading authorities after the alleged crime. The police successfully tracked and apprehended him.
Though the police mention frequent verbal conflicts between the couple, neighbors have affirmed this, and no prior complaints were officially recorded by either party.
CK Baba, DCP South Bengaluru Police, said, "Yesterday, there was a place called Mico Layout in Begur police station limits. Both people had lived in the same house for the last two years. They are both from Kerala. The deceased is a native of Thiruvananthapuram, and the accuser is a native of Kollam. They were working in the sales and marketing area.
A few days ago, Vaishnav had some doubts about the deceased; they used to fight over it. On Sunday, the same happened, and he hit the girl with a cooker while cooking. We have registered a case under Section 302. The incident happened around 5 p.m.They had some interaction even before at the family level, as per the family. We have arrested him, and interrogation is going on.
Also Read: China Evergrande Reduces its Net Loss to $4.5 Billion in the First Half of the Year