Manipur Violence: SC proposes setting up committee of 3 former HC Judges to look into relief and rehabilitation
7 August, 2023 | Gautam Thakral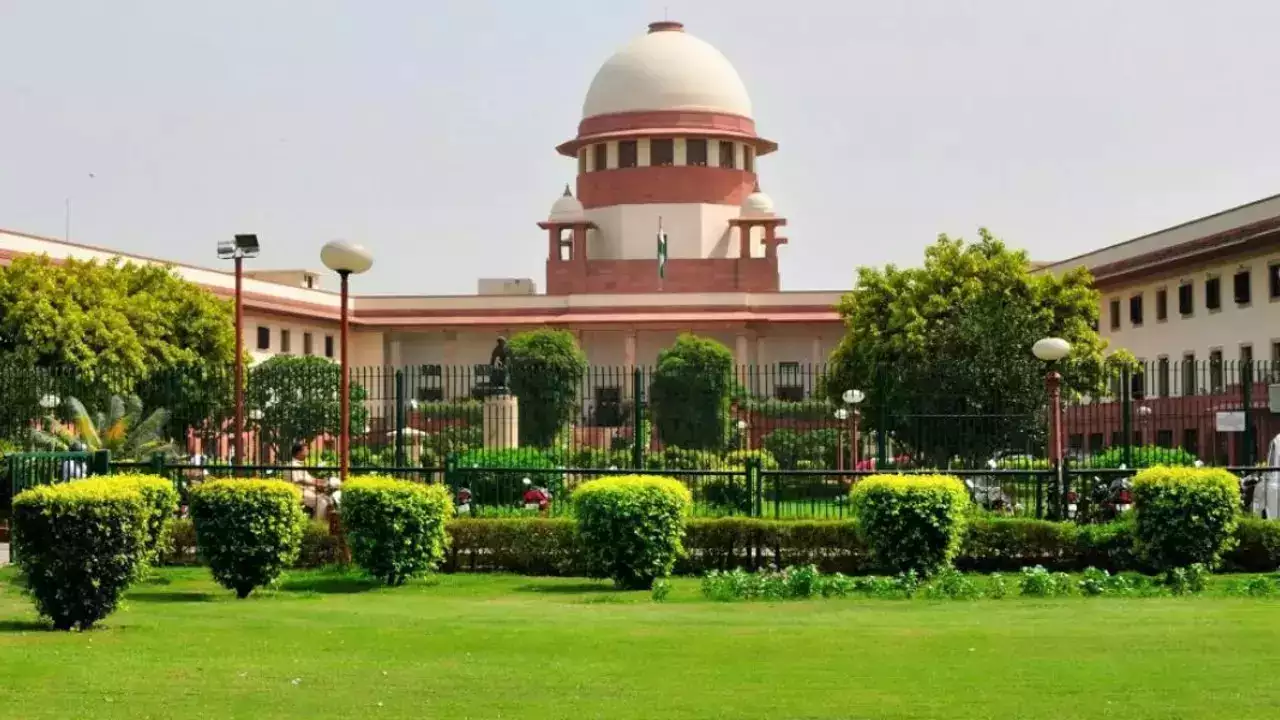 Manipur Violence: SC proposes setting up committee of 3 former HC Judges to look into relief and rehabilitation
Supreme Court while hearing a case on Manipur violence said that they contemplate constituting a committee of three former HC judges which will be looking at things apart from investigation – including relief, remedial measures.
SC says former Jammu and Kashmir HC Chief Justice Gita Mittal will head the three-member committee of former judges.
A bench headed by Chief Justice of India (CJI) DY Chandrachud heard the matter.
DGP of Manipur, Rajiv Singh was present before the court as directed by SC on August 1.
After hearing the case, the Supreme Court said that while cases have been sent to the CBI for investigation, it is recommending that five officers, each with a rank of at least Deputy SP, be recruited into CBI from different states in order to uphold trust in the rule of law. Additionally, these officers will be working within the confines of CBI's infrastructure and organisational structure. 42 SITs will examine the cases that have not been sent to CBI.
Attorney General R. Venkataramani, who represented the government during the court, said that there will be SITSs made up of top police officers for six violent areas. Ethnic disputes and crimes will be investigated by SP-led SITs.
SIT Team comprising of female officers to be established to look into crimes against women in Manipur
A special investigation team (SIT) comprised entirely of female police officers will be established in Manipur to look into crimes against women. These inquiries would be supervised by the DIG and DGP, the AG stated.
During the hearing, Solicitor General Tushar Mehta informed the supreme court that the CBI will look into 12 FIRS involving crimes committed against women in Manipur that involved violence and those that were discovered during the inquiry.
After a video of two women being paraded naked by a crowd circulated on May 4, tension had skyrocketed in Manipur.
In its previous hearing, the bench made an oral comment to the effect that "one thing is very clear: there is a long delay in registering FIR in the video case."
The Manipur administration first informed the bench that 6,523 FIRs had been filed when ethnic violence broke out in Manipur in May.
Also Read: Lok Sabha passes Digital Personal Data Protection Bill, 2023
In his appearance on behalf of the Centre and the Manipur government, Solicitor General Tushar Mehta informed the top court that the Manipur police had detained seven individuals, among them a minor, in connection with the video case. Mehta informed the bench that it seems the state police taped the women's comments after the video appeared.
SC was informed by the Solicitor General that 12,000 arrests total, including 250, had been taken as preventative measures.
The government will pursue an out-of-state trial for the viral video involving two women, according to authorities, who just asked CBI to investigate the issue.
According to SC, it is impossible to entrust CBI with the investigation of 6,500 FIRS since doing so will cause the CBI system to malfunction as well. State police cannot be trusted at the same time, it was said.
The event occurred on May 4, however the Zero FIR was not filed until May 18, two weeks later. "Why did it take the Police 14 days to file the FIR? The CJI had inquired, "What were the police doing from May 4 to May 18?"
Catch all the Latest Business News, Breaking News Events and Latest News Updates on NewsX)