MHA recommends CBI inquiry against activist Harsh Mander's Aman Biradari NGO
20 March, 2023 | Pragati Singh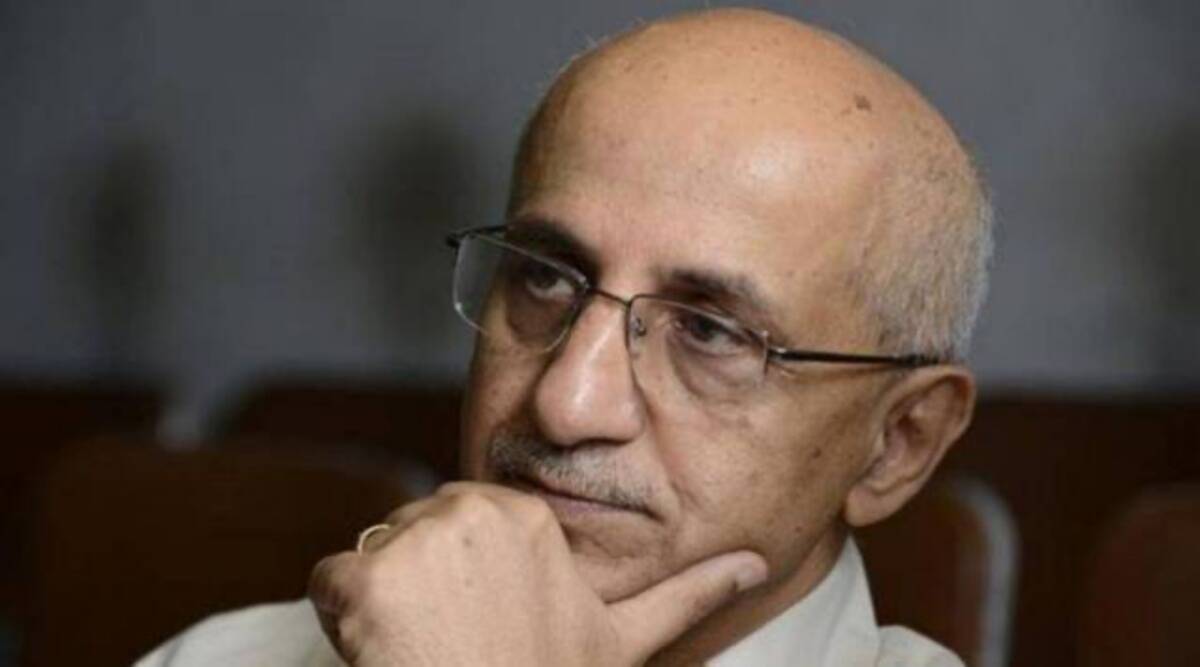 MHA's recommendations were given to the Central Bureau of Investigation (CBI) to begin an investigation into Mander's NGO.
According to official sources, the Ministry of Home Affairs (MHA) has requested a CBI investigation into IAS-turned-social activist Harsh Mander's Aman Biradari NGO for alleged Foreign Contribution Regulation Act (FCRA) breaches. Mander was one of the most visible protesters in Delhi against the Citizenship Amendment Act (CAA).
He has also been labelled a Congress sympathiser due to his strong collaboration with Sonia Gandhi in the National Advisory Council, which is regarded as "the most powerful club in the Manmohan Singh government" from 2010 to 2012.
According to a government source who requested anonymity, the MHA's recommendations were given to the Central Bureau of Investigation (CBI) to begin an investigation into Mander's NGO Aman Biradari since it found violations of the FCRA.
According to its website, Aman Biradari is a people's effort for a secular, peaceful, just, and humane world. It aims to achieve this by establishing local level institutions at the village and district levels, primarily comprised of youth and women from diverse backgrounds and faiths, in order to strengthen mutual bonds of tolerance, fraternity, respect, and peace among people of various religions, castes, and language groups.
According to the website, Aman Biradari's activities seek to instill and promote equal citizenship, justice, community harmony, peace, and the celebration of our social and cultural diversity at the very grassroots of our society.
The MHA's action comes nearly two years after the Economic Offence Branch of Delhi Police lodged a case under sections 406,409,420,120B of the Indian Criminal Code against Mander's second Organization, Centre for Equity Studies (CES), and its staff in 2021. The criminal breach of trust FIR was filed.
The Delhi Police FIR was based on a National Council for Protection of Child Rights (NCPCR) inspection report, which uncovered financial irregularities in the NGO's shelter facilities. One of the refuge houses was also accused of child sexual abuse.
The shelter houses in issue were funded by the Center for Equity Studies, the Rainbow Foundation of India (RFI), the Association for Rural and Urban Needy (ARUN-India), Can Help Society, and Aman Biradari.
Mander has been prominent in anti-CAA rallies in Delhi and resigned as an IAS official during the 2002 Gujarat carnage.
Since resigning from the Indian Administrative Service 17 years ago, Mander has made it his goal to fight for problems such as the dignity of people with disabilities, the right to food, the protection of Adivasi and Dalit women, and justice for lynching victims.