Mirabai Chanu to lead India's contingent at World Weightlifting Championships
15 July, 2023 | Anupam Shrivastava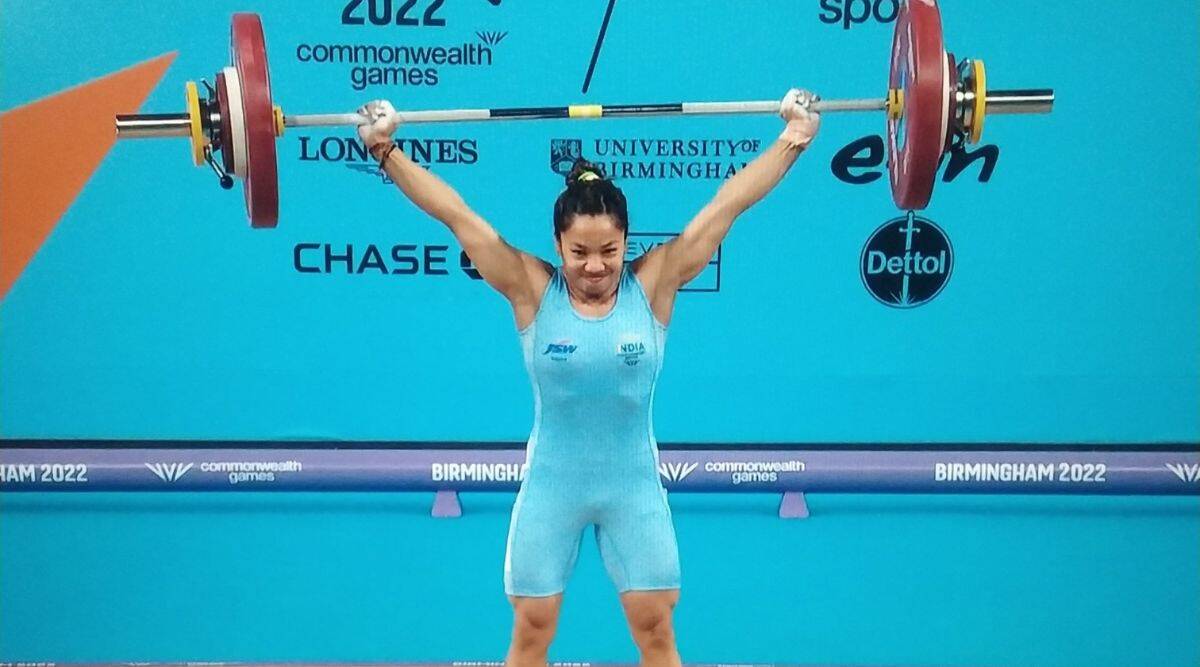 Mirabai Chanu will be leading the five person Indian team, however, Jeremy Lalrinnunga, CWG gold medalist in the Commonwealth Games, will not be participating in the event.
Mirabai Chanu, who won the silver medal at the Tokyo 2020 Olympics, will be the captain of a five-person Indian team competing at the world weightlifting championships in Riyadh, Saudi Arabia.
According to Olympics.com, the Riyadh competition will serve as a qualifying event for the 2024 Summer Olympics in Paris will take place from September 4 to 17. Mirabai Chanu will compete in the 49 kg women's division. The two-time medallist in the world championships will go for gold.
She took home the gold in the Anaheim competition in 2017, but had to settle for silver in Bogota the previous year. The gold medalist from the 2021 Commonwealth Weightlifting Championships, Bindyarani Devi, will compete in the women's 55 kg event.
Achinta Sheuli, the 73 kg division's champion at the 2022 Commonwealth Games, is a member of the men's team. Shubham Todkar, who won the gold medal in the 61kg division at the current Commonwealth Weightlifting Championships, will also be participating. Shubham is the current national champion.
Mirabai Chanu to lead team India, Jeremy Lalrinnunga won't be participating due to injury
Jeremy Lalrinnunga, the gold medalist from the CWG and the winner of the Youth Olympic Games, won't be competing in the competition owing to an injury.
This will be Mirabai Chanu's second competition of the year. The Manipur-born lifter, 28, underwent five months of rehabilitation after having hip surgery in December of the previous year. She was able to compete in the Asian Championships in May, however, she could only finish sixth.
This year's Championships will serve as a warm-up for the Asian Games, which will take place in Hangzhou, China, from September 23 to October 8. The same squad, with the exception of Todkar, will represent India's tricolour there.
The Indian team consists of Mirabai Chanu (49kg), Bindyarani Devi (55kg) in women's category while Shubham Todkar (61kg), Achinta Sheuli (73kg) and Narayana Ajith (73kg) in men's category.