MMDR Amendment Act 2023 gets President's Nod
10 August, 2023 | Gautam Thakral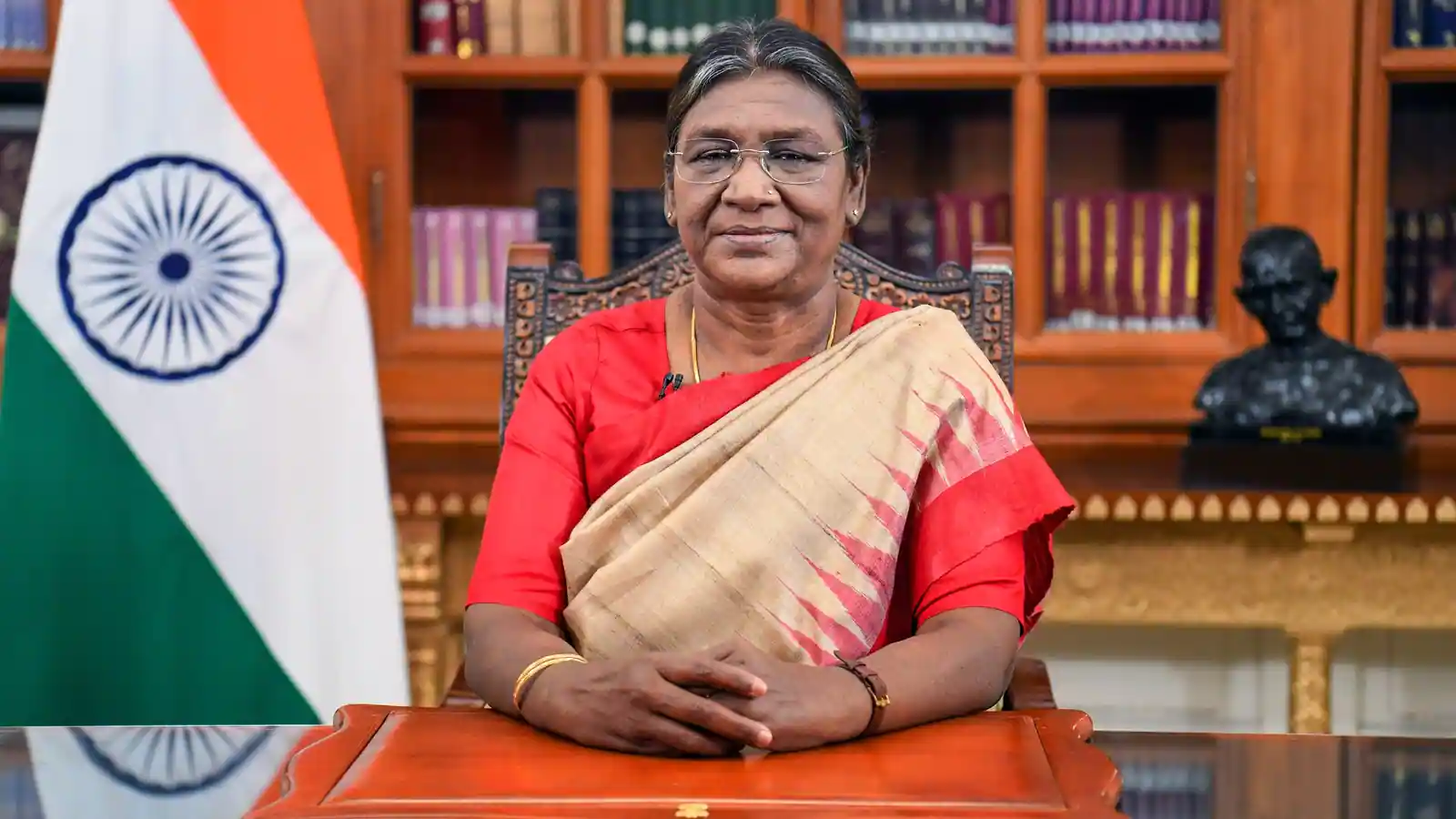 MMDR Amendment Act 2023 gets President's Nod
The Mines and Minerals (Development and Regulation) (MMDR) Amendment Act, 2023, has received the approval of President Droupadi Murmu. This gives the Central government the authority to auction mines and increase India's output of 26 essential minerals.
Production of lithium, cobalt, and graphite might increase as a result of the center's plans to quickly conduct bids for these minerals.
"Even in case of conduct of auction by the centra ON APP government, the mineral concession shall be granted to the selected bidders by the state government only and the auction premium and other statutory payments shall accrue to the state government," union mines minister Prahlad Joshi had said while introducing the bill in Lok Sabha.
Buyers of electric vehicles, batteries and crucial equipment stand to gain from the move with supply of these minerals being available domestically.
MMDR Act has seen five amendments since 2014
The MMDR Act, 1957 has seen five amendments since 2014. Prior modifications required electronic auctions for mineral resources and permitted the extension of mining leases that were about to expire.
In light of India's commitment to the energy transition and its goal of reaching net-zero emissions by 2070, critical minerals have increased relevance.
Also Read: China's Economy enters into Deflation for the First Time in More Than Two Years
Catch all the Latest Business News, Breaking News Events and Latest News Updates on NewsX)