Modi-chaired Union Cabinet approves signing of Air Services Agreement between India, Guyana
22 February, 2023 | Pragati Singh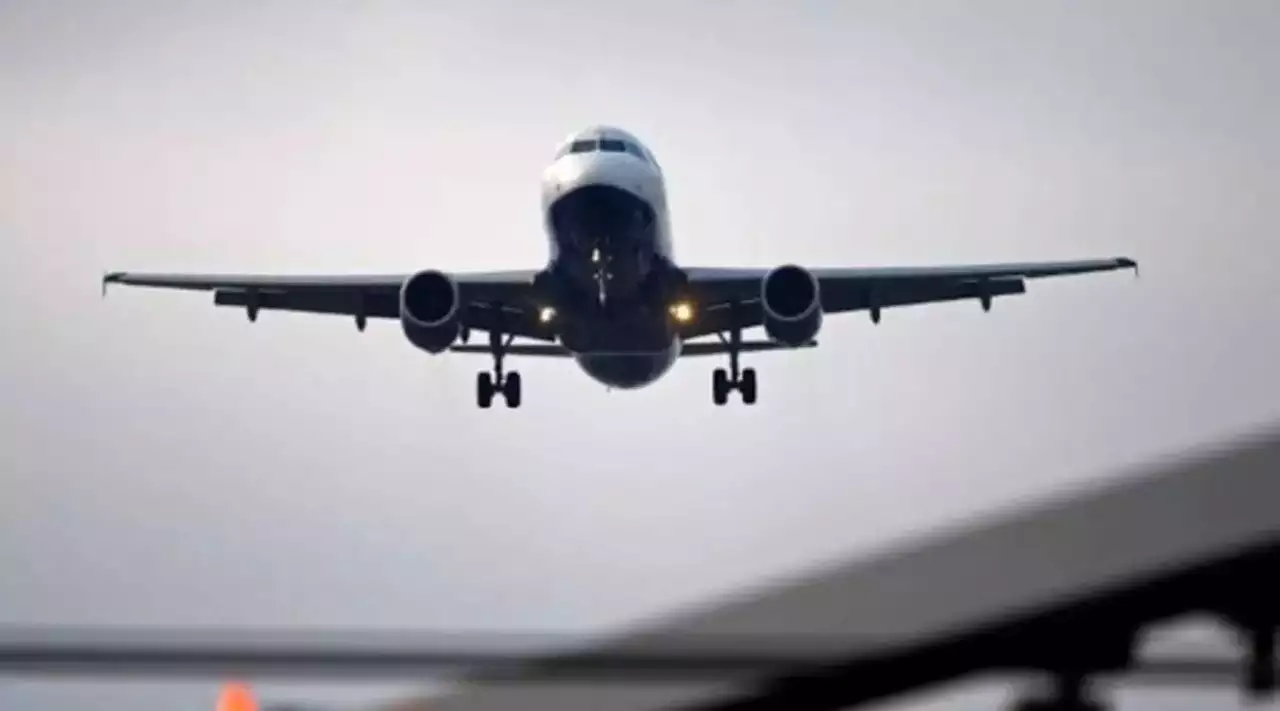 New Air Services Agreement between India and Guyana will create an enabling environment for enhanced and seamless connectivity.
The Union Cabinet, presided over by Prime Minister Narendra Modi, approved the signing of an Air Services Agreement between the Indian government and the government of the Co-operative Republic of Guyana on Wednesday. The agreement will lay the groundwork for the two countries to provide air services.
According to a press release, the new Air Services Agreement between India and Guyana will create an enabling environment for enhanced and seamless connectivity while also providing commercial opportunities to both sides' carriers. The agreement will enter into force following the exchange of diplomatic notes between the parties confirming that each party has completed the necessary internal procedures for the agreement's entry into force.
Indians have a sizable presence in Guyana. According to the 2012 census, they are the country's largest ethnic group, accounting for approximately 40% of the population.
Many countries have signed air services agreements, paving the way for international air connectivity. The agreement establishes a legal framework for air operations between two countries, based on the principles of national sovereignty, carrier nationality, and reciprocity in terms of commercial opportunities for each side's designated airlines. There is currently no Air Services Agreement (ASA) between the governments of India and Guyanese.
Furthermore, India and Guyana are signatories to the Convention on International Civil Aviation, according to the release (Chicago Convention). The delegations representing the two governments met on December 6, 2016, in Nassau, Bahamas, during the ICAO Air Services Negotiations event, where both countries initialled the text of an ASA for scheduled air services between the two countries in accordance with the Memorandum of Understanding signed between India and Guyana on December 6, 2016.
Guyanese Vice President Bharrat Jagdeo arrived in India on Monday to strengthen bilateral ties between the two countries.
"Warm welcome to Vice President Bharrat Jagdeo of Guyana on his arrival in India. The visit will further strengthen India-Guyana bilateral cooperation and people-to-people linkages," tweeted the Ministry of External Affairs spokesperson Arindam Bagchi.
On January 10, Guyanese President Mohamed Irfaan Ali was the chief guest at the Pravasi Bharatiya Divas in Indore, Madhya Pradesh. The Convention is the Union government's flagship event, providing an important platform for engaging and connecting with overseas Indians, as well as allowing the diaspora to interact with one another.