Monkeypox Update: Telangana man who travelled from Kuwait reports symptoms
25 July, 2022 | Pravina Srivastava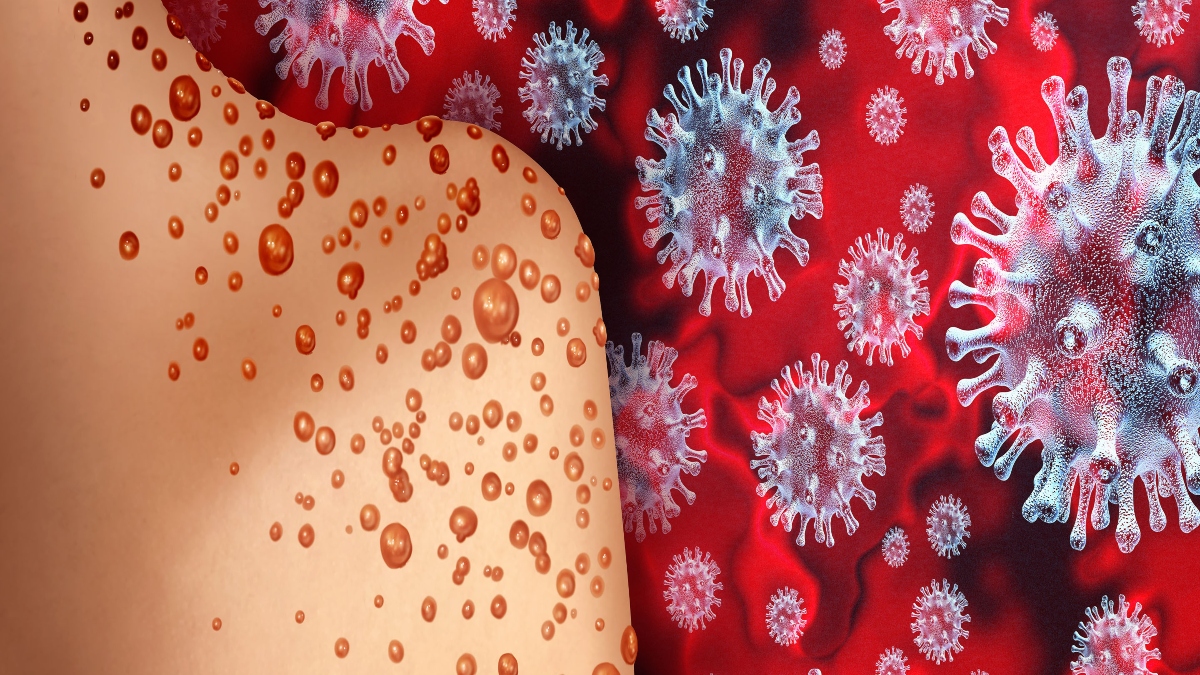 According to Telangana Public Health Department on Sunday, a 40-year-old man from Telangana's Kamareddy who had travelled from Kuwait reported signs of monkeypox
According to Telangana Public Health Department on Sunday, a 40-year-old man from Telangana's Kamareddy who had travelled from Kuwait reported signs of monkeypox.
Infected man lives in Kamareddy district's Indiranagar Colony. He has been sent to Hyderabad's Fever Hospital. On July 6, he travelled from Kuwait to Hyderabad.
He is first to experience fever on July 20 and then rashes on July 23. He visited a private hospital in Kamareddy the very following morning. The medical professionals there determined that he had monkeypox and sent him to Kamareddy District Hospital.
"From Kamareddy, a suspicious patient is being transferred to Fever Hospital. The suspect has a recent travel history to Kuwait. He was feverish and had some legions. The District Hospital has thus recommended him for hospitalisation and quarantine to the Fever Hospital " informed Shankar, the director of Fever Hospital.
Telangana's G Srinivasa Rao, Director of Public Health, said: "We are moving the patient from Kamareddy to a fever hospital. The sample is taken here and transferred to the Pune laboratory of the National Institute of Virology. We will continue to treat him while keeping him in isolation in the fever hospital until then. Six individuals who had direct touch with this person have been located. They were all symptom-free. But we separated them."
"We are moving forward with all required measures. Monkeypox is not a cause for concern. It is not a terminal illness, " he added.
Harish Rao, the health minister for Telangana, had assessed the predicament in the meantime.