Mortal remains of Indian who died in Turkey earthquake is underway: Indian Ambassador
12 February, 2023 | Pragati Singh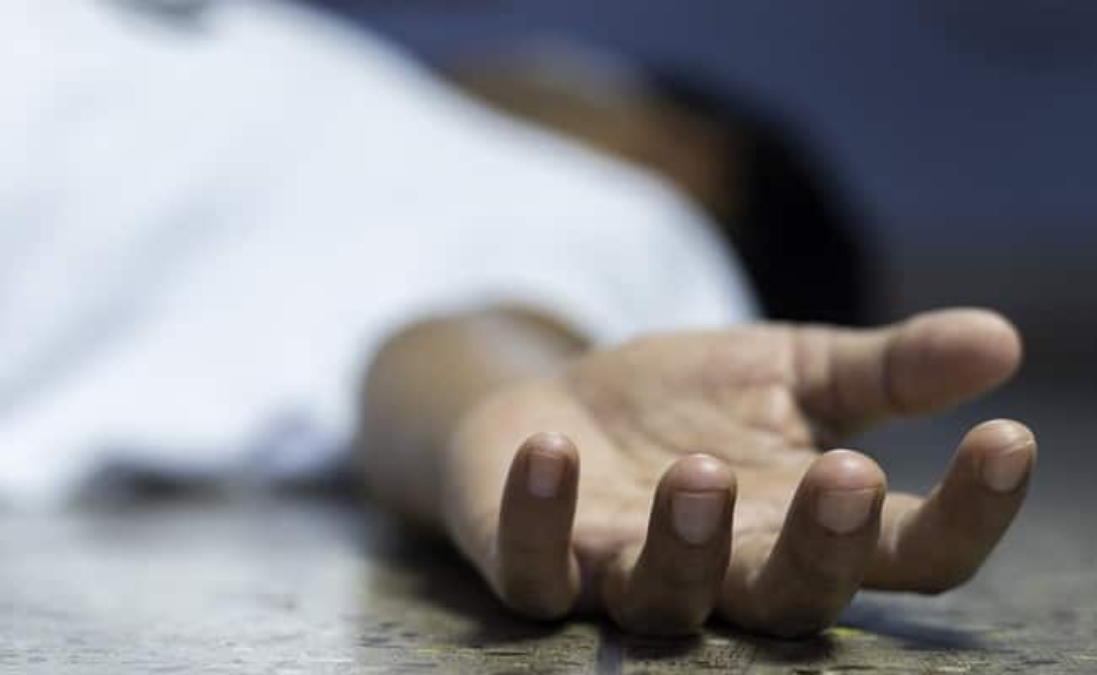 Indian embassy in Turkey is in discussions with the Turkish govt about obtaining the dead remains via commercial planes as soon as feasible.
India's Ambassador to Turkey, Virander Paul, described the event as "unfortunate," adding that the lifeless remains of the single Indian, who went missing and was subsequently found dead in a hotel, are being conveyed to a family member in Uttarakhand. Paul said, that it is "extremely terrible" that the lone missing Indian national was discovered deceased yesterday.
"We are in the process of earliest transportation of his mortal remains to India," he told ANI. Vijay Kumar, a native of Kotdwar in Uttarakhand, was in Turkey on business when the earthquake struck. His lifeless bones were discovered and recognised among the rubble of a Malatya hotel. On January 23, he departed Kotdwar.
Furthermore, the ambassador stated that the "Indian embassy in Turkey is in direct contact with the victim's family." The Indian embassy in Turkey is in discussions with the Turkish government about obtaining authorization and other papers in order to deliver the dead remains via commercial planes as soon as possible.
The Indian Embassy in Turkey announced on Saturday that Kumar's deadly remains have been discovered.
"We inform with sorrow that the mortal remains of Shri Vijay Kumar, an Indian national missing in Turkiye since the February 6 earthquake, have been found and identified among the debris of a hotel in Malatya, where he was on a business trip," the Embassy said in a tweet.
Kumar's family members were stunned when they learned the news. They sobbed uncontrollably. Neighbors and family members visited Kumar's Kotdwar home to offer their condolences. Vijay Kumar's mother, wife, and six-year-old child survive him. He had lost his father about a month and a half before.
Earlier this month, the Ministry of External Affairs said that 10 Indians were killed in distant districts of Turkey when the nation was slammed by two "largest natural calamity" earthquakes. Nonetheless, they are safe, despite the fact that one citizen is gone.