Myanmar's military junta confirms deadly air strike on a village in Sagaing region
12 April, 2023 | Vaishali Sharma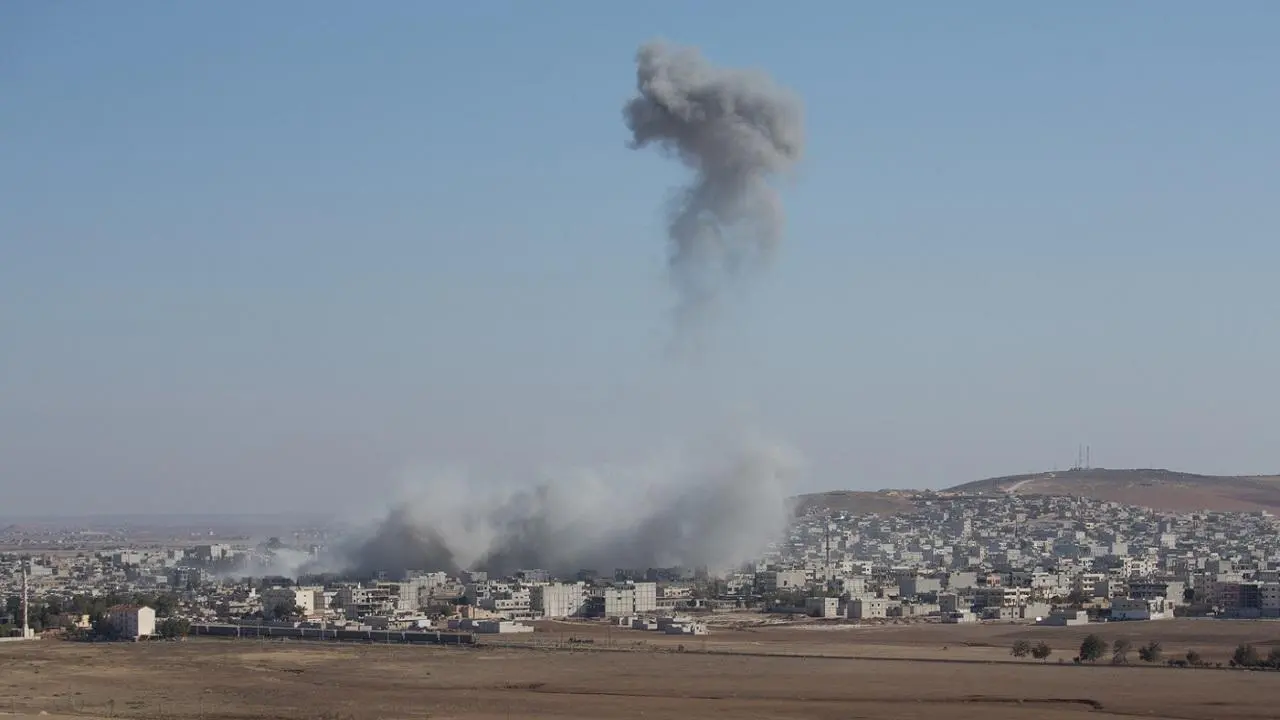 Myanmar's military junta has confirmed a deadly air strike on a village in the country's central Sagaing region.
According to malaymail, Myanmar's military junta has confirmed a deadly air strike on a village in the country's central Sagaing region.
"There was (a People's Defence Force) office opening ceremony … (Tuesday) morning about 8 am at Pazi Gyi village," junta spokesman Zaw Min Tun confirmed late Tuesday night. He said some of the dead were anti-coup fighters in uniform while acknowledging "there could be some people with civilian clothes."
Sagaing region — near the country's second-largest city, Mandalay — has put up some of the fiercest resistance to the military's rule, with intense fighting raging there for months.
"According to the ground information we got, people were killed not because of our attack only. There were some mines planted by PDF around that area," he said, adding the airstrike had also hit a storage area for gunpowder and mines.
According to a witness, a member of a local pro-democracy group, and independent media, airstrikes by Myanmar's military killed up to 100 people, including many children, who were attending a ceremony held by opponents of army rule (SMH).
According to The Irrawaddy, 50 civilians, including children, were killed and 30 were injured.
UN Human Rights Chief Volker Turk said Tuesday he was "horrified" by the deadly air strikes, which he said killed schoolchildren performing dances, and called for those responsible to be held accountable.
It was the junta's most lethal attack since taking power in 2021. As resistance forces improved their weapons, the military redoubled its strategy of conducting air raids and targeting civilians.
According to an emergency worker on the scene and an official of the shadow National Unity Government, which considers itself to be Myanmar's true government, at least 30 children were killed in the attack in Sagaing Region. According to The New York Times, the death toll was expected to rise.
The death toll from the early Tuesday morning strike in the remote Kanbalu township in the Sagaing region, however, remains unknown.
Photos shared on social media from the village showed more than a dozen burned and mutilated bodies, while videos showed a destroyed building, burned motorcycles, and debris scattered across a large area. Rescuers on the scene confirmed the images' authenticity to The New York Times.
The apparent target of the attack was a celebration marking the opening of an administration office for the local resistance movement. A video and photos showed that only the charred frame of the building remained standing after the air raid.