NASA lost contact with International Space Station After Power Outage
27 July, 2023 | Gautam Thakral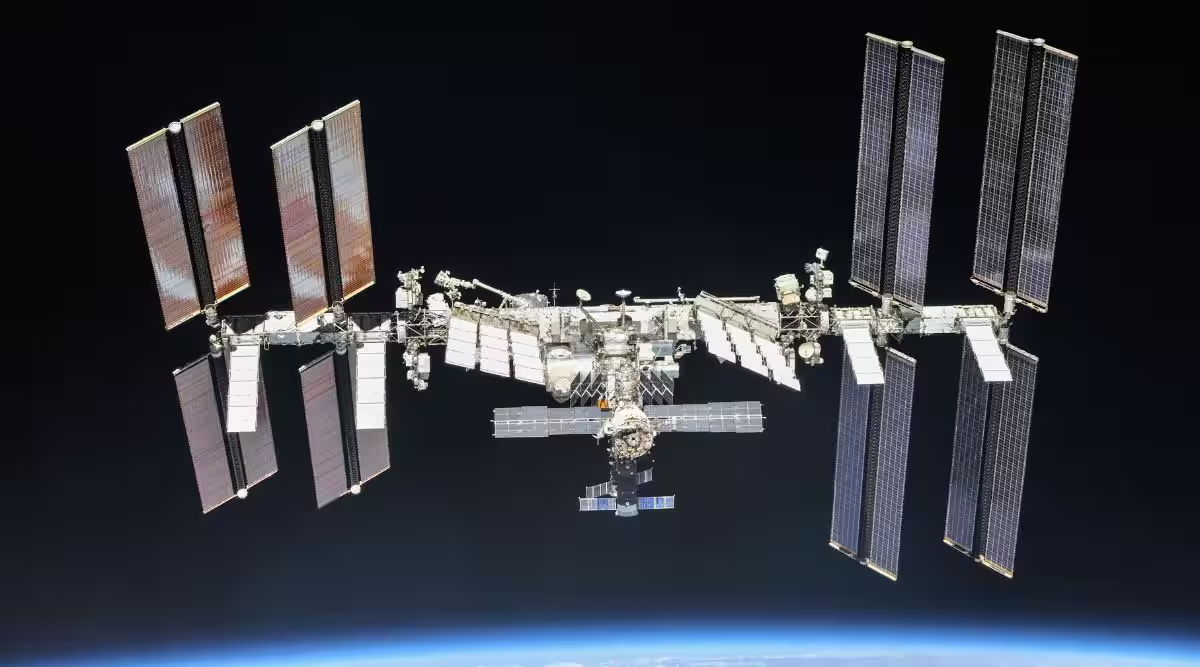 NASA lost contact with International Space Station After Power Outage
A power outage at NASA's building in Houston impeded communication between mission control and the International Space Station (ISS), on Tuesday forcing the space agency to rely on backup control systems for the first time.
"A power issue in Mission Control Houston resulted in the loss of command, telemetry, and voice from the ground to the International Space Station," said the American space agency in a blog post. The outage was short-lived as the mission control team transitioned to backup hardware for telemetry, commanding and audio.
The crew was informed of the issue through Russian Communication Systems, within 20 minutes of the outage.
According to space station programme manager Joel Montalbano, neither the astronauts nor the station was ever in danger, and backup control systems took over within 90 minutes to reestablish regular communications. "There was no problem on board. "That was purely a ground issue," he explained. "At no time was the crew or the vehicle in any danger."
It is the first time in history that NASA had to fire up these backup systems to take control of the situation, according to Montalbano.
In the case of a calamity that necessitates evacuations, Nasa has a backup control centre hundreds of miles away from Houston. However, in Tuesday's scenario, the flight controllers remained at mission control since the lights and air conditioning were still operational.
"We'll better understand what happened and then take the lessons learned and move forward," Montalbano added.
Also Read: Punjab Govt. announces 25 Lakh ex-gratia grant for Armed Forces Troops
Catch all the Latest Business News, Breaking News Events and Latest News Updates on NewsX)