Maha political crisis reaches Supreme Court
23 June, 2022 | Riya Girdhar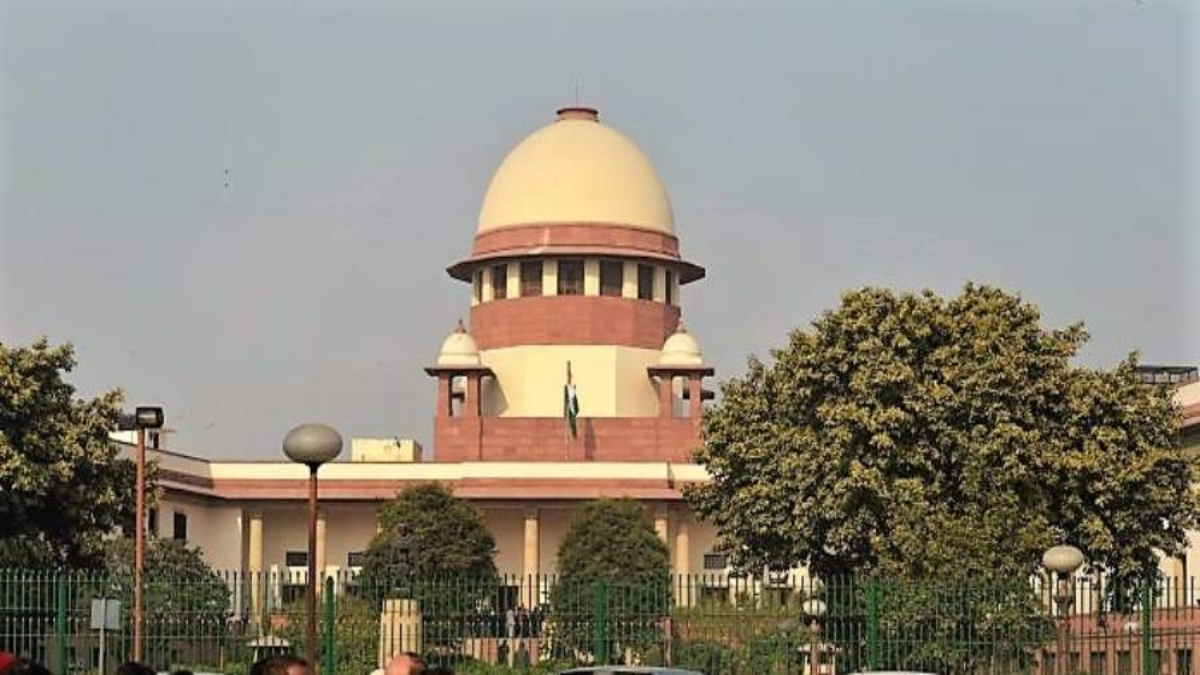 Amid the political crisis and unstability in Maharashtra, Madhya Pradesh Mahila Congress President Jaya Thakur filed an application regarding the same in the Supreme Court.
In the application, Thakur demanded for strict action agaist the defecting MLAs seeking directions to stop them from contesting elections for 5 years.
Thakur further asked for MLAs to be barred from contesting elections for five years from the date of their resignation/disqualification from the assembly.
The application has been filed raising questions on the current situation of the MLAs of Maharashtra.
Over 48 MLAs have claimed to deferred to Eknath Shinde's camp as they leave Thackeray hanging, struggling to ensure majority for his government.