Naypyidaw: Former Leader Aung San Suu Kyi transferred to "state-owned residence" from Naypyidaw prison
29 July, 2023 | Gautam Thakral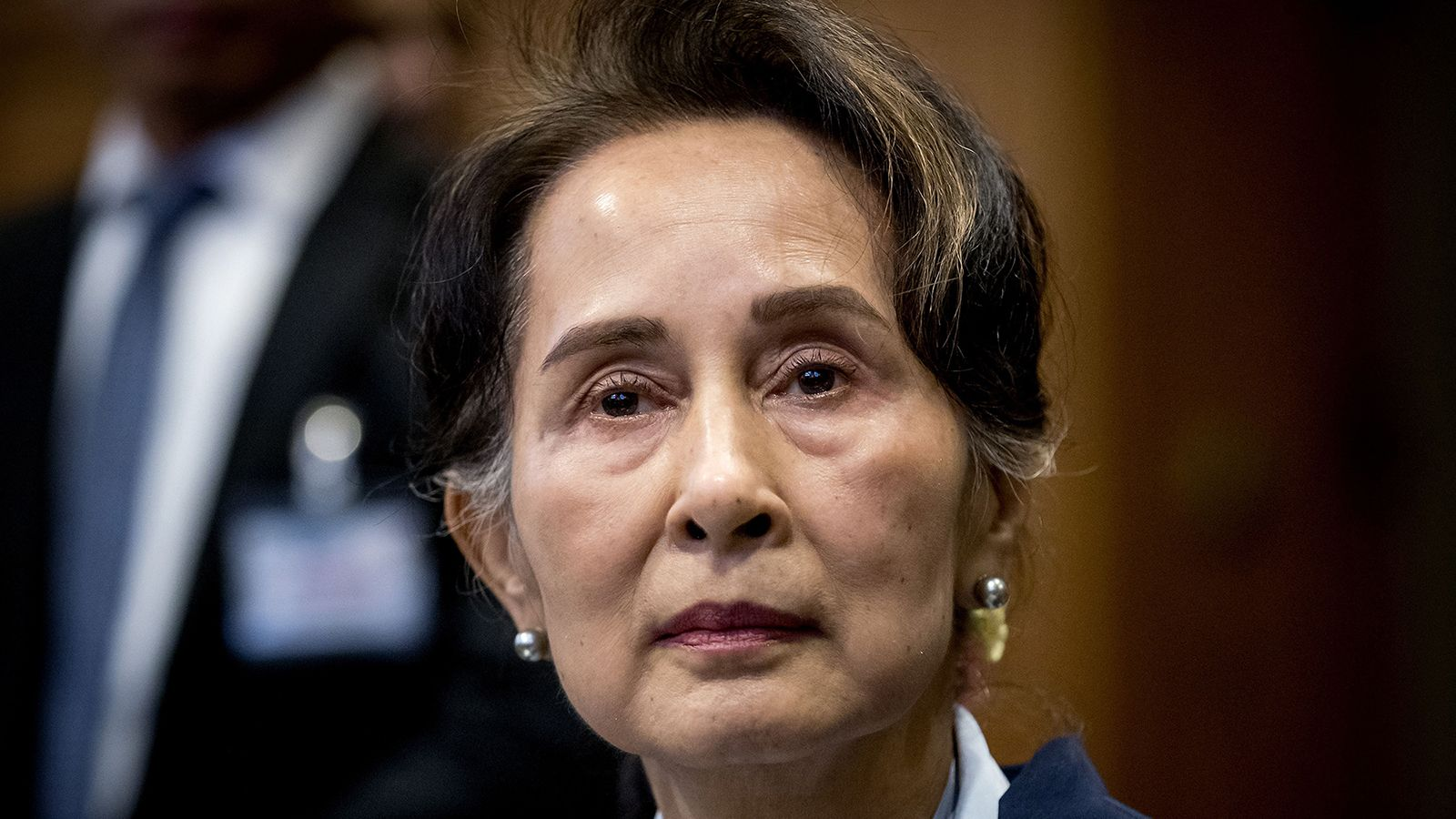 Naypyidaw: Former Leader Aung San Suu Kyi transferred to "state-owned residence" from Naypyidaw prison
Myanmar's Junta has shifted former leader Aung San Suu Kyi from Naypyidaw prison to a "more comfortable state-owned residence," according to media, citing a party official and a person with contacts to the prison.
According to media, who declined to be named because of security concerns, it has been confirmed that Aung San Suu Kyi has been placed in a house in a residential area of Naypyidaw.
A source with ties to Naypyidaw Prison, where the detained leader of the defunct National League for Democracy, Aung San Suu Kyi, had been confined since the military took power in a February 1, 2021 coup d'etat, revealed that the former State Counsellor had been "relocated."
Suu Kyi's imprisonment in Naypyidaw prison
Both sources could only confirm that the relocation took happened recently, but not the particular date or location.
According to media, Suu Kyi was transported to a deputy minister's mansion in the city on July 24. RFA's attempts to reach junta Deputy Information Minister Major General Zaw Min Tun for comment on Friday remained unanswered.
Suu Kyi, who was found guilty by junta courts of corruption, violation of election and state secrets laws, and violation of election and state secrets laws, faces a total of 33 years in prison for 19 counts and has been imprisoned in solitary confinement in Naypyidaw. Suu Kyi's supporters claim the allegations are political in nature.
According to the media, the move may have occurred in reaction to rising local and international pressure on the junta to resolve Myanmar's political deadlock.
"The junta has let the world know through this transfer that it is also facing difficulties in resolving the turmoil in Myanmar," said media.
Myanmar's government has been at odds with the country's increasingly powerful armed resistance groups and ethnic armed organizations since the military imprisoned Suu Kyi and other key NLD leaders after the coup.
Also Read: New faces inducted as BJP releases list of central office bearers
Catch all the Latest Business News, Breaking News Events and Latest News Updates on NewsX)