NDA MPs to hold meetings with PM Modi
26 July, 2023 | Aditi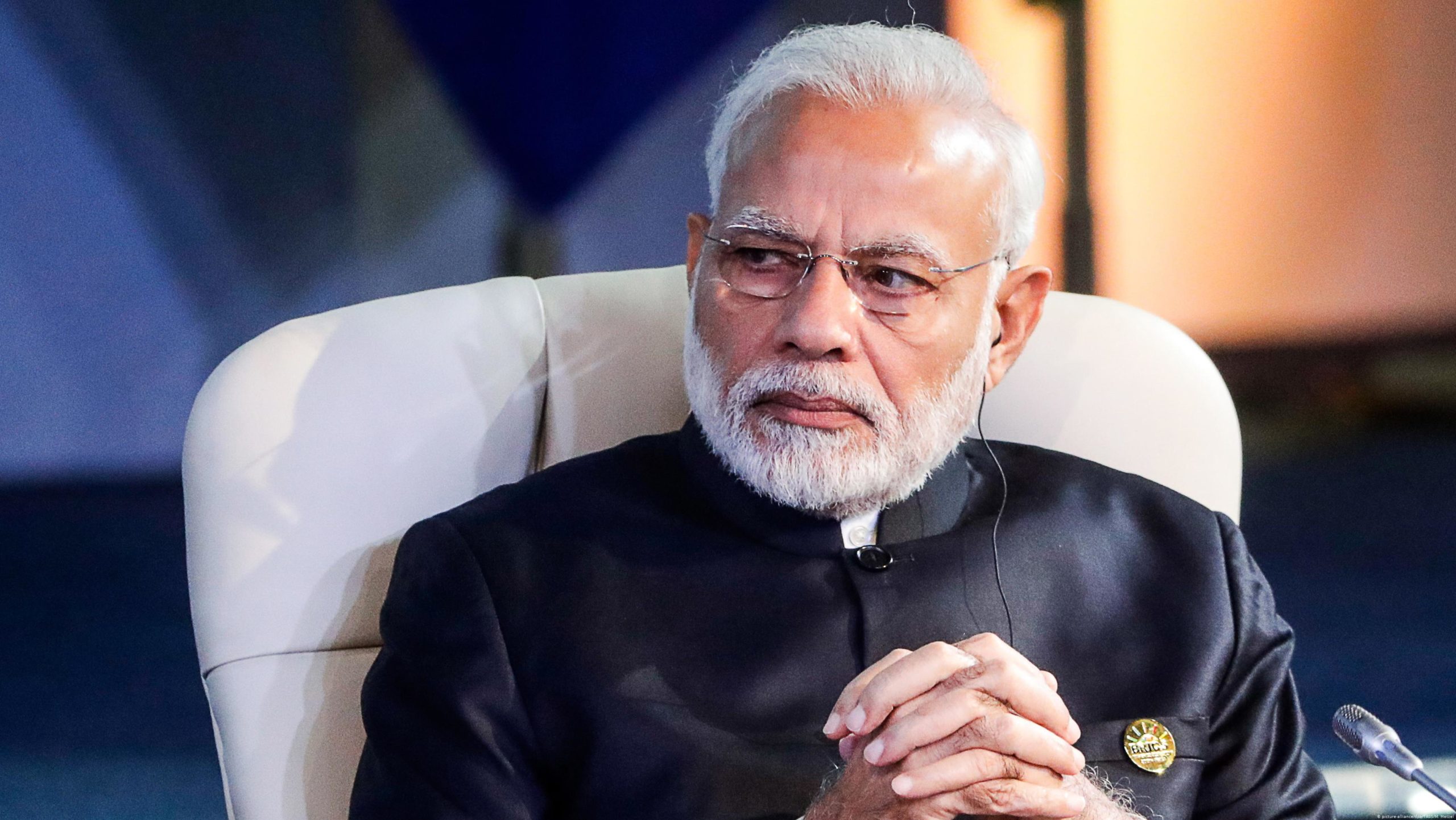 NDA alliance meeting to discuss on striving for greater synergy in Lok Sabha polls.
Between July 31 and August 10, Prime Minister Narendra Modi is set to meet with various National Democratic Alliance (NDA) MPs as the coalition ramps up its preparations for the 2024 Lok Sabha elections.
Meetings on the first day will have MPs from Uttar Pradesh, West Bengal, Jharkhand, and Odisha.
According to sources, JP Nadda, Nitin Gadkari, Amit Shah, and Rajnath Singh, all government ministers, have been tasked with coordinating with NDA officials.
The NDA's 25th anniversary will also be celebrated by the Bharatiya Janata Party (BJP), and the ruling coalition will try to establish the tone for the election campaign in 2024.
For the NDA programmes, four leaders—Bhupendra Yadav, Sarbananda Sonowal, Tarun Chugh, and Rituraj—have been given the responsibility, while three others—Pralhad Patel, Arjun Ram Meghwal, and V. Muraleedharan—have been tasked with working alongside them.
Apart from Parliament, programmes will also be held in state bhavans like that of Maharashtra and Uttar Pradesh.
According to sources, the BJP is putting up a strategy to win 50% of the vote in the Lok Sabha election with the help of partners.
With the opposition putting up a united front, the NDA, led by the BJP, held a mega meeting on July 18.
The BJP-led NDA has 38 parties.