NewsX Festival of Ideas: Celebrates and Awards Distinguished Speakers
25 August, 2023 | newsx bureau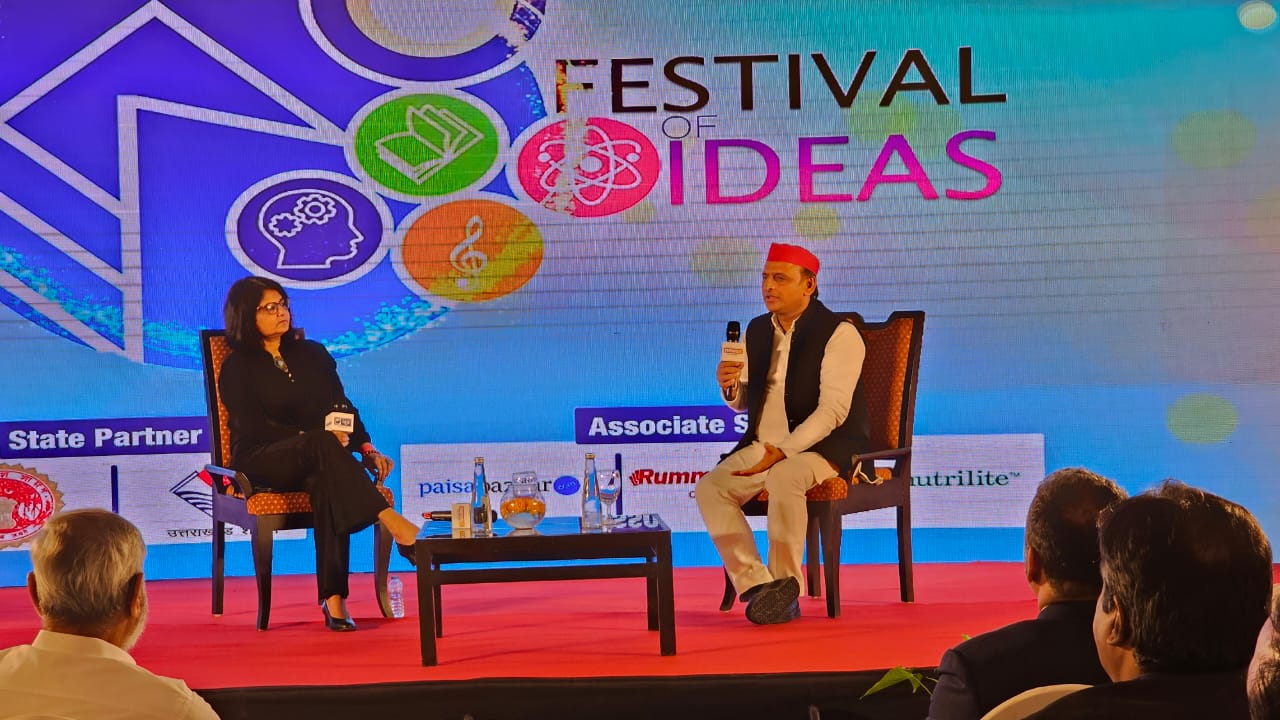 Press Release
Date: 24-08-2023
New Delhi, India
On the first day of the first edition of NewsX Festival of Ideas we heard from noteworthy speakers in 25 sessions in a lit-fest style extravaganza like never before. The event was jam-packed with spellbinding conversations, celebrity sightings, book signings and selfies. The main highlight of the event was the recognition and awards presented to the guest speakers. The event concluded with great enthusiasm and success as it aimed to foster a platform for meaningful conversations, exchange of innovative ideas, among attendees.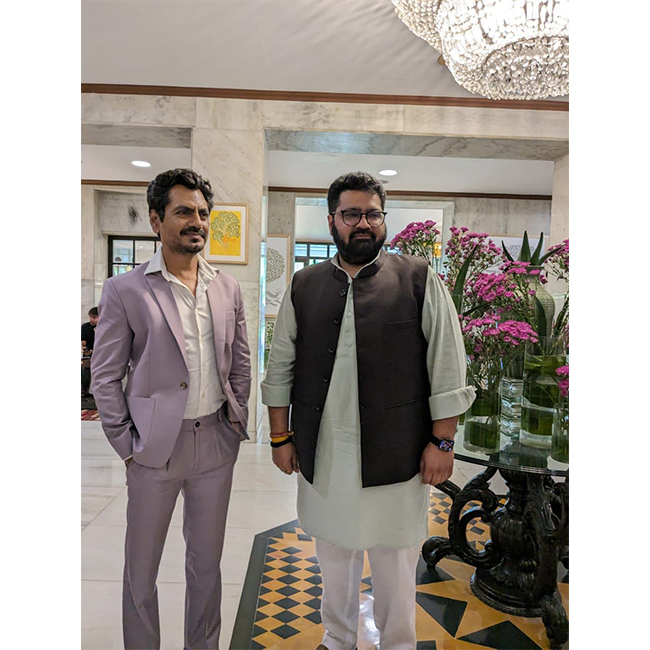 The event, held at The Taj Ambassador at New Delhi, provided a platform for our esteemed guests to share industry insights from their respective fields in a free and open conversation with NewsX. The Festival of Ideas brought together various Speakers from diverse backgrounds, including Politicians & Political Analysts, Celebrities, Authors, Start-up Founders, Defence and Media Experts.
After the event, recognized and honoured participants as a token of appreciation for their dedication and talent. Here's what some of prominent Thought Leaders, Authors and Luminaries had to say on day one of the Festival of Ideas among others:
'No one can steal Rajnikanth Stature, We all should respect this fact' Former UP CM, Akhilesh Yadav
'Felt like Al Pacino from Scarface' Celebrated Actor, Nawazuddin Siddiqui narrates the story of the Gangs of Wasseypur.
'The decade between 1950 and 1960 was definably the most productive decade for the short history of our republic' said Congress Lok Sabha MP, Manish Tewari.
'Each Prime Minister made contribution but the debacle of 1962 goes into the account of PM Jawaharlal Nehru' stated Ram Madhav, President India Foundation.
'Agency Journalism is zero ego, no face and very selfless' ANI Editor, Smita Prakash on the role of traditional media.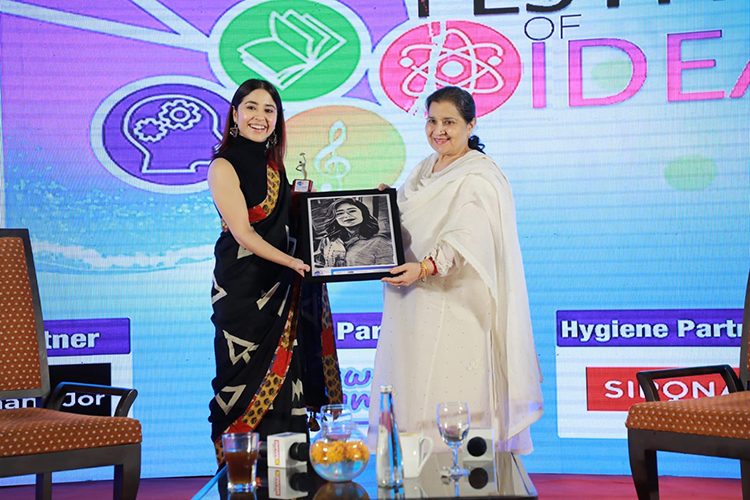 'Wakhan Corridor built to keep India away from Czarist Russia.' Author and journalist Sandeep Unnithan on Wakhan corridor.
'The trick is to use the degree as insurance, not as a noose. A lot of people use it as a noose and its deferred gratification.' Deep Kalra, Make My Trip founder on Start-Up culture.
'Rahul is not what he was a year ago, Bharat Jodo Yatra has changed his profile. He is courageous, comes across as sincere but I don't know if he has what's needed to rule India?' says Author of Accidental Prime Minister, Sanajaya Baru.
Stay tuned for the Day-2 of Festival of Ideas as we delve deeper into thought-provoking discussions, inspiring talks with eminent personalities.
About NewsX:
NewsX is India's leading English News Channel NewsX is a award winning, 24-hour English news television channel in India and the #1 choice of the young, aspiring and the urbane. Its motto is "News Not Noise".