JK's Rajouri Civilian Killings Case: NIA Apprehends 2 for Harbouring Terrorists
2 September, 2023 | Pooja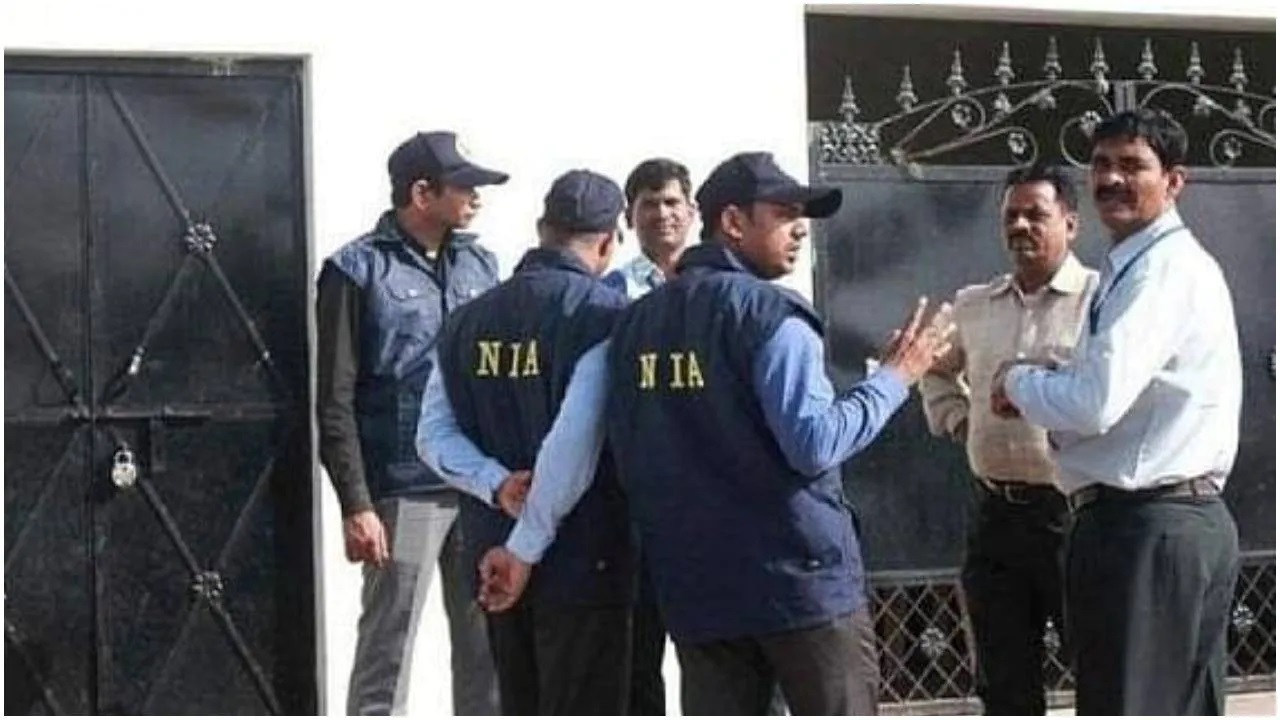 The suspects were presented before the NIA Special Court in Jammu on Friday and have been remanded to 12 days of NIA custody.
The National Investigation Agency (NIA) has apprehended two individuals on charges of sheltering terrorists responsible for the tragic killing of five innocent civilians in Dhangri village, located in Rajouri district of Jammu and Kashmir, back in January this year, according to an announcement made by the agency on Saturday.
The arrested individuals have been identified as Nisar Ahmed, also known as Haji Nisar, and Mushtaq Hussain. Their detention comes in response to revelations from NIA investigations, which indicated that "both the arrested accused persons were involved in harbouring the terrorists who had carried out the shocking killings of the civilians in Dhangri village in Rajouri district on January 1."
According to the NIA, these two accused individuals had offered "logistics support to the terrorists for more than two months and had sheltered them in a hideout, which was constructed by the arrested accused persons on the directions of Pakistan-based Lashkar-e-Tayyiba (LeT) handlers, namely Saifullah, alias Sajid Jutt, Abu Qatal, alias Qatal Sindhi, and Mohd Qasim."
The suspects were presented before the NIA Special Court in Jammu on Friday and have been remanded to 12 days of NIA custody. Notably, both accused persons were already incarcerated in the Central Jail in Kot Bhalwal in Jammu in connection with another case registered at Gursai Police Station in Poonch district's Mendhar area.
The horrifying incident that unfolded on January 1 this year resulted in the tragic loss of five lives, along with several others suffering severe injuries due to an attack carried out by unidentified terrorists. The case was initially filed at Rajouri Police Station, invoking various sections of the Indian Penal Code, the Unlawful Activities (Prevention) Act of 1967, and the Arms Act. Subsequently, the NIA took over the case and re-registered it on January 13.
During the extensive investigations into the case concerning the murder of innocent civilians in Dhangri village, the NIA deployed a team of officials who spent a considerable amount of time in the hilly terrains of Rajouri, Poonch, and Reasi districts within Jammu and Kashmir. They meticulously scrutinized numerous suspicious entities and ultimately identified the aforementioned accused individuals responsible for providing the hideout used by the terrorists.