NIA Conducts Searches at 21 Locations Across Tamil Nadu in 2019 Ramalingam Murder Case
23 July, 2023 | Don Tomslee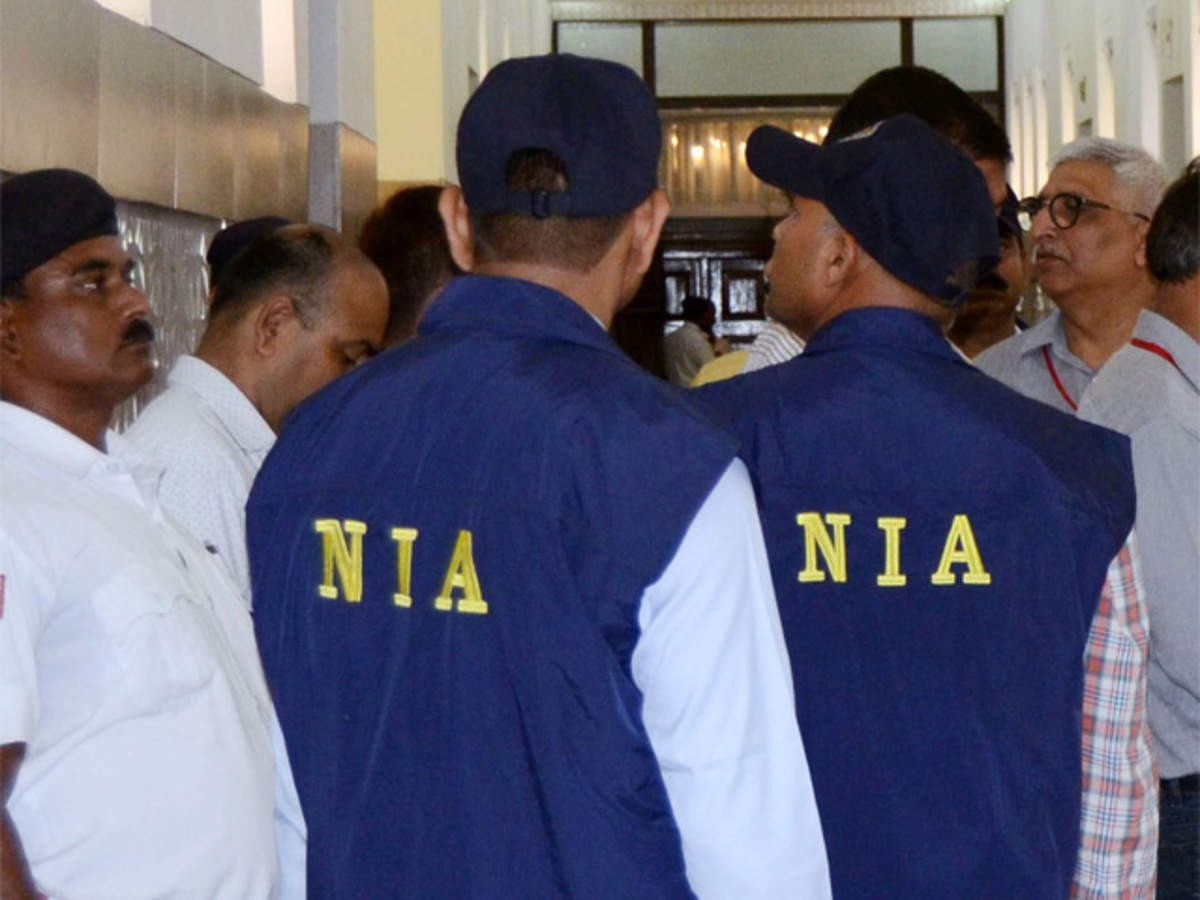 Charge sheet against 18 suspects was previously submitted by the NIA on August, 2019.
As part of its ongoing investigation into the February 2019 murder of one Ramalingam, who had opposed the Dawah work of Popular Front of India (PFI) leaders allegedly engaged in converting Hindus to Islam, the National Investigation Agency (NIA) conducted searches at 21 locations in nine districts of Tamil Nadu on Sunday, sources said.
According to sources, "The NIA carried out these searches at the locations and hideouts of suspects linked to the prohibited PFI outfit." The case was initially filed on February 6, 2019, at Thiruvidaimaruthur Police Station in Thanjavur district of Tamil Nadu under sections 341, 294(b), and 307 of the Indian Penal Code.
How the NIA managed to expose secrets of organizations like PFI
Ramalingam was allegedly assassinated because he "opposed the Dawah work of leaders of the Popular Front of India (PFI) who were converting Hindus into Islam," according to the NIA at the time.
"The killing was intended to sow fear among a certain group of people, to sow enmity between various religious communities, and to exact revenge on Ramalingam for removing the "taqiyah" (skull cap) worn by one of the accused and applying "thiruneer" (sacred ash) to accused Mohammed Farooq in an effort to suggest that all religions are equivalent."
On March 7, 2019, the case was reregistered, and the NIA took over the investigation. A charge sheet against 18 suspects was previously submitted by the NIA on August, 2019.
On February 5, 2019, Ramalingam's hands were chopped at Thirubhuvanam as part of a plot by Rahman Sadiq and other accused individuals. For the sake of carrying out the plan, he and the other conspirators had set up weapons, cars, and hiding places. Rahman Sadiq had a crucial role in the recruitment of participants in this terrorist attack. Before being found, accused Rahman Sadiq had been hiding out in different locations in Tamil Nadu and Andhra Pradesh after killing Ramalingam.
He was also identified as a Proclaimed Offender by the NIA Special Court, and the NIA issued a reward of Rs 5 lakh for information leading to his capture, according to the NIA.