NIA Raids 30 Locations in Tamil Nadu and Telangana in ISIS Radicalization Probe
16 September, 2023 | Anupam Shrivastava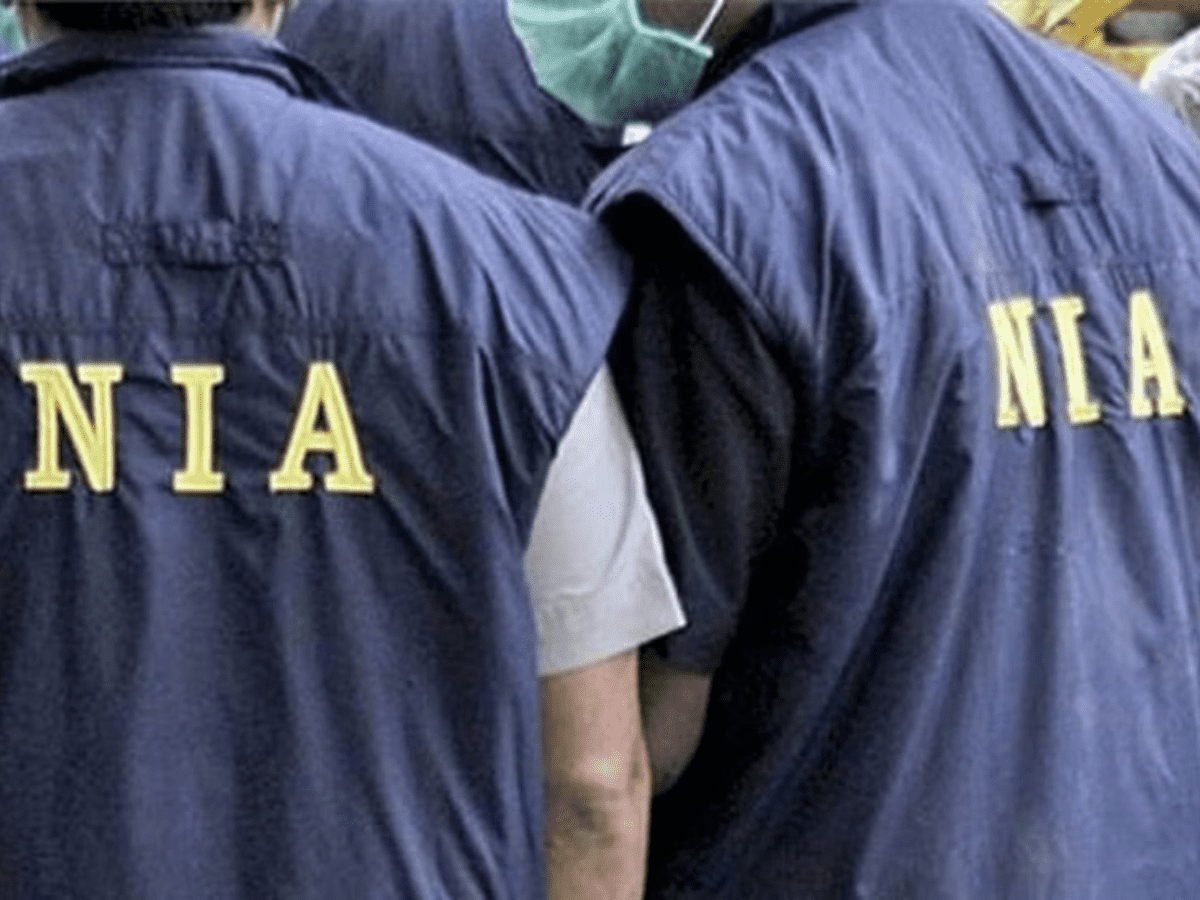 The NIA took over the case on October 27, 2022, after a car bomb blast on October 23 in Coimbatore, involving the now-deceased suspect Jamesha Mubeen.
The National Investigation Agency (NIA) carried out extensive raids across 30 locations in Tamil Nadu and Telangana on Saturday, as part of their investigation into an ISIS radicalization and recruitment case. The NIA conducted searches at 21 locations in Coimbatore, three in Chennai, and one in Tenkasi, all within Tamil Nadu. Additionally, the agency conducted searches at five places in Hyderabad, Telangana, according to sources within the agency.
These searches were prompted by fresh evidence suggesting a potential ISIS module with connections to the individuals under scrutiny in Coimbatore. Earlier this month, the NIA had apprehended a suspect associated with the ISIS-inspired Car IED bomb blast in Coimbatore, which occurred in 2022. The arrested individual, identified as Mohammed Azarudeen, alias Azar, marked the 13th arrest in connection with the case.
The NIA took over the case and re-registered it on October 27, 2022. The car bomb blast in Coimbatore transpired on October 23 the previous year, near the Arulmigu Kottai Sangameshwarar Thirukovil, situated on Eswaran Kovil Street in Ukkadam, Coimbatore. The Vehicle-Borne Improvised Explosives Device (VBIED) was operated by the now-deceased suspect, Jamesha Mubeen.
Mubeen and his associates had been influenced by the extremist ideology of ISIS and had conspired to commit the act of terror after pledging allegiance to its self-proclaimed Caliph, Abu-Al-Hasan Al-Hashimi Al-Qurashi. According to NIA investigations, the accused individuals had aimed to exact revenge on non-believers of Islam, referred to as 'Kafirs,' through this terrorist attack.
In the course of the investigation, the NIA has filed two chargesheets in the NIA Court, Poonamallee, Chennai. On April 20 of this year, six accused were charged, followed by an additional five on June 2. The 12th accused, Mohammed Idris, was arrested on August 2, 2023.
Also Read: Security Forces Eliminate 2nd Terrorist in Baramulla Encounter; Anantnag Operation Continues On 4th day
Catch all the Latest Business News, Breaking News Events, and Latest News Updates on NewsX