Nirmala Sitharaman: Strengthening Multilateral Development Banks Primary Focus of G20 India
11 August, 2023 | Anamika Singh Parihar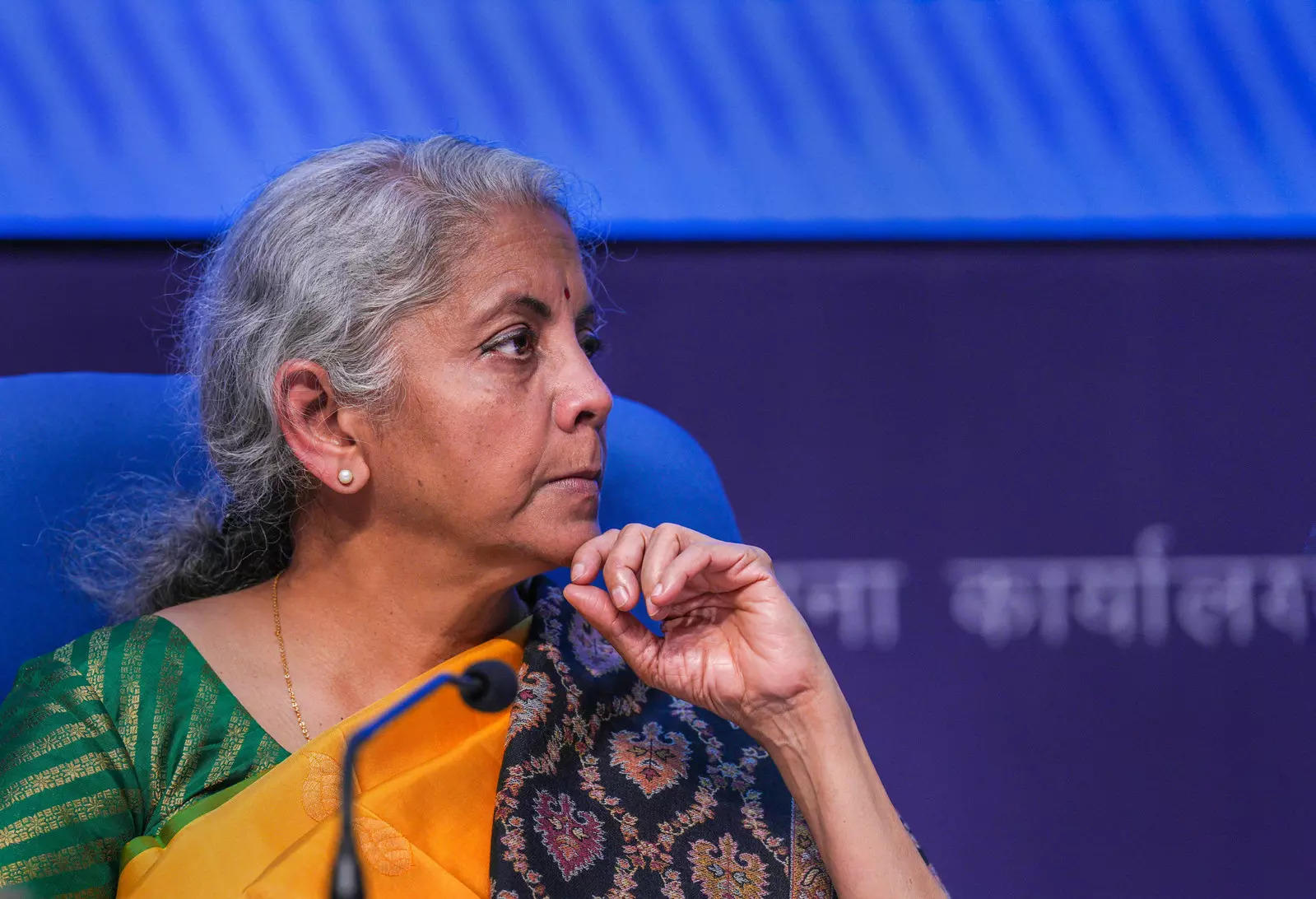 Nirmala Sitharaman emphasizes strengthening multilateral development banks during Indian G20 presidency for mutual global development objectives and economic issues.
Finance Minister Nirmala Sitharaman stated that during the Indian G20 presidency, the main emphasis has been on bolstering multilateral development banks to work on their mutual global development objectives and tackling global economic issues. She made this statement at a G20 event in Mumbai on Friday.
She was virtually attending a seminar organized by the Ministry of Finance and the Reserve Bank of India under the G20 named 'Global Economy: Challenges, Opportunities, and the Way Forward. While speaking at a seminar, she mentioned that multilateral development banks are encountering difficulties on multiple fronts and lack the complete readiness to manage these challenges.
"A primary focus of India's G-20 Presidency in 2023 has been to strengthen multilateral development banks, to address the shared challenges of the 21st Century," Sitharaman said in a seminar.
She further added, "The crucial recommendations to handle these challenges for the MDB that are to be discussed here are to tackle global challenges along with a core mission to poverty reduction and shared prosperity, to triple their sustainability lending by 2030, and to enhance financial strength and general capital."
She stated that India is dedicated to creating a stable and dynamic financial atmosphere that benefits every country and encourages inclusive progress. She also highlighted that the G20's shared objective is to prepare for an improved future.
Discussing the geopolitical situation, Sitharaman emphasized that despite differences, the G20's main goal remains international cooperation and resolving both current and future issues. During her virtual speech, the finance minister also addressed the increasing debt in susceptible nations worldwide. She noted that the finance track has achieved numerous results, many of which will help tackle current and upcoming global economic challenges.
India took over the G20 presidency on December 1, 2022, and is scheduled to host the summit next month in New Delhi.
Also Read: Delhi G20 Summit: UK's Security Minister visits India to attend G20 Anti-Corruption Meeting