Nitin Gadkari set to introduce world's first Ethanol-Powered Toyota Innova Car Today
29 August, 2023 | Akshara Tyagi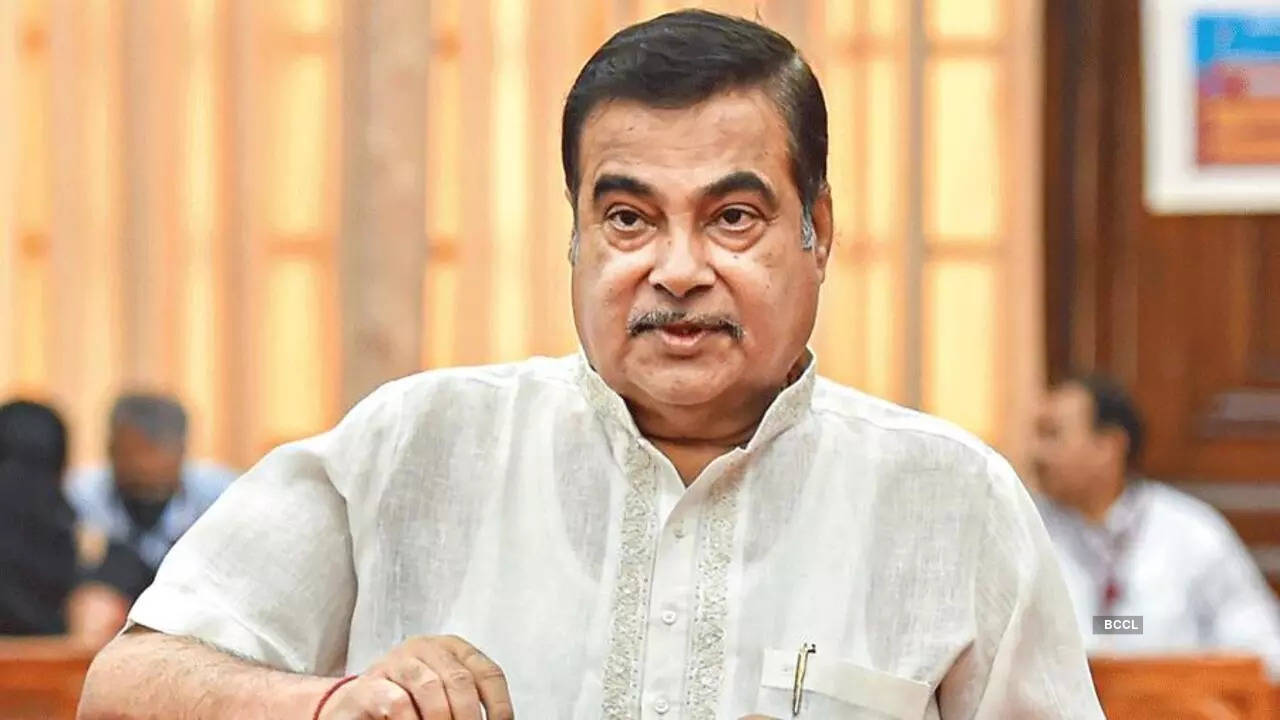 Minister Gadkari plans to launch electric flex-fuel Toyota Innova using biofuel ethanol
Nitin Gadkari, the Minister of Road Transport and Highways, is set to reveal a version of the Toyota Innova that operates solely on biofuel ethanol. Earlier this month, Gadkari announced his intention to launch the electric flex-fuel Toyota Innova MPV, which exclusively relies on ethanol, a plant-derived fuel identified as "E100," as stated during a sustainability conclave.
Toyota's official statement affirms that the ethanol-powered iteration of the Toyota Innova will mark the world's first BS-VI (Stage-II) electrified flex-fuel vehicle. In the past year, Gadkari introduced the Toyota Mirai EV, which operates on electricity generated solely from hydrogen.
The introduction of the Innova variant aligns with the government's initiative to promote vehicles compatible with alternative fuels such as biofuel, hydrogen, and flex-fuel blended with ethanol. This endeavor aims to diminish India's reliance on expensive fuel imports and lower carbon emissions.
The vehicle operates on a 1.8-liter ethanol-capable petrol-hybrid engine. The engine in the flex-fuel car automatically adapts to various fuel ratios, facilitated by modifications including a fuel composition sensor. Such flex-fuel engines can utilize a blend of up to 85 percent petrol and ethanol (E85 Flex Fuel), a concept already prevalent in countries like Brazil, the US, and Canada.
The Indian government is enthusiastic about introducing flex-fuel vehicles within the country and is actively exploring collaboration with Brazil, which boasts a well-established market for such vehicles. Given India's substantial sugarcane production, there exists significant potential for the large-scale generation of ethanol.
Highlighting the significance of minimizing oil imports for achieving self-sufficiency, it was emphasized that the current import expenditure stands at Rs 16 lakh crore, resulting in significant economic detriment.
Although, Indian firms such as Mahindra and Tata are in the process of introducing a range of vehicles that generate no emissions within the upcoming few years.
Also Read: New 'standard map' of China Incorporates Arunachal Pradesh and Aksai Chin
Catch all the Latest Business News, Breaking News Events, and Latest News Updates on NewsX