North India headed for more severe cold spell this week
12 January, 2023 | Amish Mahajan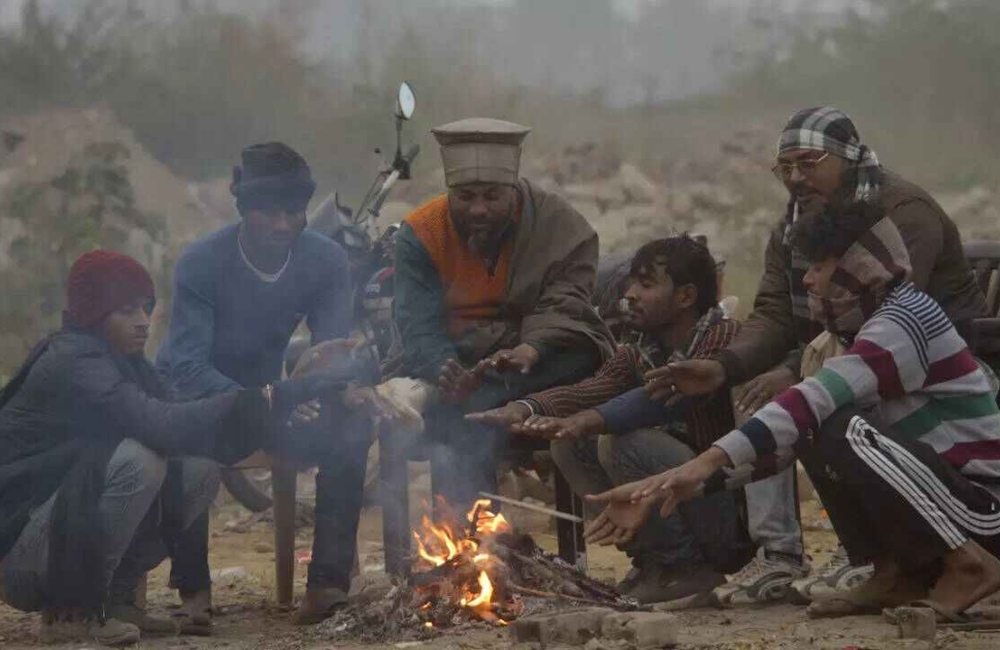 Severe chill will be experienced between January 14 and 19 and will likely peak from January 16 to 18.
According to the latest forecast released by the Indian Meteorological Department, there is no possibility of getting relief from the cold in some states, including Delhi. Already in the grip of severe cold, more bad news is coming for North India as large areas of the region are likely to experience a drop in minimum temperatures. According to the weather expert, the temperature in the plains is going to be -4 degrees Celsius and a maximum of 2 degree Celsius.
According to a tweet by the weatherman, an icy, severe cold will be experienced from January 14 to 19, and it is likely to peak from January 16 to 18.
J&K, which has been snowed under in what has been an unforgiving winter, would have no respite from the cold spell, with the mercury predicted to drop to a minimum of -6 degrees celsius.
While there has been a significant improvement in the fog situation in North India over the last few days owing to strong winds blowing in because of a western disturbance, the relief, according to the MeT expert, won't be for long as the chill and fog will be back soon.
There has been a slight improvement in fog conditions over Punjab, Haryana, Delhi, Rajasthan and West UP in the last few days.
Visibility in Amritsar increased from 25 meters on January 11 to 450 meters on January 12. Similarly, visibility in Bathinda increased from 0 to 200 meters on January 12. Visibility in Chandigarh increased from a low of 25 meters to 400 metres.