OAO India: Where Creativity Meets Technology in Gaming, Web Design, and Digital Marketing
25 July, 2023 | Anupam Shrivastava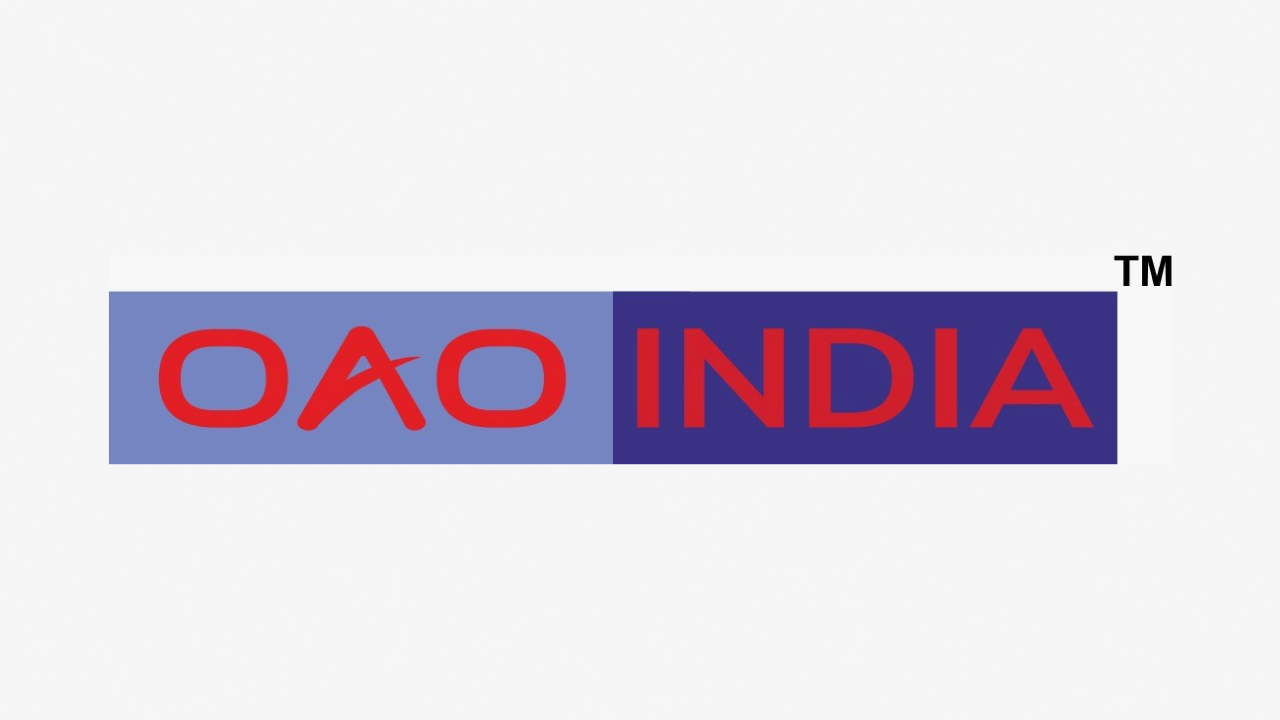 OAO India excels in gaming and digital marketing, quickly gaining success through innovative games and top-notch web design and marketing services. They've established a robust presence in these in...
Founded in 2018 by Master Aryen Suresh Kute, OAO India has quickly become one of the leading mobile game development companies in India. Based out of Pune, the company has a team of talented professionals who specialize in developing innovative and interactive games that are enjoyed by people of all ages. But OAO India is much more than just a game development company. It has also established itself as a web development and digital marketing firm that provides exceptional services to its clients.
What makes OAO India stand out from the crowd is its philosophy of "Games for all." The company focuses on creating gaming experiences that are difficult to find elsewhere, with a culture that fosters creativity and ownership. This approach has enabled the company to make truly world-class games that are different from its competitors. Furthermore, the company possesses a forward-thinking vision to develop games with enduring appeal, designed to captivate and engage players for a long time.
OAO India's debut game, Krishna Makhan Masti, was released in 2020 on the auspicious day of Janmashtami. This puzzle bubble shooting game requires players to help little Krishna by matching three or more coloured mutkies to save his friends. The game's popularity lies in its universality, as Lord Krishna is loved by all age groups from kids to adults.
The second game, Indian Food Baash, is a Match-3 Food Puzzle Game where players swap and match three or more food items to complete a level. The game's Indian cuisine theme has been a hit among players, who have praised its graphics and gameplay.
Other games include Rise of Warr and War Zone: The Soldier. Rise of Warr is a popular strategy card game that immerses players in an ancient world. With stunning graphics and challenging gameplay, it has captivated gamers worldwide.
On the other hand, War Zone: The Soldier is an action-packed shooting game that delivers intense firefights, a wide selection of weapons, and strategic gameplay. It is the ultimate choice for gamers seeking thrilling and immersive experiences.
In addition, OAO India is set to launch its newest game, an endless runner game named School Time. The company is also developing two exciting games: Ultimate Pillow Fight and a 2D multiplayer action shooting game named Tumble Arena. The team also has plans of working on AAA quality mobile titles that will leave players amazed.
OAO India is much more than just a game development company. The company also provides customized web design and development services, including e-commerce website development, website redesigning, custom web design and development. They also offer expert digital marketing services such as social media marketing, content writing, graphics designing, media planning, paid media marketing, search engine optimization, web analytics, and data visualization.
OAO India's mission is to help businesses establish a strong online presence by creating exceptional websites that reflect their unique brand identities, effectively engage with their target audiences, and deliver tangible results. Their vision is to help businesses succeed online by delivering exceptional web design and development services that create engaging user experiences and by using expert digital marketing strategies that generate leads, increase traffic, sales, and drive incremental revenue.
Their team of experts are always ready to answer any questions or concerns that their clients or players may have, ensuring a seamless experience for all.
OAO India is a company that has achieved significant success in both the gaming and digital marketing industries in a relatively short amount of time. Their passion for creating innovative and engaging games, coupled with their commitment to delivering exceptional web design and digital marketing services, has helped them establish a strong presence in these verticals.
As Master Aryen Suresh Kute himself puts it, "At OAO INDIA, we strive to bring joy and entertainment to people through our games while providing businesses with the tools they need to succeed online. We are committed to excellence and believe that anything is possible with hard work and dedication."