Odisha has higher suicide rate than national average: survey
5 September, 2022 | Pranay Lad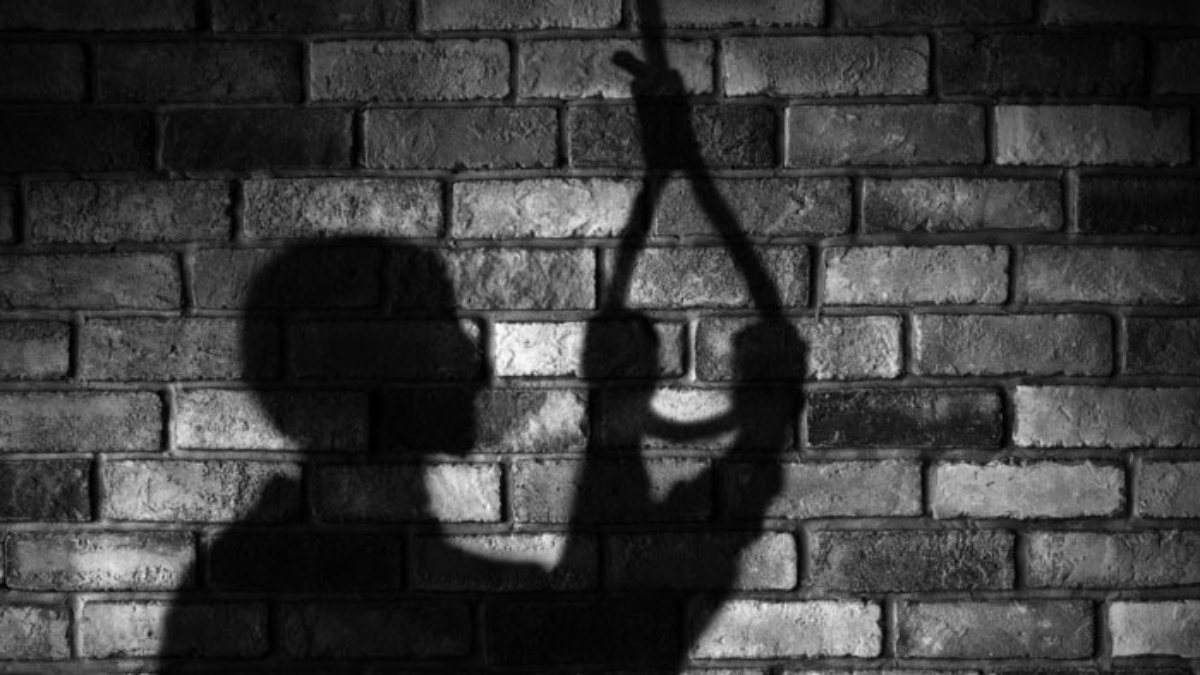 Over the previous five years, there has been a 20.20% increase in the number of suicide cases in Odisha. Compared to the national average of 12.5%, Odisha now has a suicide rate of 12.5%. The Bhuba...
Over the previous five years, there has been a 20.20% increase in the number of suicide cases in Odisha. Compared to the national average of 12.5%, Odisha now has a suicide rate of 12.5%.
The Bhubaneswar Commissionerate Police arranged a one-day course on Suicide and Law enforcement for its officers and Special Police Officers (SPO) to investigate such cases carefully and with empathy in light of the growing suicide rate in Odisha.
Dr. Soumitra Pathare, Director of the Centre for Mental Health Law and Policy, has joined as the Chief Speaker.
To raise awareness, decrease stigma, and promote informed action, almost 100 policemen from Bhubaneswar, Khurda, Jajpur, and Cuttack took part in events commemorating World Suicide Prevention Day.
The number of suicide cases in the twin cities of Bhubaneswar and Cuttack has increased significantly, raising police concerns. Especially if you consider the post-Covidian era when suicide instances have received constant media attention. Investigating agencies are under pressure on how to look into cases, therefore as part of our lecture series on commission rate policy, we invite Dr. Soumitra Pathare, the foremost authority on suicide and mental health. The understanding role and reaction of law enforcement agencies and related agencies with regard to suicide is a concern are the main topics of this training. It also suggests how suicide situations should be covered by the media. We will endeavour to put what we have learned into practise, said Twin City Police Commissioner Soumendra Priyadarshi.
The World Health Organization estimates that there are about 7,00,000 suicides worldwide each year.
According to national suicide statistics, 33% of all suicides globally occur in India.
Suicide is the second-largest cause of mortality for young males (18–39) after traffic accidents, while it is the top cause of death for young women (18–39).
The annual death toll from suicide exceeds that from AIDS-related causes and all maternal deaths put together.
According to the National Crime Records Bureau (NCRB) data from 2021, there were 1,64,033 suicides recorded nationwide.
The increase in 2021 compared to 2020 was 7.2%, while the suicide rate increased by 6.2%.
Over the past ten years, the suicide rate (the number of suicides per 100,000) has fluctuated, hitting an all-time high in 2021.
Suicide rates have increased by 7.14 percent over the past ten years.
Odisha is higher above the national average of 12.5%, as are Tamil Nadu and Kerala, which are 25–26% more than the 12% national average. Odisha ranks second in terms of student suicides. India saw 450 suicides in one day. According to Dr. Pathare, 1.65 lakh individuals commit suicide annually.
The police were instructed by Dr. Pathare on how to look into suicide situations. Officers received training in interviewing witnesses in relation to suicides and interacting with the relatives of the victim or dead.
The police officers received training on managing any stress they could experience while conducting the inquiry.
The training for police officers, the media, the general public, and students was organised by the Commissionarate Police, which was gratefully acknowledged by Director General Police (DCP) Odisha Sunil Kumar Bansal.
The fact that the Commissionarate is hosting seminars and making an effort to encourage us to bring the most incredible talent possible from inside the nation and even from outside is, in my opinion, unusual and shows that they are committed to helping us become more than just routine police officers. a policeman who can truly put up the effort and contribute as much as they can to society.
Since the statistics show that India's suicide rate has increased over the past five to six years, I believe that individuals are getting increasingly isolated from one another and their families and spending more time on their phones. They have fewer close friends in the physical sense but more friends in the social sense, which may be one of the explanations, but I won't make any claims about it, said DCP Odisha Sunil Kumar Bansal.
Read more: Acting student found hanging in Pune's FTII hostel room
PLENTY OF WORK IS BEING DONE ON NEXT-GENERATION COVID VACCINES