'Only Want To Conduct Survey, Not Census', Says Bihar CM Nitish Kumar
29 August, 2023 | Pooja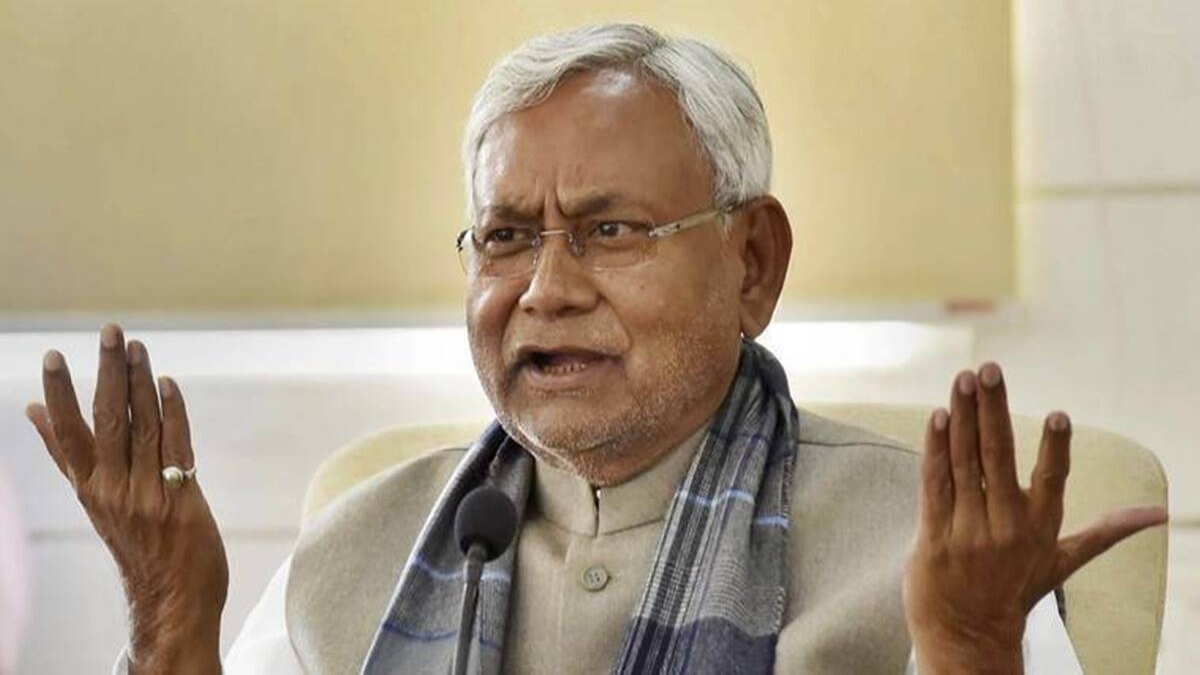 Nitish Kumar emphasized the need to gather comprehensive financial data on all individuals in the state, regardless of caste, religion, or socioeconomic status, to develop welfare measures.
Bihar Chief Minister Nitish Kumar took aim at the Central government on Tuesday, criticizing their affidavit filed in the Supreme Court regarding Bihar's decision to conduct a caste-based census within the state. Nitish Kumar made these remarks during the inauguration ceremony of a new building at Nalanda University. Speaking to the media, he highlighted that the duty of conducting a census falls under the purview of the Central government, while Bihar aims to carry out a survey focused on the state. Nitish Kumar emphasized the intent to gather comprehensive financial information about individuals of all backgrounds, regardless of caste, religion, or socioeconomic status, residing in the state. This data would aid in formulating welfare measures for their benefit.
Responding to Bihar's caste-based survey initiative, the Central government filed an affidavit on Monday with the Supreme Court, asserting that it alone possesses the authority to conduct a census.
Nitish Kumar also addressed the upcoming meeting of the INDIA alliance scheduled for September 1 in Mumbai. He expressed that elections, referring to the 2024 Lok Sabha elections, could occur at any time and are not necessarily bound to a fixed schedule.
Earlier, Vijay Kumar Chaudhary, a leader from the Janata Dal-United (JDU) party and the Finance Minister of Bihar, criticized the Central government's stance. During a press conference at the party's office, he pointed out that even the Patna High Court supports Bihar's pursuit of a caste-based census. Chaudhary accused the Central government of interference and described their actions in the Supreme Court as not only comical but also harmful to the disadvantaged populace of Bihar.
Reacting to these developments, Bihar Deputy Chief Minister Tejashwi Yadav criticized the Central government as well. He accused them of being uninformed, adept only at falsehoods and suppressing truths. Yadav noted the opposition to the initiative evident in the Central government's affidavit. He further suggested that if the Centre truly supports the caste-based census, they should implement it nationwide.