Opposition meet Day 2: Posters critical of Bihar CM Nitish Kumar removed in Bengaluru
18 July, 2023 | Priyanka Sharma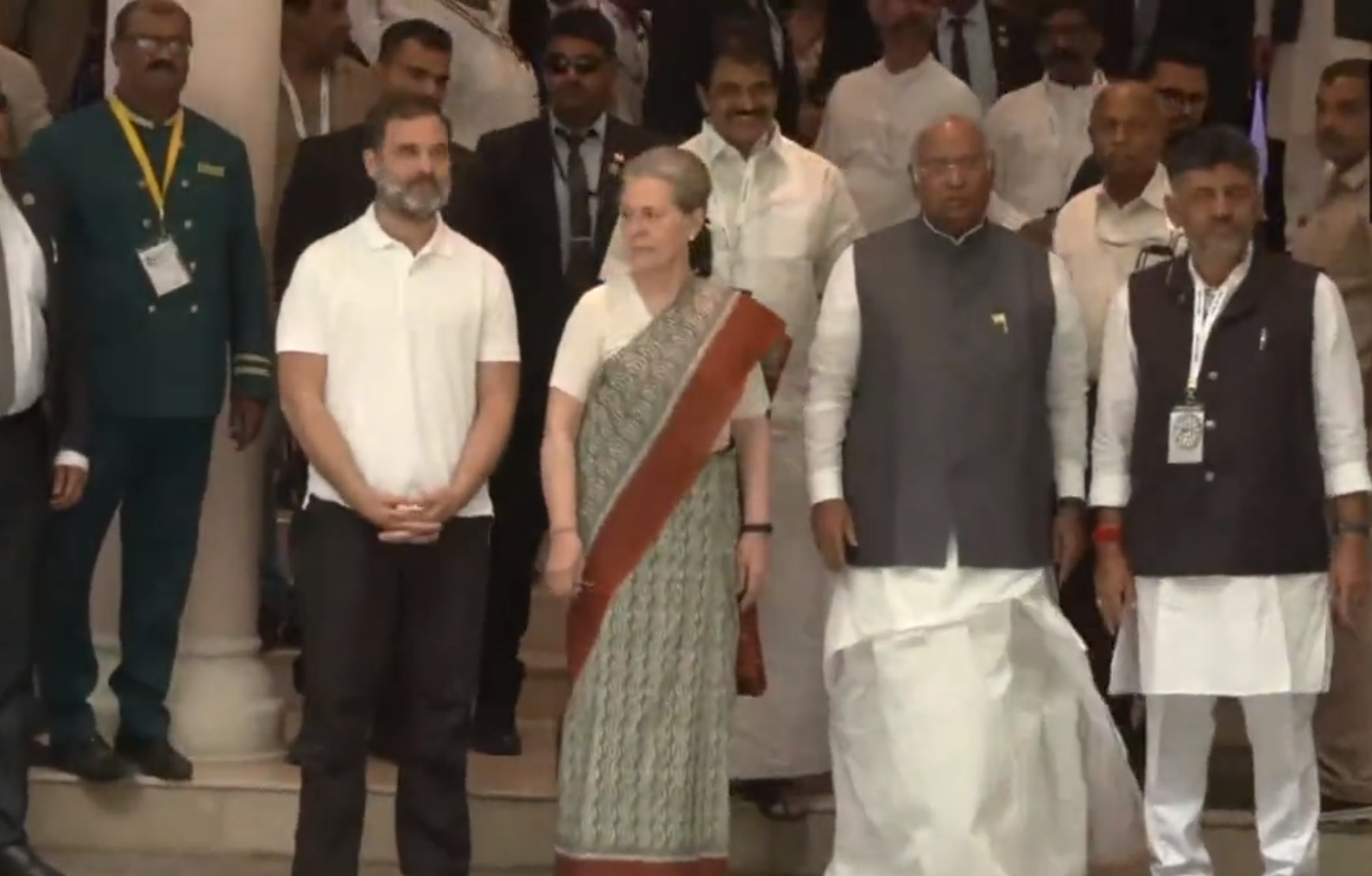 The Bengaluru Police took the action and immediately removed the posters critical of Bihar CM from Chalukya Circle, Windsor Manor bridge and Airport Road.
Prior to the significant gathering of opposition leaders on Tuesday, Bengaluru police took down posters and banners that criticized Bihar Chief Minister Nitish Kumar that had been displayed throughout the capital city of Karnataka.
The posters could be seen on Airport Road close to Hebbal, at Windsor Manor Bridge, and at Chalukya Circle. The posters had Nitish Kumar's image and the words "The unstable prime ministerial candidate" on them.
At the opposition meeting's second and final day, a total of 26 like-minded parties have banded together with the goal of challenging the Bhartiya Janata Party in the next Lok Sabha elections.
On the other hand, the Bhartiya Janata Party will host a gathering of the 38 members of the National Democratic Alliance (NDA) today in the capital.
Narendra Modi, the prime minister, will preside over the NDA gathering. The National Democratic Alliance (NDA) summit is being planned to commemorate the national government's nine years in office under Prime Minister Narendra Modi.
Siddaramaiah, the chief minister of Karnataka, had a dinner meeting to begin the first day of the opposition party's gathering.
Following dinner, Congress leader BK Hariprasad predicted that the meeting had begun on a positive note and that the BJP would be overthrown in 2024. The "National Disaster Alliance conference will take place tomorrow in Delhi", he responded when questioned about it.
Akhilesh Yadav, the leader of the Samajwadi Party (SP), had expressed the wish that the nation's voters would hand the Bhartiya Janata Party (BJP) a crushing loss in the 2024 Lok Sabha elections.
The combined opposition meeting's draft agenda has established a subcommittee to write a single minimum program and communication points for the alliance in preparation for the general elections in 2024.
This joint program of parties includes rallies, conventions, and agitation. The alliance's name is also up for discussion, and they have a plan to talk about how seat distribution will be decided on a state-by-state basis.
The opposition parties can also talk about the EVM issue and recommend changes to the Election Commission. A shared secretariat for the prospective alliance was also established by the opposition leaders.
There is a suggestion that a group should be formed to decide on issues to be raised collectively against the Narendra Modi government. Any such group may also be entrusted with deciding the issues on which to hold agitations against the government and to stay away from issues that could help the BJP by causing "polarization"