Opposition meeting:  Opposition alliance to be called 'INDIA', says Mallikarjun Kharge
18 July, 2023 | Srishti Ruchandani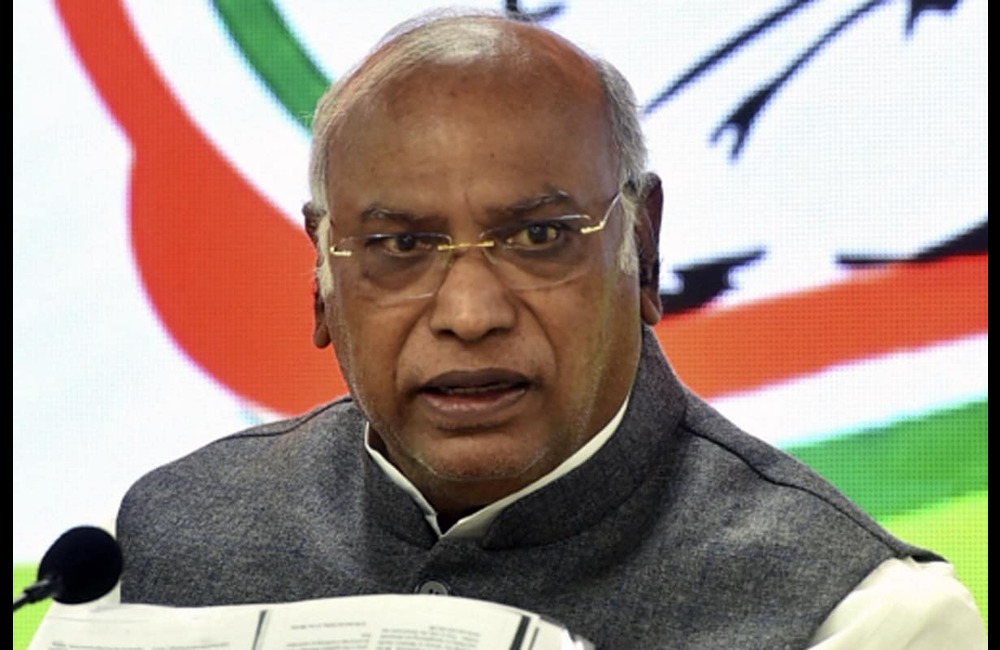 The Opposition alliance for the upcoming Lok Sabha polls has been named INDIA (Indian National Developmental Inclusive Alliance).
The 26 opposition parties' coalition will now be known as the India National Developmental Inclusive Alliance, or I.N.D.I.A., according to Tuesday's announcement by Congress President Mallikarjun Kharge.
"We will meet again in Mumbai to discuss the details on seat sharing and campaign management," Kharge said adding that a joint statement will be circulated shortly. "We have come together to save this grave situation in the country," the Congress leader stated.
Prior to the 2024 Lok Sabha Elections, the Opposition parties gathered to develop a plan to confront the BJP as a unified front.
Congress Lok Sabha MP Manickam Tagore said on Twitter, "INDIA will win."
"Chak De! INDIA," tweeted Trinamool Congress MP Derek O'Brien.
The current Congress-led alliance is called United Progressive Alliance (UPA). 
The change occurred as the top representatives of 26 opposition parties across the country met on Tuesday in Bengaluru to discuss a united strategy to take on the NDA coalition at the Centre, led by Prime Minister Narendra Modi, in the 2024 Lok Sabha elections