Opposition meeting to be held on July 17-18 in Bengaluru: Congress
3 July, 2023 | Muskan Menghani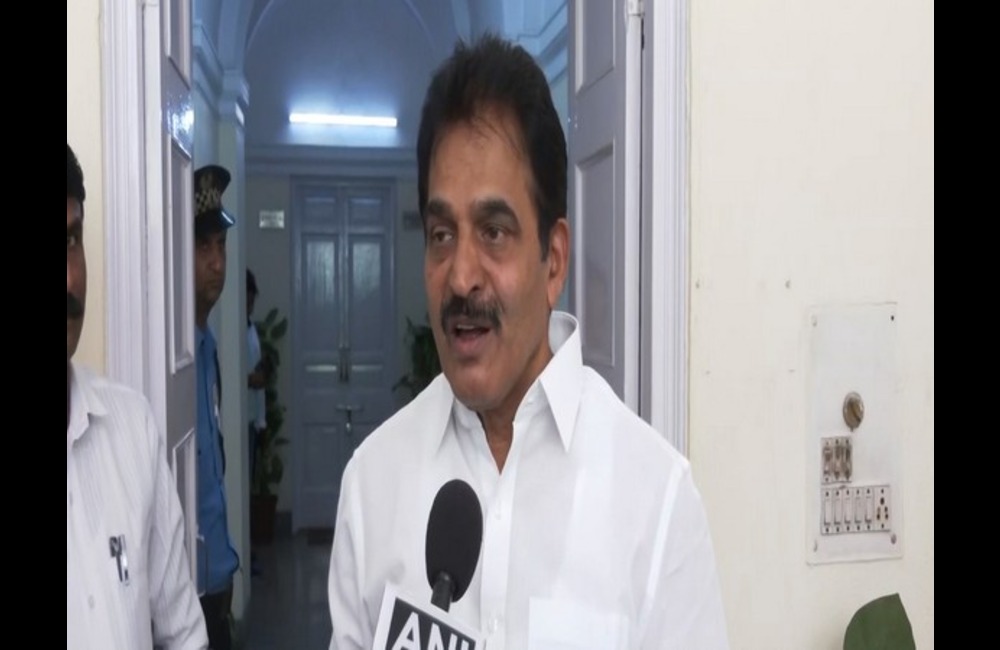 After a hugely successful All-Opposition meeting in Patna, Congress to hold the next meeting in Bengaluru on 17 and 18 July, 2023.
The joint meeting of opposition parties will be held on July 17 and 18 prior to the monsoon session of Parliament in Bengaluru, Karnataka, announced Congress on Monday. The party's general secretary, KC Venugopal, tweeted the following to announce the new dates: "After a tremendously successful All-Opposition meeting in Patna, we will be holding the next meeting in Bengaluru on July 17 and 18 of 2023. We are unyielding in our determination to drive out the fascist and anti-democratic forces, and we have an audacious plan to move the nation forward.
The meeting was originally slated to take place in Bengaluru on July 13 and 14, but it was postponed. Before that, Shimla was supposed to be the location. On June 29, though, Sharad Pawar claimed that Bengaluru had been chosen as the new location. The new date is one day after NCP leader Ajit Pawar joined the Shinde-BJP-led Maharashtra government as a rebel. In the meantime, PM Modi made a strong case for a uniform civil code during the monsoon session of Parliament, and there are efforts underway to intensify consultations on the subject. The previous gathering, hosted by Nitish Kumar, the state chief minister of Bihar, took place on June 23 in Patna.
At a press conference, Kumar stated that all of the leaders had decided to work together to overthrow the current government at the Centre. Mallikarjun Kharge, the president of the Congress, added that the front's modalities would be finalised at the following meeting. The Congress and AAP had disagreements during the meeting, and the former stated that it would be "very difficult" for them to work together until the Grand Old Party opposed the Centre's ordinance in Delhi.