Pakistan: Lured by free ration, Hindu minor girl gang raped amid devastating floods in Sindh
7 September, 2022 | Pravina Srivastava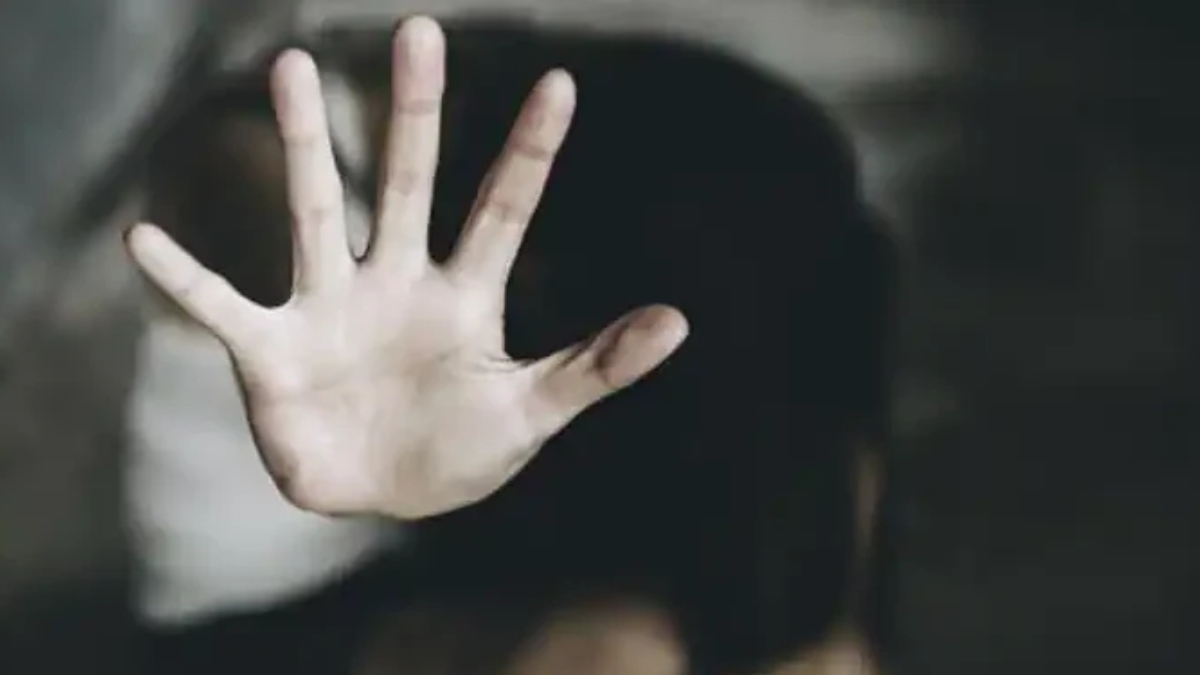 In Pakistan's Sindh region, a Hindu young woman was gang raped while being lured by free food.
In Pakistan's Sindh region, a Hindu young woman was gang raped while being lured by free food.
Bhagwanti alias Nikki (13 years old), a resident of Shahdadpur village in Sanghar district of Sindh, reported that Khalid Mashi and Barshek Mashi of the same area lured her to a deserted place outside the village with an offer of free ration and then gang-raped her by giving her intoxicants, according to local media. She was going to the market that day to buy vegetables. An NGO that advocates for minorities in Pakistan, Voice of Pakistan Minority, also confirmed the horrific occurrence.
Until 1 September 2022 (1600 PST), the police had not received a report in this respect.
If the offenders are not arrested and punished, the family members and other village inhabitants have threatened a violent protest against the district government.
The local media reported that many Muslims are taking advantage of the economically weaker segments of the Hindu and Sikh communities in Pakistan's flood-affected regions, particularly Sindh and Balochistan, by subjecting their female members, regardless of age, to sexual and violent physical assault. On the one hand, several organisations from the minority communities, including Hindus and Sikhs, are providing rations, medicine, and other relief material.
Unconfirmed allegations suggest that two Hindu women were gang-raped on September 1, 2012, in the Umarkot district's flood-affected districts, under the pretence of providing meals and other aid.
From Pakistan's Sindh province, devastating news broke four days ago. Social media users released a video of a girl in which it was claimed that an eight-year-old Hindu girl was gang-raped in the Umarkot neighbourhood and had both of her eyes blasted out.
The girl was nearly dead when the thugs stole her entire face. According to the local media, the girl was reportedly brought to the government hospital in Umerkot in a very severe condition.
An American YouTuber and social media activist, age 21, was gang-raped last week in the Punjab area of Pakistan.
Notably, a total of 157 women were abducted, 112 suffered physical assault, and 91 were sexually assaulted in Pakistan in June, according to a study.
According to a research by the Sustainable Social Development Organization (SSDO) and the Centre for Research, Development, and Communication (CRDC), domestic abuse cases and violence against women are both on the rise in Pakistan. The report was made public by the Dawn Newspaper.
In the month of June, 180 or so youngsters were the targets of sexual and physical abuse. According to the study, 93 incidences of child abuse, 64 cases of kidnapping, and 37 cases of physical assault were all documented.
In June, 108 abduction cases were reported in Punjab province. Balochistan, Sindh, Islamabad, Khyber Pakhtunkhwa, and Sindh recorded 22, 17, 6, and 4 kidnappings in June, respectively.