Astrological Precision: Pandit Jagannath Guruji's Visionary Insight Of IPL, Economy, and COVID-19
15 August, 2023 | Anupam Shrivastava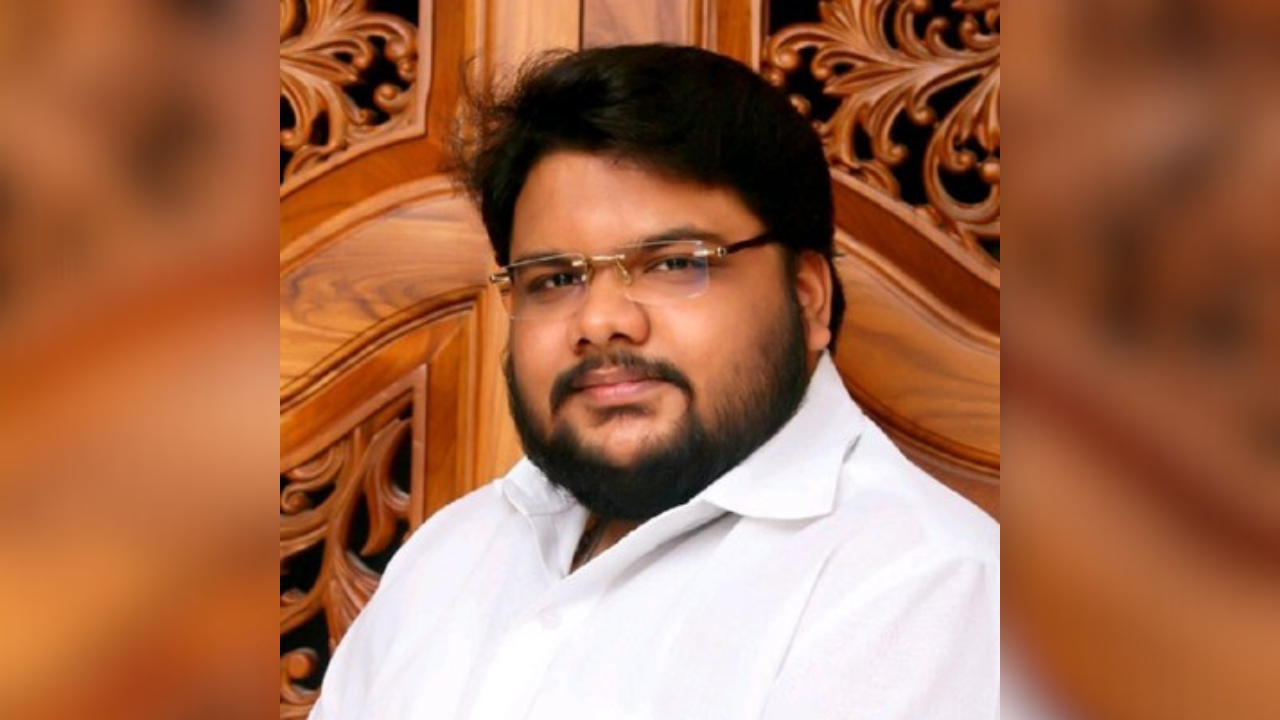 With over a decade of experience in the domain of astrology, Pandit Jagannath Guruji has risen to become one of India's top-rated best astrologers in various cities.
In the realm of astrology, where the mystic and the pragmatic coalesce, one name stands tall, Pandit Jagannath Guruji, formerly known as Sai Siddharth Waster. This esteemed Indian astrologer and prophesier, based in Bengaluru, has earned a reputation for his remarkable foresight and unparalleled insights into various aspects of life.
With an illustrious lineage of astrologers as his foundation, Pandit Jagannath Guruji has carved a niche for himself in the realm of astrological practices and predictions.
Born on 28th December 1995 in Bengaluru, Karnataka, India, to a family of foretellers and astrologers, Pandit Jagannath Guruji inherited the ancient knowledge of astrology from his father and forefather at a tender age.
His thirst for knowledge led him to pursue a formal education in astrology, where he delved deep into the psychology of face reading and body vibrations. He honed his skills and completed a course in astrology from the prestigious Bharatiya Vidya Bhavan.
Drawing from his expertise and guided by the principles passed down through generations, Pandit Jagannath Guruji embarked on his professional journey as an astrologer and has been in it for over a decade.
His proficiency in making accurate predictions soon earned him recognition and popularity.
He gained immense countrywide notability when he precisely predicted the outcomes of assembly elections in Tamil Nadu, Kerala, Assam, and Puducherry, signalling the victory of MK Stalin in Tamil Nadu and the BJP-led NDA in Assam and Puducherry. Such uncanny predictions solidified his stature as an accomplished astrologer with an exceptional ability to foresee future events.
Apart from his notable political predictions, Pandit Jagannath Guruji's vision has extended to the realms of sports, entertainment, and global affairs. His predictions about the blessed arrival of Virat Kohli and Anushka Sharma's baby girl and Shreya Ghoshal's baby boy, as well as insights on the Indian Premier League, Indian economy, Bollywood actors, Indian cricketers, and the COVID-19 pandemic have garnered widespread attention and admiration.
With over a decade of experience in the domain of astrology, Pandit Jagannath Guruji has risen to become one of India's top-rated best astrologers in various cities.
His practice encompasses various astrological techniques, including face reading, palm reading, horoscope analysis, and the interpretation of body vibrations. Beyond these mystical arts, he also provides mental health counselling, guiding individuals towards harmony and balance in their lives.
When asked about his source of inspiration and guiding philosophy, Pandit Jagannath Guruji humbly shares, "Astrology is not merely about predicting the future; it is about understanding the cosmic interplay that influences every facet of our existence. My mission is to provide authentic and genuine predictions to solve the regular or complicated life issues faced by individuals. I aim to offer insightful remedies to ward off negative energies and enable my clients to lead fulfilling lives."
Pandit Jagannath Guruji's expertise transcends borders, and people from all corners of the globe seek his guidance and counsel. Whether in person or through online platforms, individuals flock to him in pursuit of clarity, direction, and solace in life's journey.
His clients attest to the transformative impact of his predictions and the profound wisdom he imparts.
Pandit Jagannath Guruji, with his lineage of astrologers and his pursuit of excellence through formal education, has become a beacon of hope and guidance for countless individuals seeking meaning and purpose in their lives.
Also Read: Nushrat Bharuccha spills the beans on Akelli In an interview with NewsX A List