Maharashtra: Panel Established to Investigate 18 Deaths in Thane Hospital over the Past 24 Hours
14 August, 2023 | Akshara Tyagi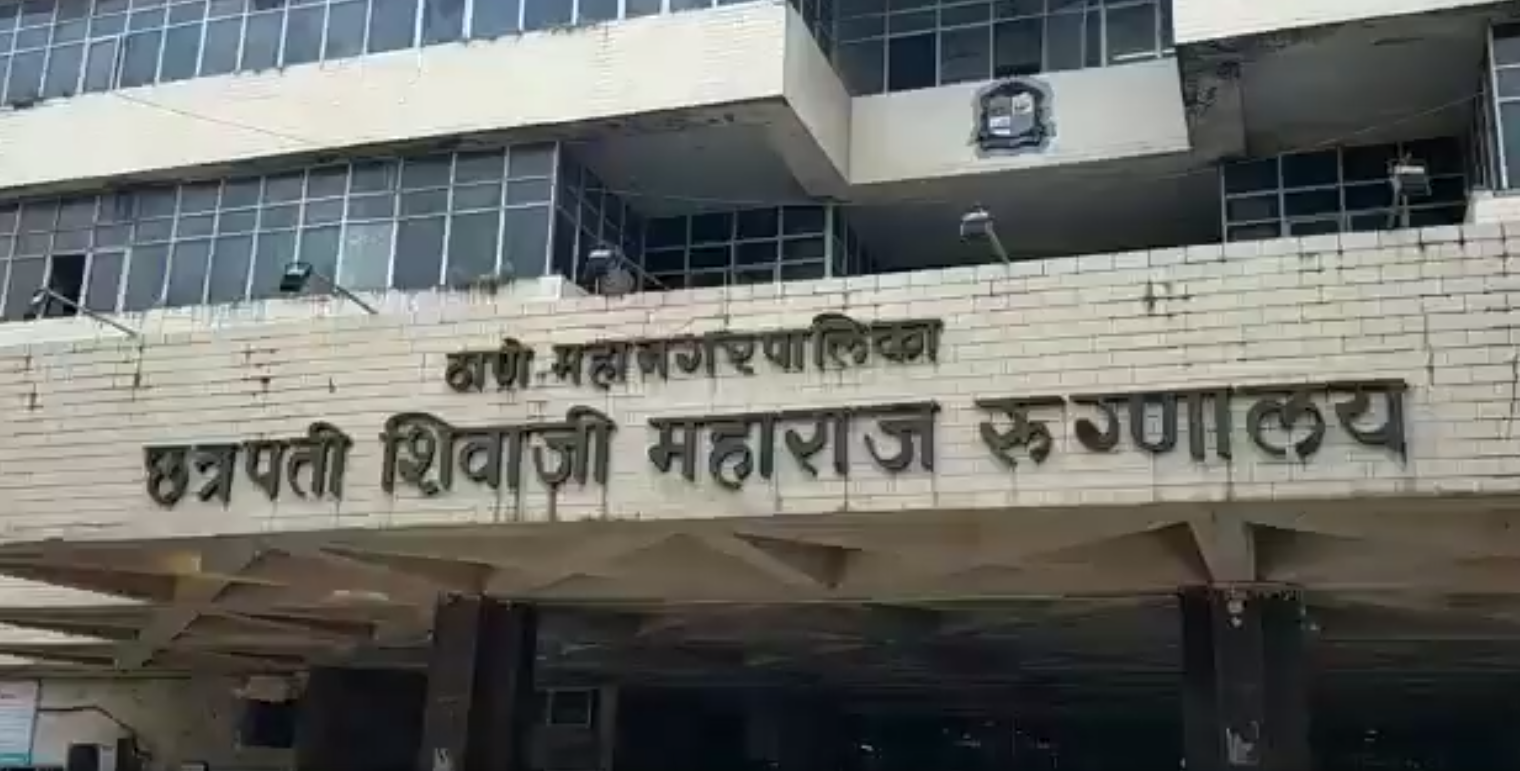 In Last 48 hours,18 deaths were reported at Thane's Chhatrapati Shivaji Maharaj Hospital including patients receiving treatment for various conditions like chronic kidney disease, pneumonia,etc.
In a span of 24 hours, eighteen individuals under care at Chhatrapati Shivaji Maharaj Hospital, which is managed by the civic authorities in Maharashtra's Kalwa, passed away for diverse reasons. The recent 24-hour period saw a total of 18 reported deaths within the hospital. Thane Municipal Commissioner, Abhijit Bangar, announced the establishment of an unbiased committee to conduct a thorough inquiry into the situation.
"18 deaths have been reported in the last 24 hours. Some of the patients who have died were already receiving treatment for various ailments including chronic kidney disease, pneumonia, kerosene poisoning, road accident, and other reasons. A committee will be constituted for an impartial investigation into this incident to find out if the patients received optimal treatment, "the municipal commissioner said.
Among the individuals who lost their lives, there were ten females and eight males. Among them, six were residents of Thane city, four were from Kalyan, three from Sahapur, and one each from Bhiwandi, Ulhasnagar, and Govandi (in Mumbai). One person's origin was undisclosed, and another individual has not yet been recognized.
Maharashtra Minister Deepak Kesarkar assured that appropriate measures will be taken against those who are proven responsible. "Our sympathies are with the families. If any negligence is found, then action will be taken and also compensation," Maharashtra Minister Deepak Kesarkar on Thane hospital deaths.
"The ICU capacity of this (Chhatrapati Shivaji Maharaj Hospital) has been increased and when the capacity is increased critical patients who are at the last stage of their life also get admitted. A committee has already been formed to probe…if they are natural deaths and they had to come at the last stage them it becomes very difficult for the doctors also,' Minister Deepak Kesarkar said.
At the same time, family members of the deceased are claiming that the hospital administration's performance was lacking. They assert that the hospital didn't have an adequate number of doctors, especially given the significant volume of patients.
The hospital administration acknowledged the situation, stating that some patients were transferred in critical conditions from private medical facilities, and some were elderly individuals above the age of 80. The hospital administration confirmed the occurrence of these events. An ongoing inquiry into the matter is currently in progress.
Also Read: Taiwan's Vice President Lands In US On The Way To Paraguay, China Raises Strong Objection