Paris shooting: Macron calls the teen's death "unjustifiable"
29 June, 2023 | Srishti Ruchandani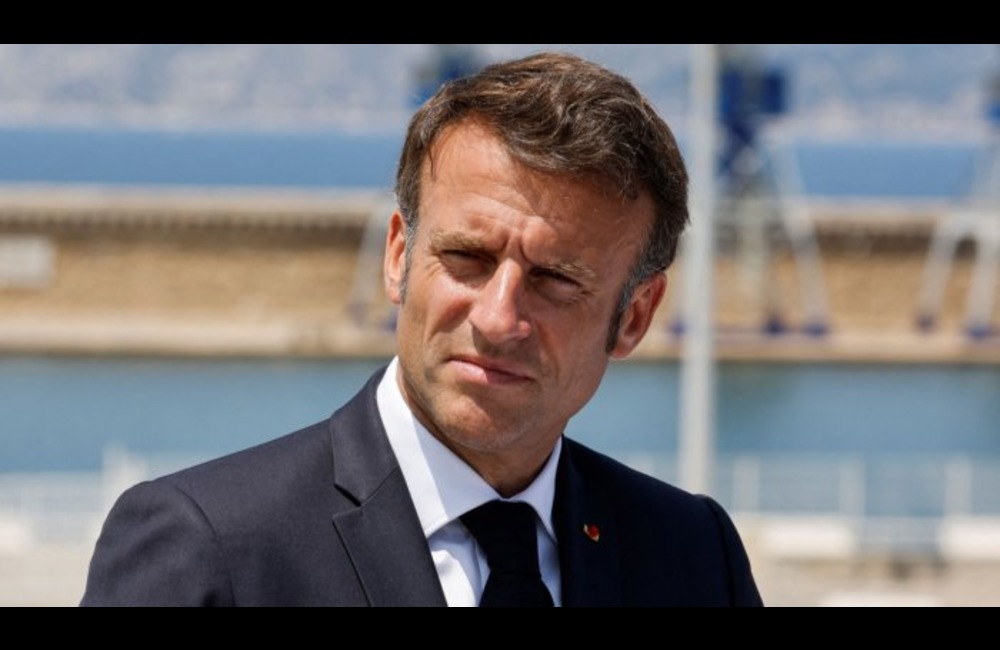 Macron held a crisis meeting with ministers on Thursday after France was hit by another night of violence.
President Emmanuel Macron convened a crisis meeting with senior ministers on Thursday after riots spread across France overnight amid the police 'execution' of a teenager during a traffic stop.
Police made 150 arrests during a second night of unrest, Interior Minister Gerald Darmanin said, as public anger spilled onto the streets in towns and cities across the country.
The epicenter of the unrest was in Nanterre, a working-class town on the western outskirts of Paris where the shooting of the 17-year-old boy identified as Nahel took place.
Macron on Wednesday said the shooting was unforgivable. As he convened his emergency meeting he also condemned the unrest.
"The last few hours have been marked by scenes of violence against police stations but also schools and town halls, and thus institutions of the Republic and these scenes are wholly unjustifiable," Macron said as he opened the emergency meeting.
Some 2,000 police fanned out across the Paris region last night. In Nanterre, a trail of overturned vehicles burned as protesters peppered police lines with fireworks.
Police also clashed with protesters in the northern city of Lille and in Toulouse in the southwest, and there was unrest in Amiens, Dijon as well as in numerous districts throughout the greater Paris region, the authorities said.
There are fears that the violence could develop into the weeks of rioting seen across France in 2005, which also began with the deaths of two young boys at the hands of police.
The Local's politics expert John Lichfield said: "There are worrying parallels to 2005, on that occasion, two young men died at the hands of police after being chased into an electricity sub-station and then police lied about it. Two officers were acquitted in a trial ten years later.
Tuesday's killing was the third fatal shooting during traffic stops in France so far in 2023, down from a record 13 last year, a spokesperson for the national police said.
According to sources, there were three such killings in 2021 and two in 2020,which shows the majority of victims since 2017 were Black or of Arab origin.