PM Launches ₹ 75 coin, Will it be seen in Market soon? Here is what we know
28 May, 2023 | newsx bureau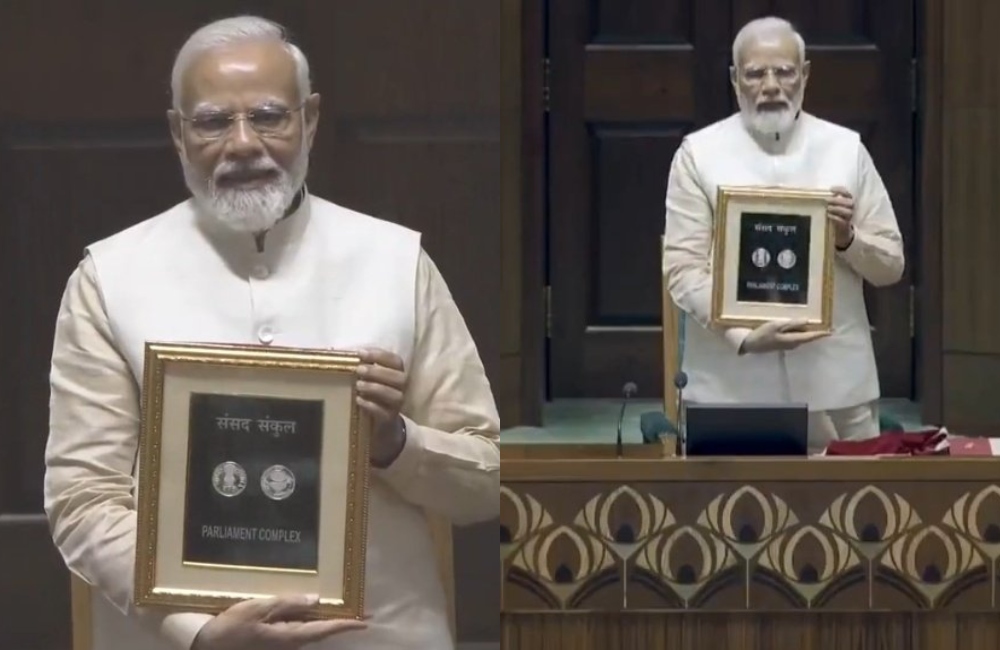 To mark the celebration of the new parliament building, the central government authorized the minting of a commemorative ₹ 75 coin
To mark the celebration of the new parliament building, the central government authorized the minting of a commemorative ₹ 75 coin. However, many may think, about how we can get this coin and how we can use it. Well, here you will get to know all about the new Rs 75 coin.
What will the ₹ 75 coin look like?
The coin has a diameter of 44 millimeters and 200 serrations along its edges. It is also composed of 50% silver, 40 % copper, 5 % nickel, and 5% zinc. Its standard weight will be 35 grams. On the obverse side, it features the iconic lion capital of Ashoka pillar, with 'Satyamev Jayate' inscribed below in Devanagari.
Additionally, the word 'Bharat' will be written in Devanagari on the left side and 'India' in English on the right.

The rupee symbol and the denomination value of 75 are inscribed below the lion capital. It will be in international numerals. On the reverse side, the new parliament complex image will be depicted with 'Sansad Sankul' inscribed on the upper periphery and 'parliament complex' in English on the lower periphery.

However, this is not the first time ₹ 75 coin is released as a commemorative. In October 2020, a commemorative ₹ 75 coin was released to mark the 75th anniversary of the food and agricultural organization.
Are they available for common people?

Well, turning down the excitement, commemorative coins are not intended for general circulation. Therefore, they will not be used for general transactions. Furthermore, the metallic value of ₹ 75 coins exceeds its legal value as half of the coin is made of silver.

Although, if you are a coin collector or interested to obtain it, you can acquire the commemorative special coin from the website of the Securities of Printing and minting corporation of India Limited (SPMCIL).
Currently, SPMCIL lists ₹ 1, ₹ 2, ₹ 5, ₹ 10, and ₹ 20 for general use.