PM Modi Dedicates Development Projects in Rajasthan and Releases PM-Kisan Installment to Support Farmers
27 July, 2023 | Don Tomslee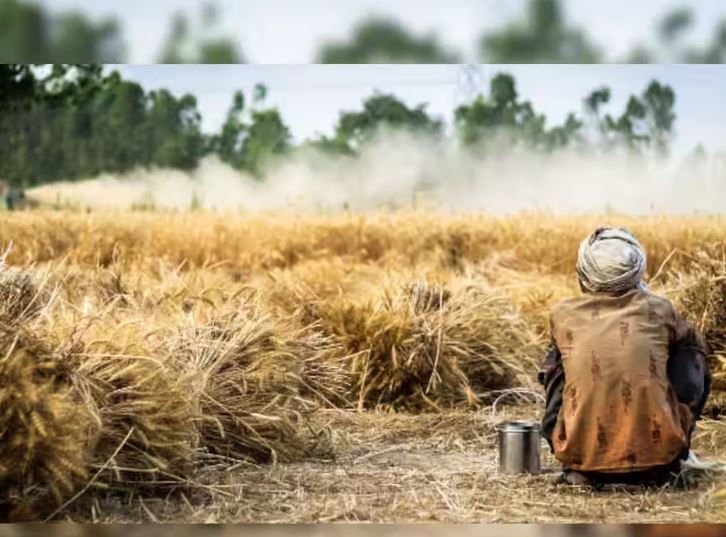 More than 8.5 million PM-Kisan recipients received direct bank deposits totaling Rs 17,000 crore.
On Thursday, during his visit to Sikar in Rajasthan, Prime Minister Narendra Modi launched a number of construction projects, including the distribution of the 14th installment of the Center's flagship initiative Pradhan Mantri Kisan Samman Nidhi (PM-Kisan).
More than 8.5 million PM-Kisan recipients received direct bank deposits totaling Rs 17,000 crore. PM-Kisan is a central government programme that was started in February 2019 to help all landowner farmers who met specified exclusion requirements for better income status. Farmers receive a financial reward of Rs 6,000 per year, distributed in three equal payments every four months to their bank accounts.
Additionally, in an important measure for farmers, PM Modi gave the country 1.25 lakh PM Kisan Samriddhi Kendras (PMKSKs). PMKSKs are being created to offer a one-stop shop for all of the needs of farmers. PMKSKs are intended to develop into a dependable support system for farmers in the nation, including everything from information on agri-inputs (fertilisers, seeds, and implements) to testing facilities for soil, seeds, and fertilisers to information on different government programmes.
Additional projects to be unveiled by PM Modi benefiting farmers
Additionally, PM Modi unveiled Urea Gold, a brand-new kind of urea that has a sulphur coating. Sulphur Coated Urea will be used to solve the sulphur shortages in the soil.
On the Open Network for Digital Commerce (ONDC) platform, PM Modi also announced the onboarding of 1500 Farmer Producer Organisations (FPOs) during the session.
When PM Modi arrives in Rajkot, Gujarat, he will tour Rajkot International Airport after taking care of his upcoming obligations in Rajasthan. Over 2,500 acres of land have been used to create the greenfield airport, which has cost over Rs 1400 crore.
After that, he will dedicate many construction projects at Rajkot's Race Course Ground, including ones that cost more over Rs 860 crore.
He will officially launch "SemiconIndia 2023" on Friday at Gandhinagar's Mahatma Mandir. Additionally, he will speak to a crowd on this occasion. 'Catalysing India's Semiconductor Ecosystem' is the conference's topic.
It aims to bring together global leaders from industry, academia and research institutions. It showcases India's semiconductor strategy and policy which envisions making India a global hub for semiconductor design, manufacturing and technology development.