PM Modi distributes 70,000 appointment letters to new recruits
22 July, 2023 | Aditi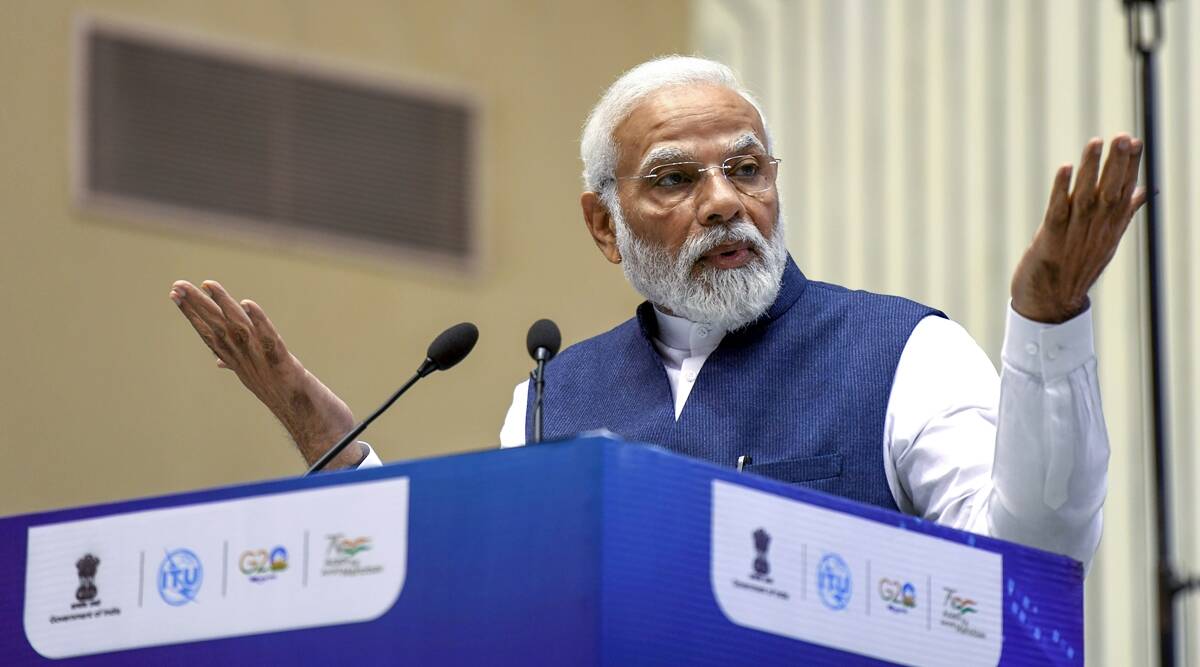 44 venues across the nation hosted the Rozgar Mela.
Prime Minister Narendra Modi distributes more than 70,000 appointment letters to newly inducted recruits. The appointment letters were distributed via video conferencing.
The Prime Minister, while addressing the appointees on the occasion, said, "During the 'Azadi ka Amrit Mahotsav', when the country is working on the path of development, it is a great honour to get the opportunity to work as a government employee. The people of this country have taken the resolution to make India a developed country."
He said that the next 25 years are very important for India.
"Today every expert is saying that in a few years, India will be in the world's top three economies. This means employment opportunities and citizen's per capita income will increase," PM Modi added.
44 venues across the nation hosted the Rozgar Mela. State governments and UTs that are supporting this programme, as well as departments of the central government, are all recruiting.
The new recruits, who were chosen from across the nation, will join the government in a number of Ministries/Departments, including, among others, the Ministries of Revenue, Financial Services, Posts, School Education, Higher Education, Ministry of Defence, Health and Family Welfare, Central Public Sector Undertakings, Water Resources, Personnel & Training, and Home Affairs.
"The Rozgar Mela is expected to act as a catalyst in further employment generation and provide meaningful opportunities to the youth for their empowerment and participation in national development," a statement from PMO.
PM Modi's statement on the banking sector of India
Lashing out at the previous government, PM Modi said during their rule the banking sector witnessed massive destruction.
PM Modi said, "Today India is one of those countries where the banking sector is considered to be the strongest but this was not the situation nine years ago. Our banking sector has seen massive destruction during the previous government. Today, we are able to make digital transactions but nine years ago, phone banking was not for 140 crore people. People who were close to a specific family used to call Banks and provided them loans worth thousands of crores and these loans were never repaid. This 'phone banking scam' was one of the biggest scams during the previous government."