PM Modi expresses gratitude on completion of 9 years of BJP govt in Centre
27 May, 2023 | Nishtha Gupta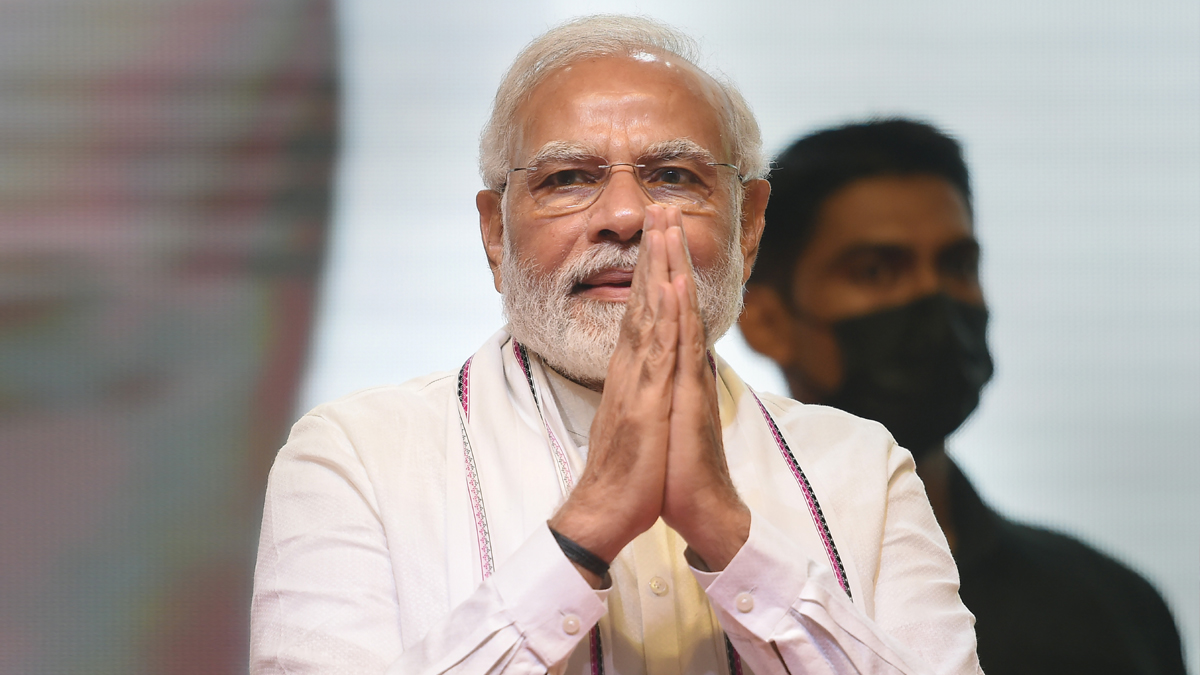 Prime Minister Modi expressed his gratitude to the people of India who appreciated his work in the nine years of BJP government in power.
Prime Minister Narendra Modi expressed his gratitude to the people who have expressed their appreciation for his nine years as Prime Minister, saying that such affection is always humbling and gives him the strength to work even harder for the people.
PM Modi took to Twitter and said, "Since this morning, I have seen many tweets on #9YearsOfModiGovernment in which people are highlighting what they have appreciated about our Government since 2014," PM Modi said. Receiving such affection is always humbling, and it gives me extra motivation to work even harder for the people." On May 30, the Bharatiya Janata Party government, led by Prime Minister Narendra Modi, will complete nine years of its two consecutive terms.
The BJP has decided to launch a month-long mass outreach programme across the country beginning May 30. Also, between May 30 and June 30, the BJP plans to hold around 50 rallies across the country, with Prime Minister Narendra Modi leading the charge and speaking at half a dozen of them.
According to sources, the campaign will also help the BJP prepare for the Lok Sabha elections, which are less than a year away. Also, PM Modi will launch the outreach campaign on May 31 with a mega rally in Rajasthan's Ajmer.
BJP national president JP Nadda, Union Home Minister Amit Shah, Defence Minister Rajnath Singh, and others will also take part in the mass campaign.
Narendra Modi was sworn in as Prime Minister for the first time on May 26, 2014, and for the second time on May 30, 2019.