PM Modi hails Budget 2023, calls it 'foundation for building developed India'
1 February, 2023 | Amish Mahajan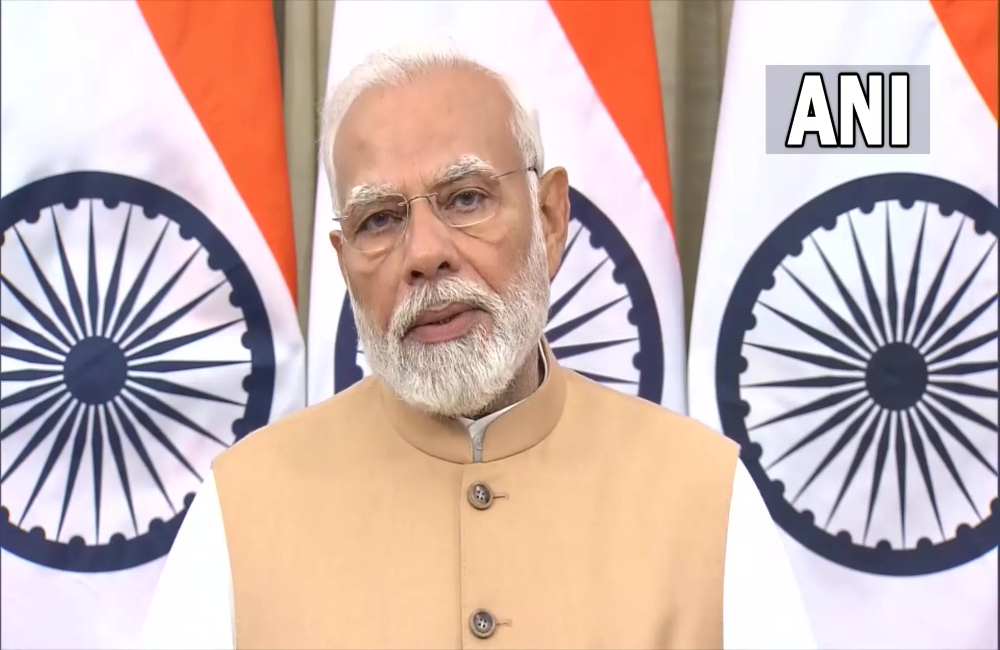 PM Modi has hailed the Union Budget 2023 and has called it the foundation for building developed India.
PM Narendra Modi has praised the General Budget 2023. He said that this budget presented by Finance Minister Nirmala Sitharaman would prioritise the poor. He said that Vishwakarma Kaushal Samman Yojana had been announced in this budget. With this, the country's artisans, labourers and skilled artisans will get respect.
Apart from this, PM Narendra Modi also praised the announcements for women's self-help groups. He said that now we have to repeat the success of the digital sector in the agriculture sector as well. He said that today the world is celebrating International Millets Year. There are many types of it in India.
PM further added in rapidly changing India, the middle class has become the mainstream in every sphere of life. In this budget, an attempt has also been made to relieve that class. The middle class is a great strength of India, and relieving it will boost their confidence. Our government has taken many decisions to improve the standard of living of this class. On the one hand, there has been a tax reduction, and its procedure has also been simplified. In this way, an inclusive budget has been presented. For this, I congratulate Nirmala Sitharaman and her team.