PM Modi Interview: "Corruption, casteism, and communalism have no place in the country"
3 September, 2023 | Anupam Shrivastava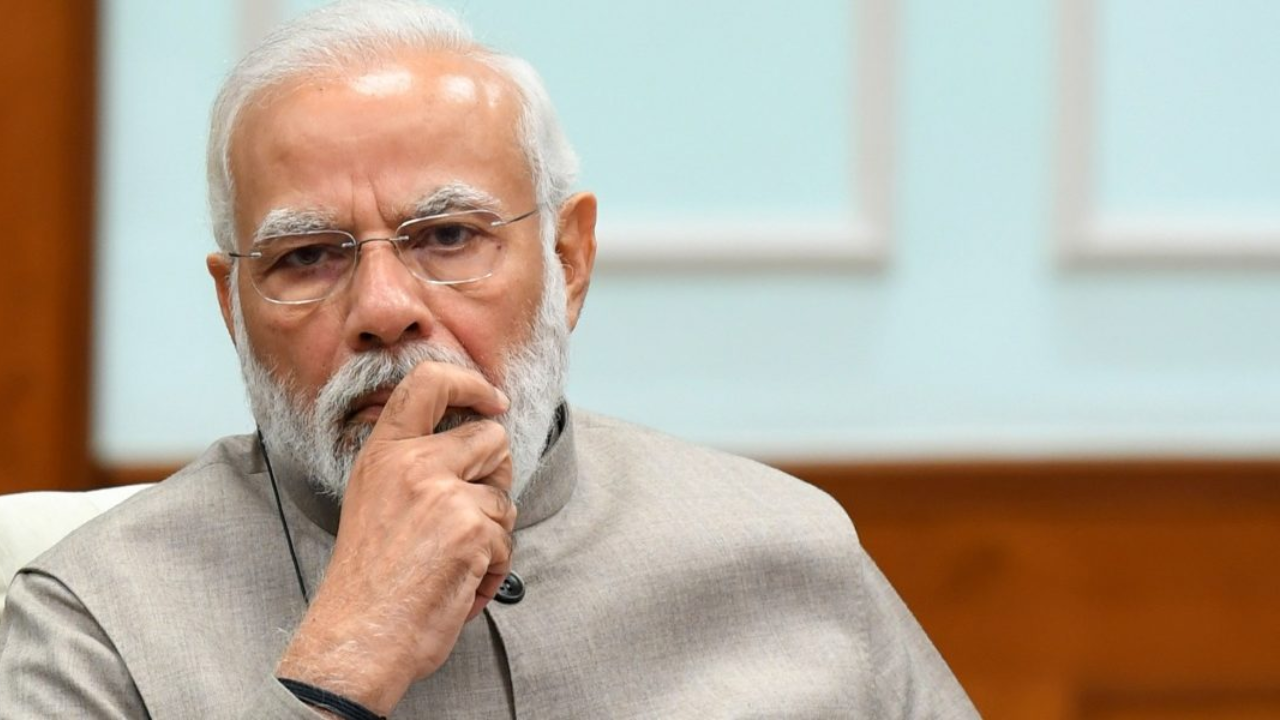 PM Modi also asserted that India is no longer fence-sitting and that "Once seen simply as a large market, India now part of solutions to global challenges.
In a recent interview with the news agency PTI, Prime Minister Narendra Modi reaffirmed India's commitment to achieving developed nation status by 2070 while emphasizing that corruption, casteism, and communalism have no place in the country's national life. Additionally, the Prime Minister shed light on India's upcoming role as the host of the G20 Summit in Delhi, expressing his anticipation of numerous positive impacts stemming from India's G20 Presidency.
PM Modi expressed his commitment to India's ongoing constructive involvement beyond its G20 Presidency, emphasizing that the decisions made by G20 ministers across various sectors will have a crucial impact on the world's future. He also said that the upcoming G20 Summit in Delhi is very close to his heart as many "positives" are set to impact India.
Talking about the recently released GDP numbers, Prime Minister Modi observed that the world is moving from a GDP-centric to a Human-centric approach and that India is playing the role of a "catalyst". Talking about the principle of welfare, PM told "Sabka Sath Sabka Vikas can be a guiding principle for the welfare of the world"
He asserted that the international community recognizes India's progress as a deliberate outcome achieved through a roadmap centered on action and determination. "International community is convinced India's progress not an accident, it's result of action-oriented roadmap" PM Modi said.
PM Modi also asserted that India is no longer fence-sitting and that "Once seen simply as a large market, India now part of solutions to global challenges," The Prime Minister remarked that the theme of India's G20 Presidency, 'Vasudhaiva Kutumbakam,' goes beyond being a mere slogan; it represents a comprehensive philosophy deeply rooted in our cultural heritage.
"Our domestic approach to address the most backward and neglected people is also guiding us at global level," he said. Discussing India's proposal for a global biofuels alliance, the Prime Minister explained that its primary objective is to provide developing nations with opportunities to progress in their energy transition endeavors.
He brushed aside objections raised by Pakistan and China regarding G20 meetings being held in Kashmir and Arunachal, asserting that convening meetings in various regions of the country is a common practice. "it's natural to hold meets in every part of the country", PM Modi stated.
Prime Minister Modi touched upon the issue of fake news and deep fakes during the PTI interview. He highlighted the potential for such disinformation to cause chaos and erode the credibility of news sources, underscoring the importance of combating this phenomenon to maintain a well-informed society.
Regarding security concerns, PM Modi raised the alarm about the darknet, metaverse, and cryptocurrency, warning of their potential misuse by terrorists to fulfill nefarious aims. He emphasized that such activities could have significant implications for the social fabric of nations and urged vigilance in addressing these emerging challenges.
Cyber threats were another critical topic discussed by PM Modi. He stressed the importance of taking these threats seriously, highlighting the risks posed by cyber terrorism, online radicalization, and money laundering. These issues, he noted, represent only the tip of the iceberg in the complex landscape of cybersecurity.
Prime Minister Narendra Modi emphasized the significance of India's role in the G20, "In G20, our words and vision are seen by the world as a roadmap for the future and not merely ideas."
Also Read: Maharashtra CM Shinde appeals to Maratha community for peace after Jalna violence
Catch all the Latest Business News, Breaking News Events, and Latest News Updates on NewsX