PM Modi to Confer with ISRO Members Working on Chandrayaan-3 Mission
25 August, 2023 | Akshara Tyagi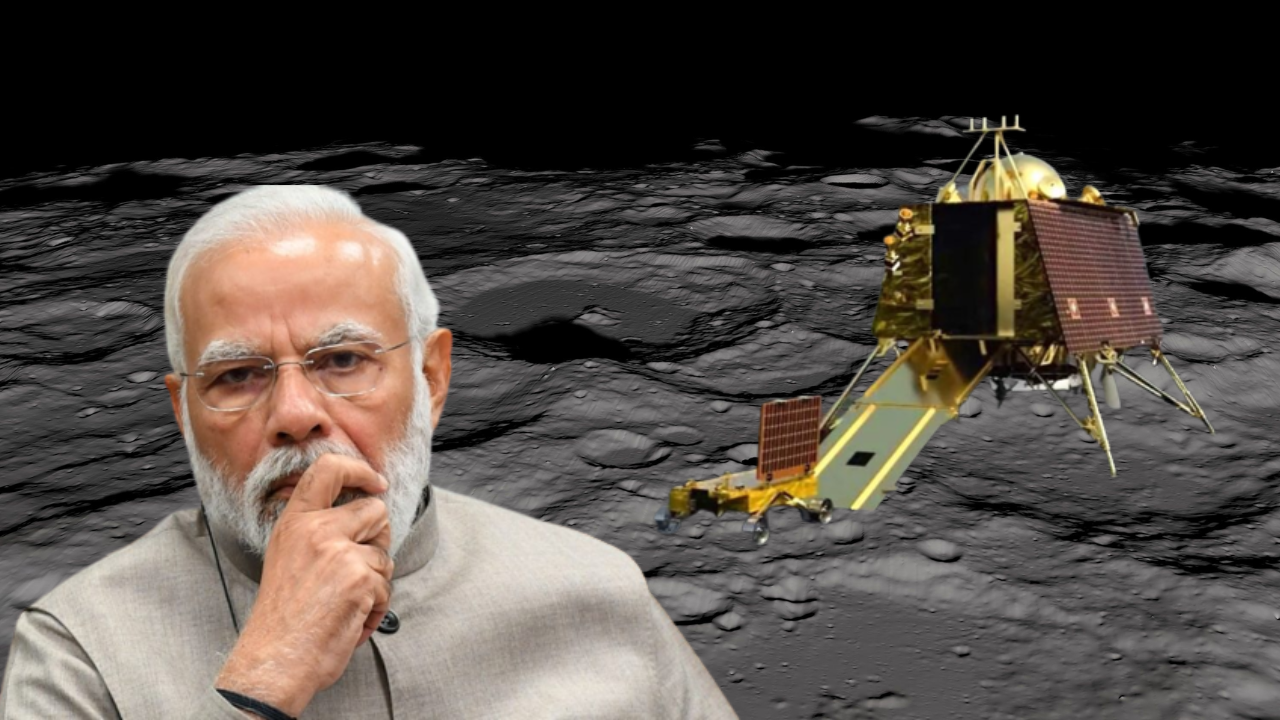 Prime Minister Narendra Modi plans to visit Bengaluru, Karnataka, to engage with ISRO scientists for Chandrayaan-3 Mission
Following his tour of two nations which included Greece, Prime Minister Narendra Modi will directly travel to Bengaluru, Karnataka as planned. During this scheduled visit, he will engage with the ISRO scientists participating in the Chandrayaan-3 Mission.
After a 40-day voyage through space, India's 'Vikram' lander of the Chandrayaan-3 Mission successfully landed on the previously unexplored southern region of the lunar surface on Wednesday evening, solidifying India's position as the pioneering nation to achieve this feat. Additionally, the Prime Minister connected to the live broadcast of the Chandrayaan-3 landing while being in South Africa.
PM Modi hailed the Chandrayaan-3 mission creating history by achieving a soft landing on the lunar surface and said "India is now on the moon".
"When we see such historic moments it makes us very proud. This is the dawn of new India," he said.
"Humne dharti par sankalp kiya aur chand pe usse sakaar kiya…India is now on the moon," he added.
India Becomes Fourth Country to Achieve Successful Lunar Landing, Following USA, Russia, and China The Chandrayaan-3 Spacecraft Executes Lunar Touchdown with Vikram Lander Positioned Horizontally Prior to Landing Launched on July 14 from Satish Dhawan Space Centre in Sriharikota, Andhra Pradesh, the Chandrayaan-3 Utilized GSLV Mark 3 (LVM 3) Heavy-Lift Launch Vehicle After Entering Lunar Orbit on August 5, the Spacecraft Underwent a Sequence of Orbital Maneuvers before Precisely Targeting the Lunar Surface.
Also Read: Dalai Lama hails ISRO, PM Modi on successful lunar landing
Catch all the Latest Business News, Breaking News Events, and Latest News Updates on NewsX)