PM Modi to address a gathering at Utkarsh Samaroh today
12 May, 2022 | Pravina Srivastava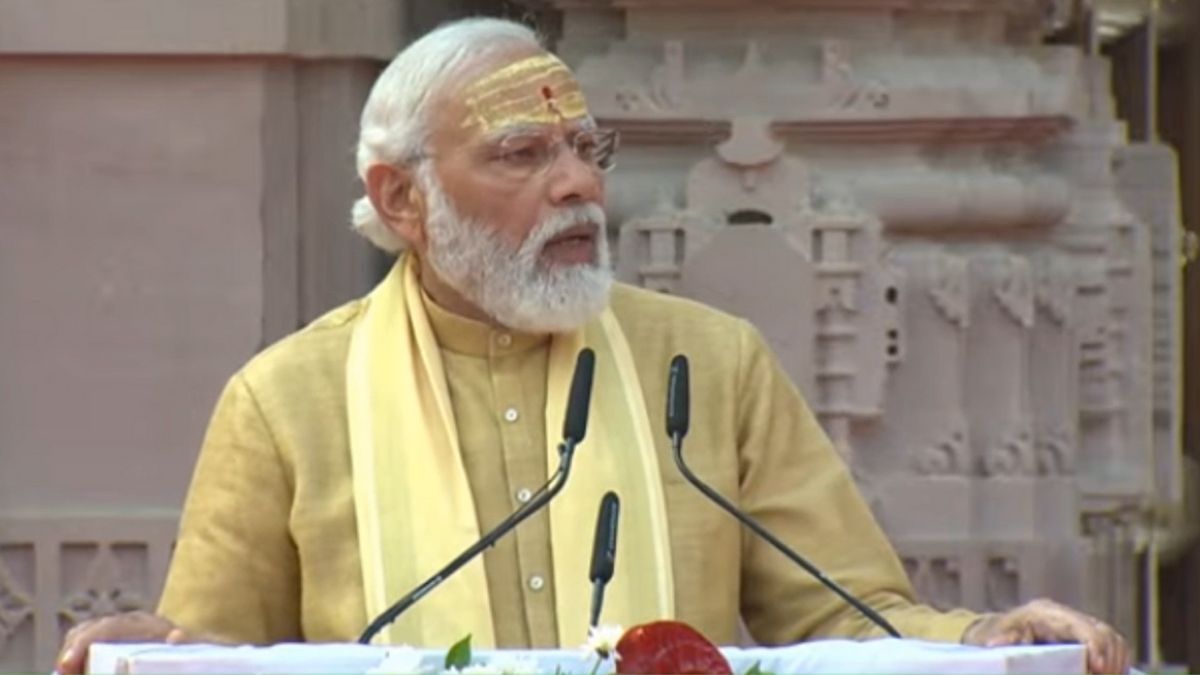 Prime Minister Narendra Modi will deliver a virtual address to the Utkarsh Samaroh gathering in Bharuch, Gujarat today
Prime Minister Narendra Modi will deliver a virtual address to the Utkarsh Samaroh gathering in Bharuch, Gujarat today.
The event will commemorate the district's 100% coverage of four significant state government initiatives, which will aid in providing prompt financial support to individuals in need.
Bharuch district government runs the 'Utkarsh Initiative' campaign which started from January 1 to March 31 this year, with the goal of ensuring full coverage of initiatives that help widows, the aged, and the poor.
The four schemes, Ganga Swaroopa Aarthik Sahay Yojana, Indira Gandhi Vrudh Sahay Yojana, Niradhar Vrudh Aarthik Sahay Yojana, and Rashtriy Kutumb Sahay Yojana, identified a total of 12,854 beneficiaries.
During the push, taluka-specific Whatsapp hotline numbers were also released in order to collect data on those who were not benefiting from the scheme.
Earlier Utkarsh camps were held in all villages and wards of the district's municipality regions, where applicants who submitted the required documentation received immediate permission.
Utkarsh helpers were also offered incentives to help in the drive.