PM Modi to attend Delhi university valedictory ceremony
30 June, 2023 | Malvika Vardhan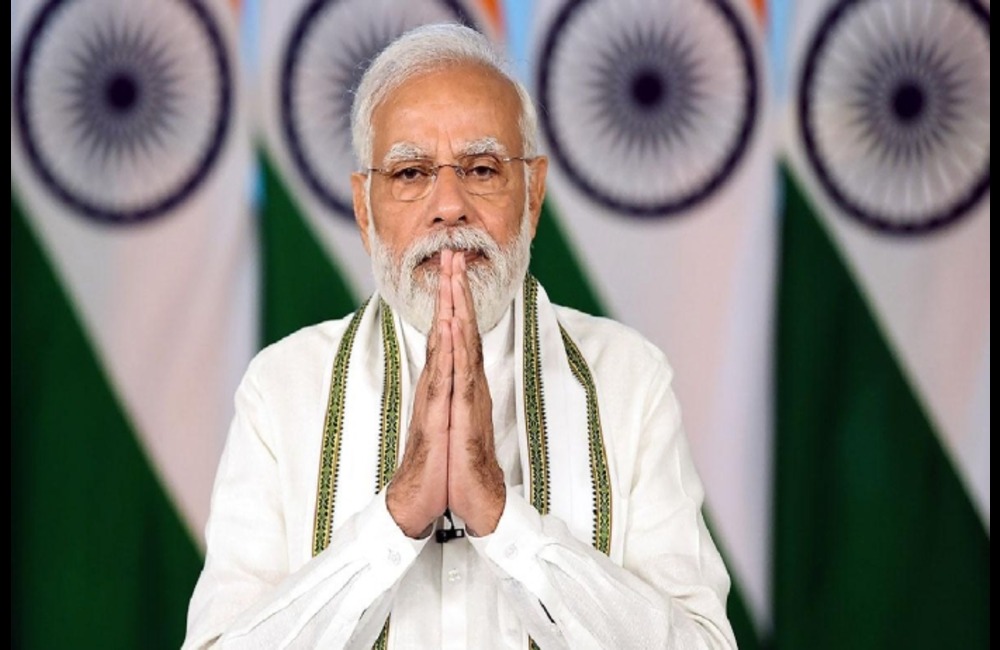 Pm Modi to be the chief guest at DU's centenary celebrations
On June 30th, Prime Minister Narendra Modi will attend the valedictory ceremony at Delhi University's centenary celebrations.
PM Modi posted on Twitter, "Looking forward to joining the University of Delhi's centenary celebrations at 11 AM tomorrow, 30th June. As a premier centre of learning, DU has been nurturing talent and fostering intellectual growth for a century. Congratulations to the DU fraternity on this milestone."
Thirty select colleges will showcase their historical journeys, while highlighting their achievements, for Prime Minister Narendra Modi when he visits Delhi University on Friday for the valedictory function of the institution's centenary celebrations. The PM will virtually lay the foundation stone of three new buildings. The students have been advised that it is mandatory to attend the live telecast of the event.
Every college has prepared its auditoriums for the live telecast. Students have been advised that they will be granted five attendances for watching the live streaming, but they must submit photographs to the institution.
According to a Hindu College guideline, "no black dress is to be worn on that day."
The 30 colleges selected for the exhibition to be held at the university's multipurpose hall all have the highest NAAC gradings among DU's colleges.
A representative from each college will present the institution's history and accomplishments. Modi will be the third Prime Minister to visit the university, following Jawaharlal Nehru, who attended the convocation in 1948, and Indira Gandhi, who attended the university's golden jubilee ceremony in 1973. In 2006, Manmohan Singh spoke at the Delhi School of Economics' golden jubilee celebration. Modi had visited Shri Ram College of Commerce as CM of Gujarat for a business conclave.
The University of Delhi was founded on 1st May 1922. Over the last century, the University has grown and expanded tremendously, with 86 departments, 90 colleges, and over 6 lakh students, and has made significant contributions to the nation's development.