PM Modi to attend G7 meet, Quad Summit in three-nation tour
16 May, 2023 | Srijita Sen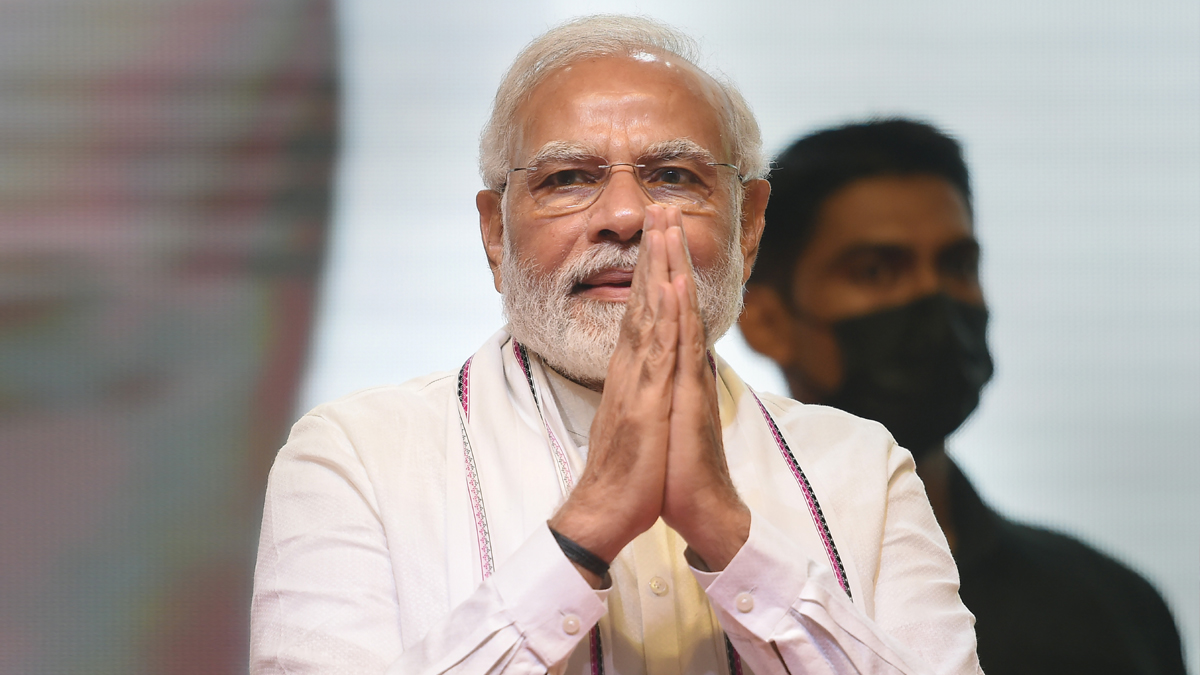 PM Modi will be visiting Japan, Papua New Guinea, and Australia.
Prime Minister Narendra Modi will be taking part in the G-7 summit in Japan and will also attend the Qaud Leaders' Summit in Australia as a part of his three-nation tour. The PM will be visiting Japan, Papua New Guinea, and Australia.
During the G-7 summit in Hiroshima from May 19 to May 21, the PM will be speaking with partner countries on issues such as peace, stability, and prosperity of a sustainable planet, as reported by ANI. PM Modi will also be talking about topics such as health, gender equality, climate change, and environmental and development cooperation among many other things.
After the G-7 meet in Japan, PM Modi will travel to Papua New Guinea for the third Summit of the Forum for India-Pacific Islands Cooperation. This will also mark his first visit to Papua New Guinea.
The PM will also visit Sydney for the Quad Leaders' Summit between May 22 to 24. US President Joe Biden, Japanese PM Fumio Kishida and Australian PM Anthony Albanese will also be attending the meeting.
According to a Ministry of External Affairs release, the Summit will provide an opportunity to exchange views on developments in the Indo-Pacific region.
Prime Minister Modi is also set to have a bilateral meeting with PM Albanese.