PM Modi to visit Al-Hakim mosque in Egypt today
25 June, 2023 | Priya Rani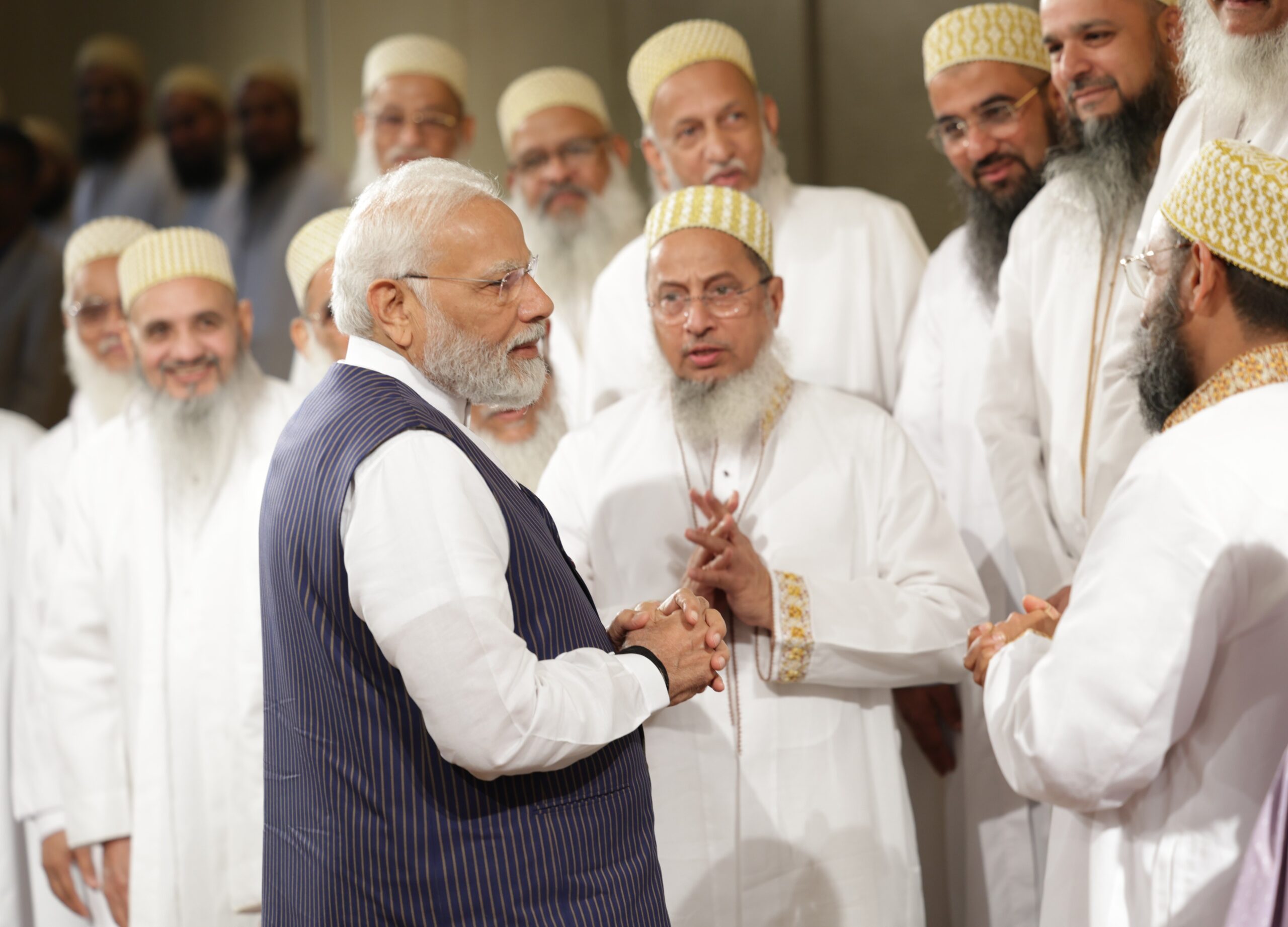 PM's visit to Egypt's Al-Hakim Mosque is a landmark of religious and historical significance
Prime Minister's Narendra Modi to visit Egypt's renowned Al-Hakim Mosque on June 25th. This 11th-century historical and cultural landmark serves as a testament to the rich heritage shared by India and Egypt.
The Al-Hakim Mosque, a landmark of religious and historical significance that represents the blending of Indian and Egyptian cultures, has a long history. The Dawoodi Bohra community's continuous commitment and assistance made it possible for the mosque to undergo a spectacular renovation, which adds to its value.
During his visit, Prime Minister Modi will also pay tribute to the brave sacrifices made by Indian soldiers during the First World War at the Heliopolis War Grave Cemetery. This act of remembrance reinforces the historical bond between India and Egypt, acknowledging the shared sacrifices made by both nations.
Another important aspect of the visit is the Prime Minister's interaction with the Indian diaspora residing in Egypt. This interaction not only promotes people-to-people ties but also gives the diaspora a platform to support economic growth and promote cultural interchane between the two countries.
After President El-Sisi attended India's Republic Day celebrations earlier this year as the Chief Guest, Prime Minister Modi's trip to Egypt is a gesture of goodwill. The successful visit of President El-Sisi to India led to both countries mutually agreeing to elevate their bilateral relations to the status of a strategic partnership.
As part of his two-day visit, the Prime Minister engaged in productive discussions with thought leaders in Egypt. Notably, he met with Hassan Allam, the CEO of one of the largest Egyptian companies operating in the Middle East and North African region. The discussions revolved around exploring opportunities for closer cooperation between Indian and Egyptian companies, particularly in the fields of renewable energy and green hydrogen.
Taking to Twitter, Arindam Bagchi, the official spokesperson of the Ministry of External Affairs, announced the Prime Minister's meeting with Mohamed Medhat Hassan Allam, CEO of Hassan Allam Properties in Cairo, Egypt. The meeting highlighted the potential for enhanced collaboration between Indian and Egyptian companies, further bolstering economic ties.