PM Modi unveils Arunachal Pradesh's first greenfield airport
19 November, 2022 | Riya Girdhar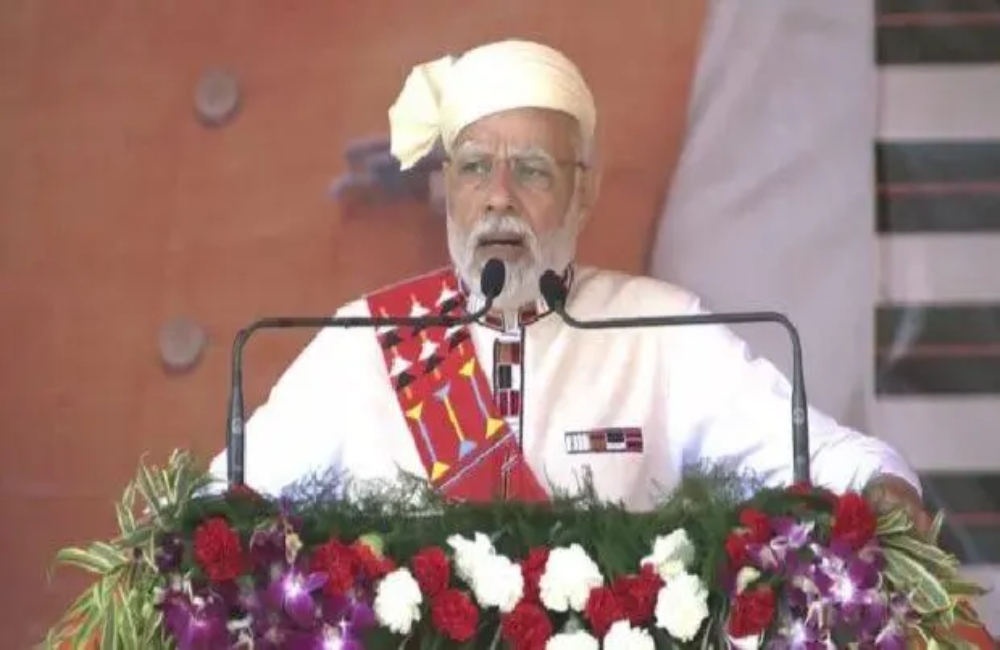 The PM Modi-launched Donyi Polo airport in Hollongi would improve connectivity, trade, and tourism in Arunachal Pradesh.
The brand new Donyi Polo airport, Arunachal Pradesh's first greenfield facility, was launched by Prime Minister Narendra Modi on Saturday, November 19, 2022, amidst the chanting of incantations by tribal priests.
The airport, located around 15 kilometres from the state capital Itanagar, would connect the border state with other Indian cities via commercial flights and other portions of Arunachal Pradesh via helicopter services.
Modi lay the groundwork for the airport in February 2019.
The airport will assist the people of Arunachal Pradesh and upper Assam in realising a big goal. It is named after "Donyi Polo," a god venerated by the state's indigenous cultures. It will be the third operational airport in Arunachal Pradesh, bringing the total number of airports in the Northeast to 16. Between 1947 and 2014, just nine airports were built in the Northeast. In barely eight years since then, the Modi administration has constructed seven airports in the Northeast.
Some of the major airports in the Northeast are Lokpriya Gopinath Bordoloi International Airport in Guwahati, Imphal International Airport in Manipur, Silchar Airport in Assam, Dibrugarh Airport in Assam, Dimapur Airport in Nagaland, and Agartala Airport in Tripura.