PM Modi US Visit: Dates, Itinerary, Events And Agenda
20 June, 2023 | Malvika Vardhan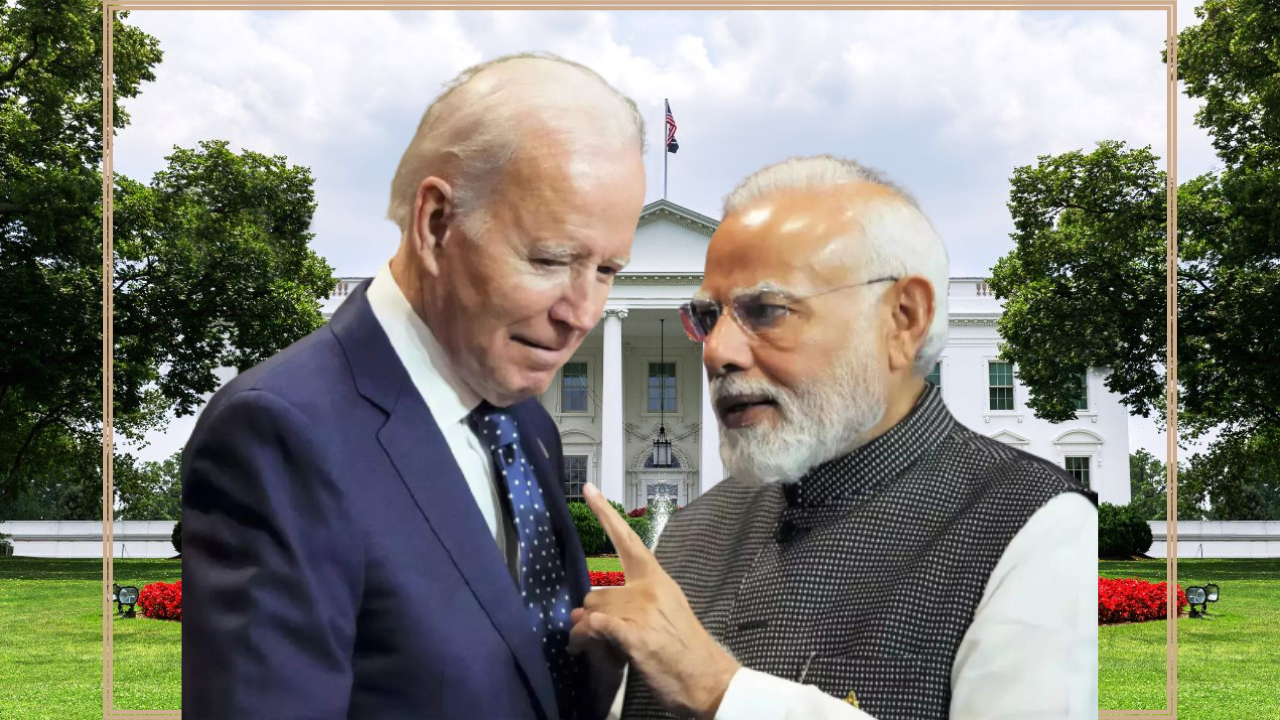 Prime Minister Narendra Modi before departing for Washington DC stated on that the invitation extended by US President Joe Biden and First Lady Jill Biden prior to his state visit to the United Sta...
Prime Minister Narendra Modi will visit the United States of America on Tuesday, June 20th, at the invitation of US President Joe Biden and First Lady Jill Biden. The visit will last through June 24th.
DAY 1 – June 21st
Prime Minister Narendra Modi will begin his US visit in New York by attending the International Day of Yoga celebrations at the United Nations Headquarters on June 21.
He will also meet with important personalities before departing for Washington, DC on the same day.
Later on that day, PM Modi will take part in a 'Skilling for Future' event, which will be followed by a private engagement with President Biden.
DAY 2 – June 22nd
PM Modi will receive a formal welcome at the White House on June 22. The event is anticipated to have more than a thousand attendees, including those from the Indian diaspora. Following the formal welcome, PM Modi and US President Joe Biden will have a high-level discussion.
Following the bilateral meetings, PM Modi will address a joint session of Congress on June 22 afternoon at the invitation of Congressional leaders, including House Speaker Kevin McCarthy and Senate Majority Leader Chuck Schumer.
On June 22 evening, Biden and First Lady Jill Biden will host a State dinner in honour of Prime Minister Modi on his US visit.
DAY 3 – June 23rd
On June 23, the 3rd day of his US visit, the Prime Minister will be jointly hosted at a luncheon by vice-president Kamala Harris and Secretary of State Antony Blinken.
PM Modi will also interact with CEOs, professionals and other stakeholders. He will also address the Indian diaspora at a mega event in Ronald Reagan Center on June 23 evening.
Prime Minister Narendra Modi's State visit to the United States is a "milestone" in the bilateral relationship between the two countries.