Poll body prohibits Himachal, Gujarat exit polls
12 November, 2022 | Pravina Srivastava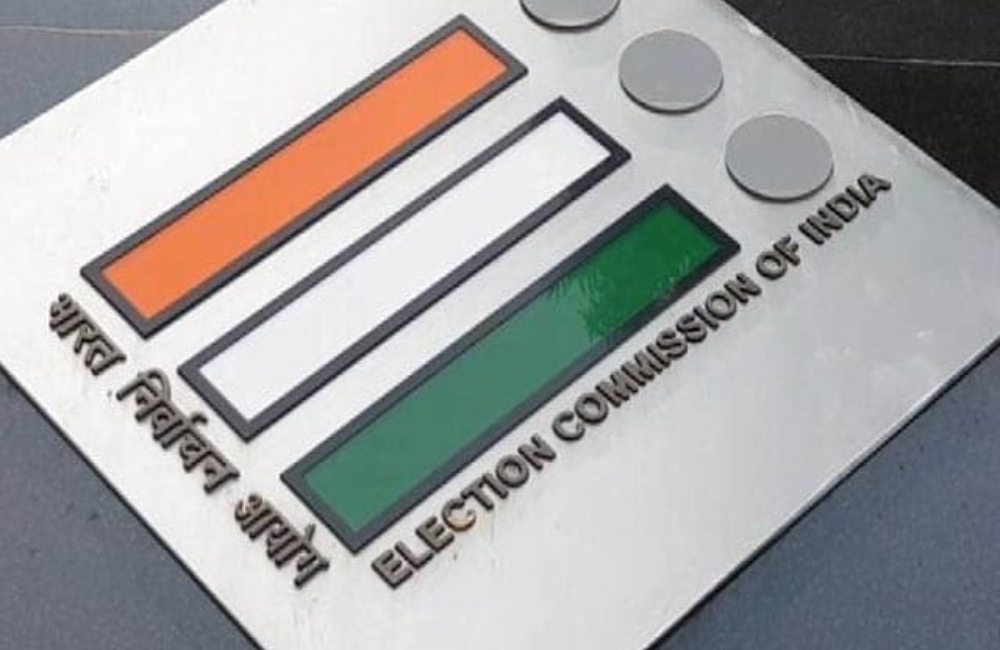 Exit polling and opinion research surrounding the Vidhan Sabha elections in Gujarat and Himachal Pradesh are now forbidden by the ECI
Exit polling and opinion research surrounding the Vidhan Sabha elections in Gujarat and Himachal Pradesh are now forbidden by the Election Commission of India (ECI).
Heavily guarded voting for 68 Assembly seats began in Himachal Pradesh at 8 a.m. on Saturday, while Prime Minister Narendra Modi's home state of Gujarat will hold two rounds of voting on December 1 and 8. Exit-poll estimates cannot be published in any print or electronic medium between the hours of 8 a.m.
According to the notification, and in accordance with Section 126(1)(b) of the Representation of the People Act, 1951, the display of any election matter, including the findings of an opinion poll or any other poll survey, will be prohibited for 48 hours following the hours set for the end of voting in connection with the general elections in Gujarat and Himachal Pradesh.
EC further requested that a copy of the advise be given to the Commission for record-keeping and a copy be forwarded to the chief electoral officials of Gujarat and Himachal Pradesh.