Terror funding Case: J&K Special Investigation Agency raids Poonch
28 September, 2022 | Riya Girdhar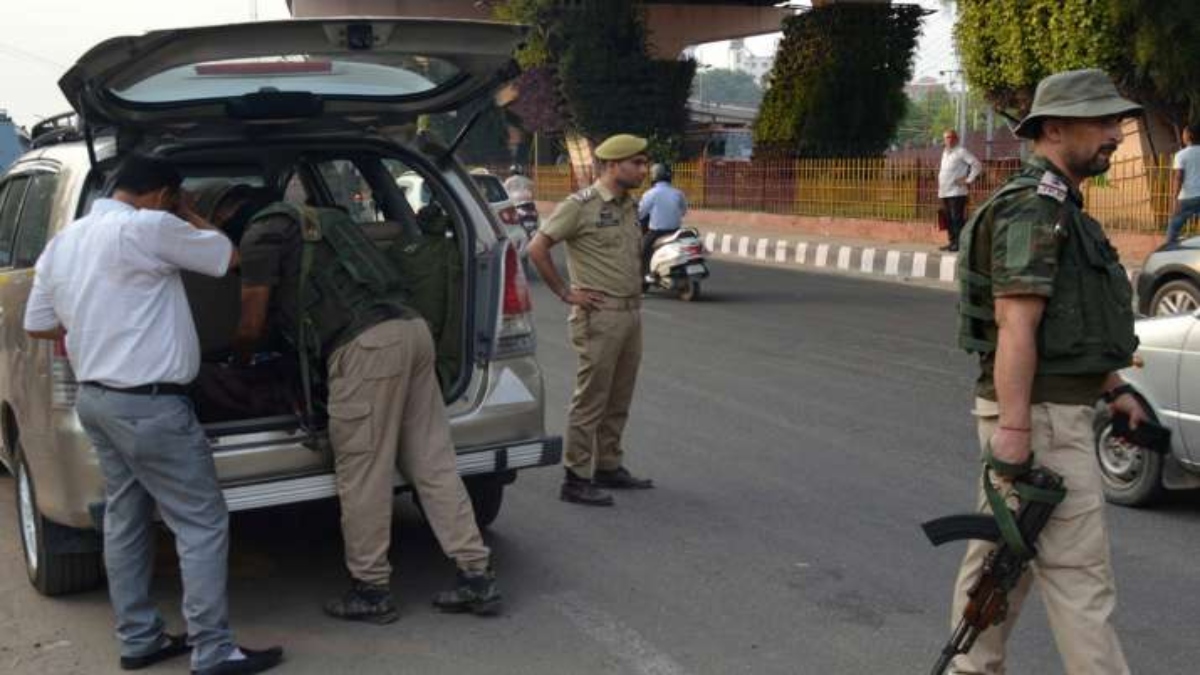 Terror funding Case: J&K Special Investigation Agency raids Poonch
Amidst terror funding case, the raids are taking place in the Mendhar sub-Balakote division's region, close to the Line of Control (LoC), and at two locations in Poonch town.
The Jammu and Kashmir State Investigation Agency (SIA) conducted searches on three locations in the border district of Poonch on Tuesday, according to authorities.
The Poonch police and the Central Reserve Police Force are assisting SIA investigators (CRPF).
"SIA raids are being conducted in three locations in Poonch, and we are assisting them," said Poonch senior superintendent of police (SSP), Rohit Baksotra.
However, the SSP declined to provide any other information.
According to officials, the searches are taking place in the Balakote region of Mendhar sub division, close to the Line of Control (LoC), and at two locations in Poonch town.
Earlier on September 21, the SIA conducted various searches in the Bhatindi region of Jammu city and the Kulgam district of South Kashmir.
The raids were connected to the arrest of chief constable Mohammad Ramzan on fraud charges in order to determine if he was also engaged in terror funding.
The accused head constable has 16 bank accounts with transactions totaling crores. He was also in contact with ten international phone lines and had obtained a forged passport.
SIA agents then raided Ramzan's and Abu Baker's homes in Kulgam and the Bhatindi region.
Ramzan was denied bail by a local court on the basis that the police report highlighted his 16 bank accounts with transactions totaling over 6 crore and his communication with 10 foreign cell phones, indicating the gravity of the situation.
Ramzan had travelled around the country, including Mumbai, Uttar Pradesh, and Goa. He communicated through a variety of mobile applications and a VPN (virtual private network). Ramzan also obtained multiple PAN cards using forged documents, according to SIA. He also used falsified documents to travel overseas.
Abu Baker, who grew up in Bhatindi, is still on the run and hiding out in Dubai.
During the course of the searches, the search teams confiscated several incriminating materials that had a direct influence on the case's investigation into terror funding, etc.