Pregnant Woman Seeks Ban on Triple Talaq, Writes Letter to Prime Minister
1 July, 2023 | Priya Rani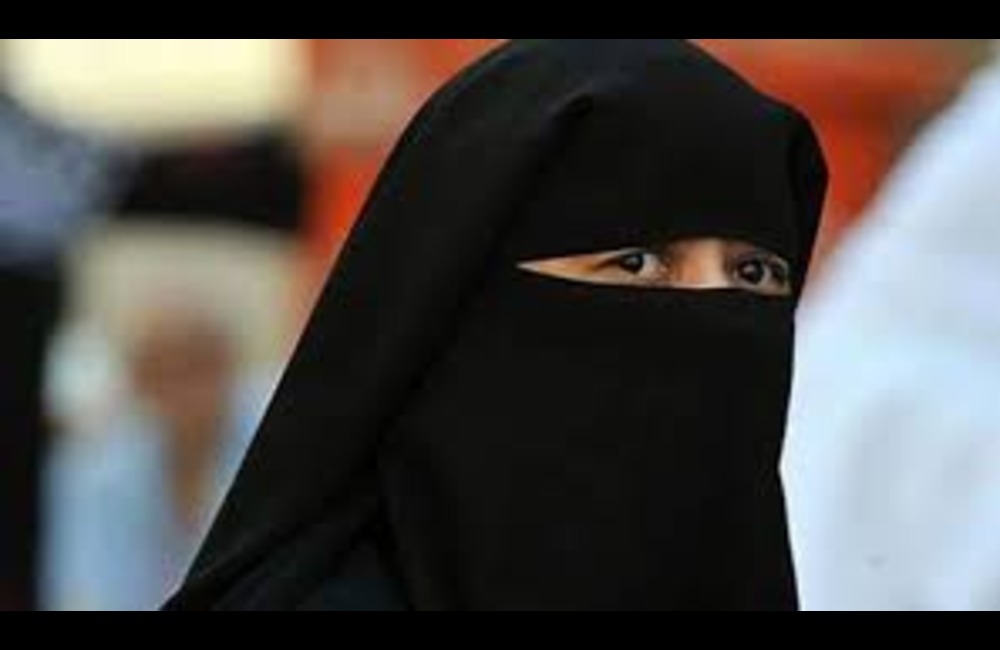 Pregnant woman writes to PM Modi, asks him to put an end to Triple Talaq
In a powerful stand against the highly debated practice of Triple Talaq, a pregnant woman has reached out to Prime Minister Narendra Modi, urging him to outlaw this controversial practice following her abandonment by her husband. The woman, identified as Shafugta, has also sent a copy of her letter to Uttar Pradesh Chief Minister Yogi Adityanath.
Shafugta, a mother of two daughters, faced a distressing situation when she became pregnant for the third time. Her in-laws pressured her to undergo an abortion, expressing fear that the unborn child might also be a girl. Firmly refusing to comply with their demands, Shafugta endured unimaginable torture and physical abuse.
Driven by anger and desperation, her husband Shamshad resorted to verbal Triple Talaq, effectively divorcing her and leaving her stranded. Shafugta recounted her ordeal, saying, "Refusing to go for an abortion, they beat me mercilessly. My husband then verbally gave me Triple Talaq and threw me out of the house."
Feeling helpless and seeking justice, Shafugta has written a heartfelt plea to the Prime Minister, urging him to ban the practice of Triple Talaq. She also reminded him that she exercised her right to vote in his favor during the elections.
The issue of Triple Talaq has been under scrutiny in the Supreme Court, with numerous petitions demanding its prohibition. However, the All India Muslim Personal Law Board (AIMPLB) has opposed these public interest litigations (PILs), arguing that the petitions against the Muslim Law Board are not valid.
According to the AIMPLB, any prohibition on Triple Talaq would infringe upon their right to practice and follow their religious beliefs. Notably, several Muslim-majority countries, including Pakistan and Indonesia, have already abolished this practice. Nevertheless, India, which boasts the world's third-largest Muslim population, continues to allow it.
The plea made by Shafugta highlights the urgent need to address the controversy surrounding Triple Talaq and protect the rights of vulnerable individuals who suffer the consequences of this practice. With the Supreme Court considering the various arguments, the fate of Triple Talaq in India remains uncertain, and public attention continues to grow.