Kremlin Terms Prigozhin's Plane Crash As "Premeditated villainous act" After Investigation
31 August, 2023 | Anupam Shrivastava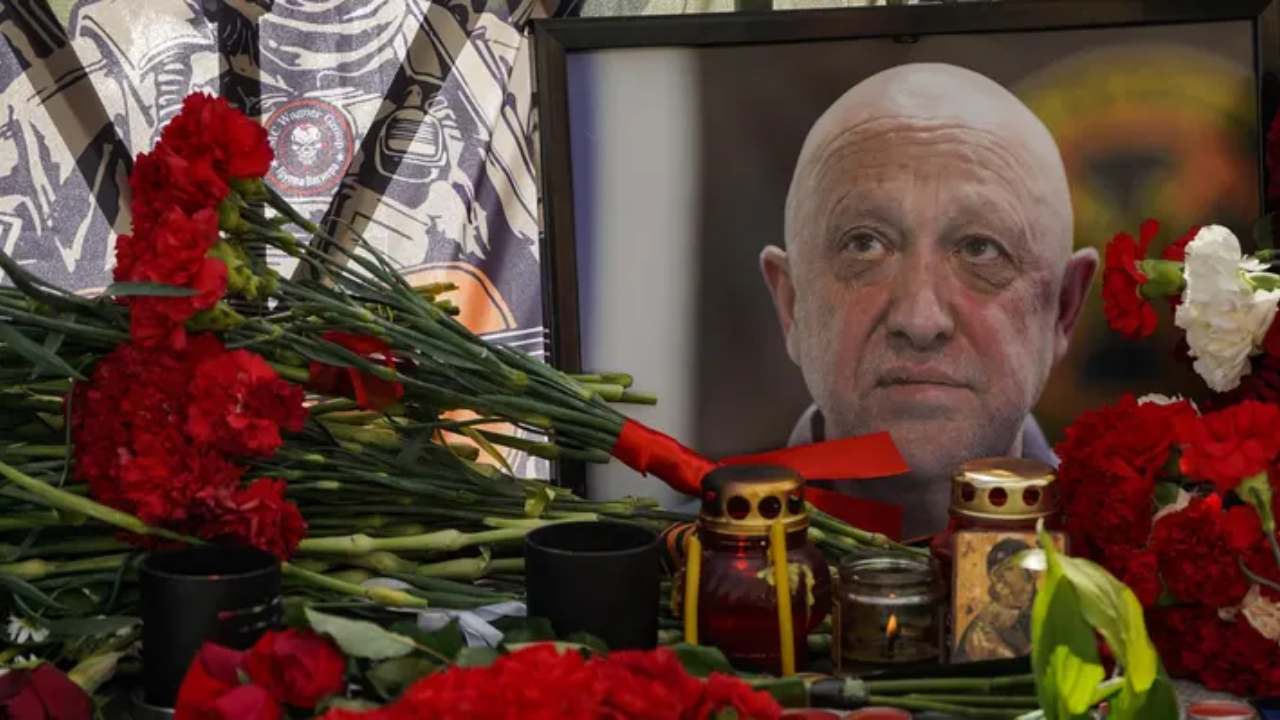 Prighozhin, the chief of PMC Wagner group had led an armed insurrection against President Putin after expressing discontent with the handling of Ukraine conflict.
While the official investigation into the plane crash that resulted in the death of Yevgeny Prigozhin, the head of Wagner Private Military Company (PMC), is ongoing, the Kremlin has indicated that one line of inquiry being pursued involves the possibility of a "premeditated villainous act." Russian state media TASS reported that Dmitry Peskov, the Russian Presidential Spokesman, made these comments in response to queries about potential international dimensions in the investigation.
Peskov highlighted the evolving nature of the case and the various angles investigators are considering. He emphasized the need to await the official findings from the Investigative Committee of Russia. He stated that the investigation is solely under Russian jurisdiction, with no international aspects under consideration.
The funeral of Yevgeny Prigozhin, held privately, was reported to have taken place in a closed format. However, the specific date of the funeral wasn't provided by Concord Management, the company owned by Prigozhin. Images revealed that he was buried alongside his father, with a headstone indicating his father's birth and death years.
It's noteworthy that Prigozhin's death was confirmed by Russian authorities on August 27. He was among the individuals who lost their lives in a plane crash on August 23. Interestingly, this crash occurred precisely two months after Prigozhin, once referred to as President Vladimir Putin's "personal chef," led an armed insurrection against Putin. Prigozhin's PMC had achieved notable successes on behalf of the Kremlin during military operations, but he had expressed discontent with the handling of the Ukraine conflict by Russia's military leadership.
Also Read: G-20 Summit: Indian Air Force AWACS, Fighter Jets, Air Defence Missiles Fortify Delhi's Skies
Catch all the Latest Business News, Breaking News Events, and Latest News Updates on NewsX