President Droupadi Murmu greets fellow citizens on eve of Eid-ul-Fitr
21 April, 2023 | Anupam Shrivastav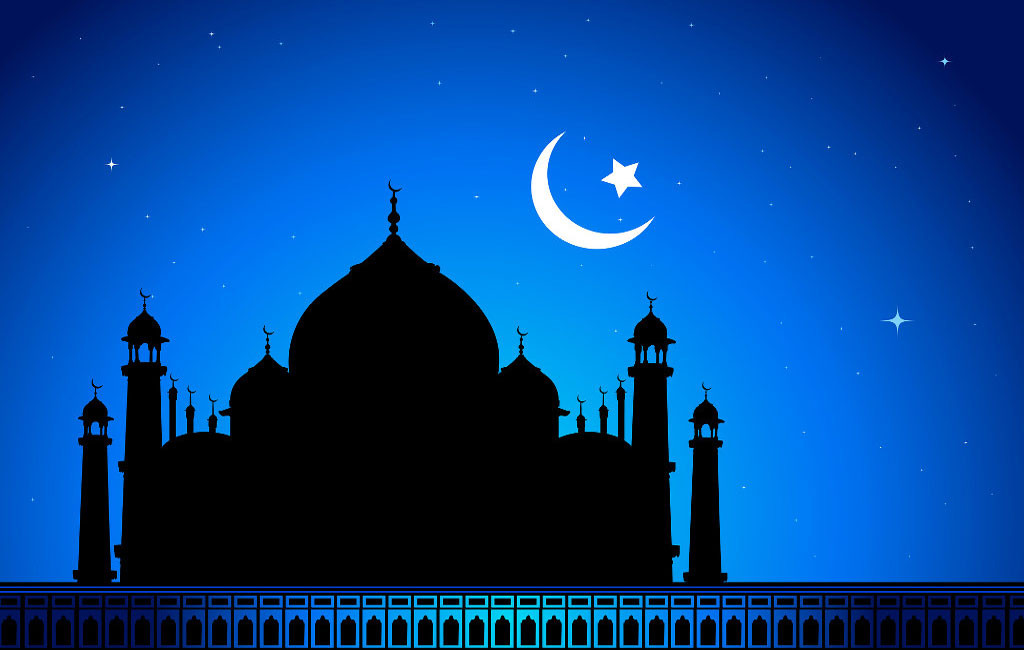 President Droupadi Murmu greets citizens on the eve of festival.
On the eve of Eid-ul-Fitr, President Droupadi Murmu addressed the populace on Friday and said that the celebration transmits feelings of love, compassion, and affection.
"On the auspicious occasion of Eid-ul-Fitr, I extend my heartiest greetings and best wishes to all citizens living in India and abroad, especially our Muslim brothers and sisters," President Murmu said. "Eid marks the end of the holy month of Ramadan. This festival spreads feelings of love, compassion and affection. Eid gives us the message of solidarity and mutual harmony. This festival is imbued with the spirit of harmony and inspires us to build a peaceful and prosperous society," President Murmu said.
Additionally, President Murmu stated in her message "On this occasion, let us take a pledge to promote feelings of brotherhood and harmony in the society".
The head of the Islamic Centre of India, Maulana Khalid Rashid Firangi Mahali, sighted the moon earlier on Friday: "Today, the moon was spotted in numerous cities. Thus, Eid-ul-Fitr will be observed nationwide tomorrow, April 22".